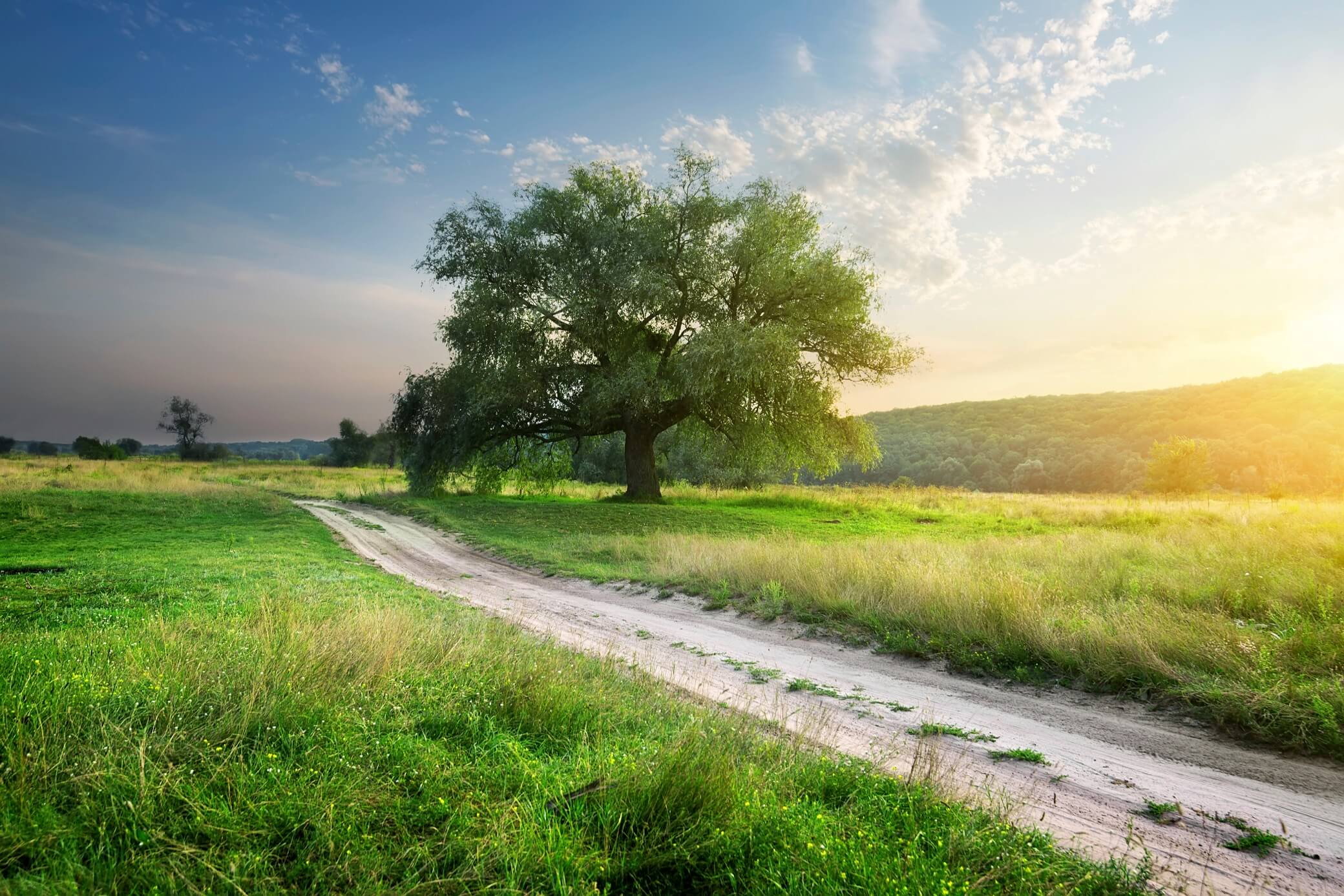 "Jeff Cowan really understands the difference a hassle-free sale can have on your family. His approach is refreshing"

When your involvement in the local area includes being a proud resident as well as having raised and educated 4 children most recently at both St.Theres's and St.Peters College Cranbourne. His family's involvement in the community includes Gold Eagles Netball Club, Lyndhurst Junior Football Club, the Cranbourne Italian Club and even some days you will see Jeff supporting his father-in-law at the Cranbourne Lawn Bowls Club. So it is fair to say that Jeff Cowan knows and understands the local home-owners better than most. And Jeff is known to be someone you can trust.

Jeff's strengths include an appreciation of and attention to detail plus an understanding of 'value adding', highlighting and explaining the points that make a house a home and an area a community.

Jeff's history in the property world includes working for several years both in the established home market and in new residential housing projects, so his broad experience and involvement with a variety of buyers is invaluable for anyone seeking professional guidance when selling property.
Jeff is a "Fully Licensed Estate Agent" and an accredited "Auctioneer!"

As someone who prides himself on building strong, long-term relationships with his clients, often helping family members of past clients through their glowing recommendations, Jeff is acknowledged as a real asset to the Casey Estate Agents team.