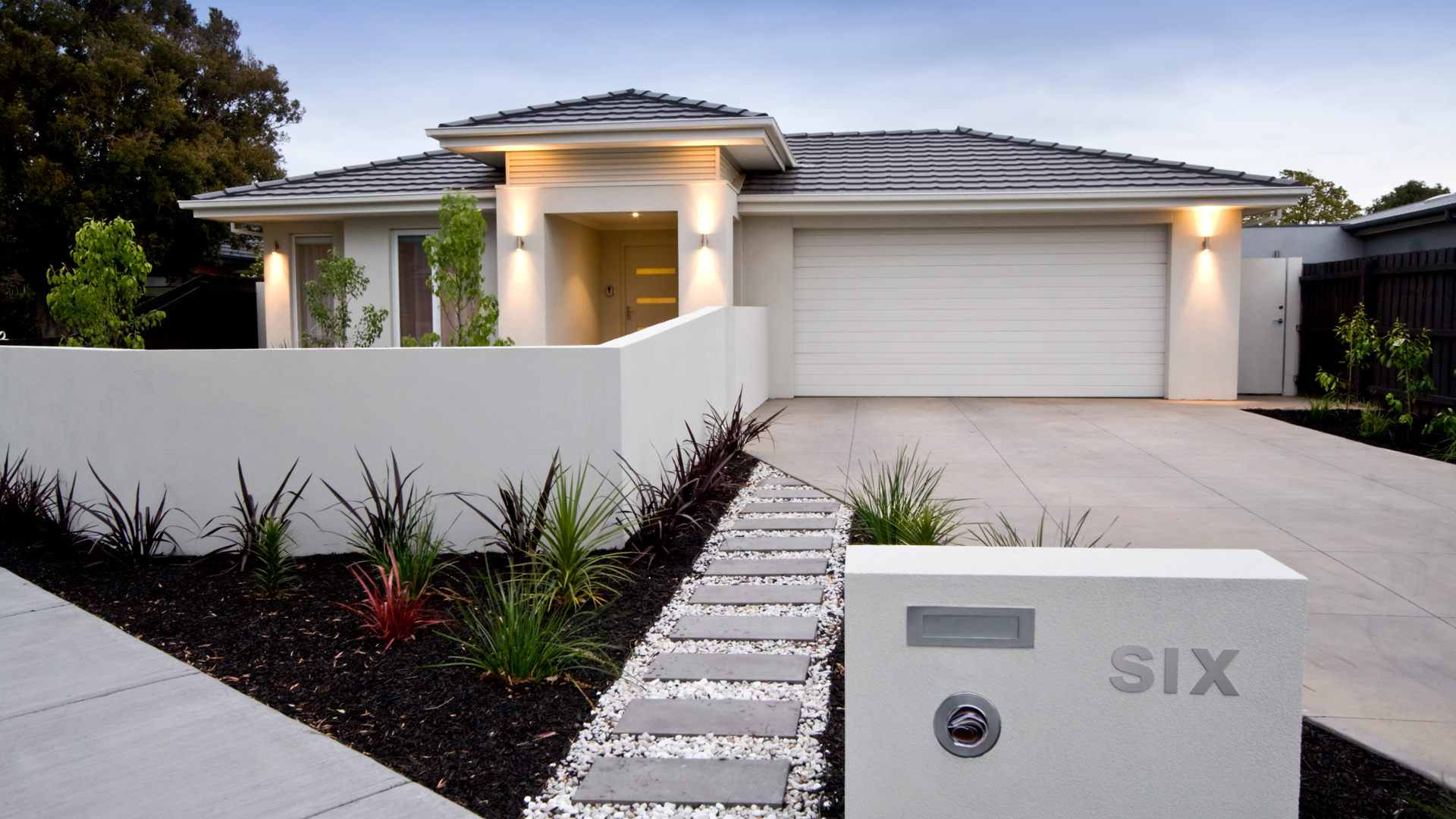 My love for beautiful homes started back in 1995 when I was in Cape Town, South Africa and I started my real estate career for a very short time as I migrated to Melbourne in 1996. My incentive was to be able to inspect homes that I would be dreaming of owning one day.

In 1999, I started selling houses in Rowville and at the same time started my investment property journey, educating myself on how to build wealth and motivating others to invest in properties.

I enjoy helping people to move on with their life and move into their dream home.

I love travelling to places with diverse cultural and ethnic background as I believe I can learn from other cultures to be a better person. Of course, I get to enjoy the different types of foods that make me happy.

As a property adviser, I assist investors build their property portfolio. In the last 15 years, I have researched the property market and kept up to date with the property cycles and government spending in the growth areas.

My purpose in life is to be a better person and to do the best I can to make an impact on people's lives.