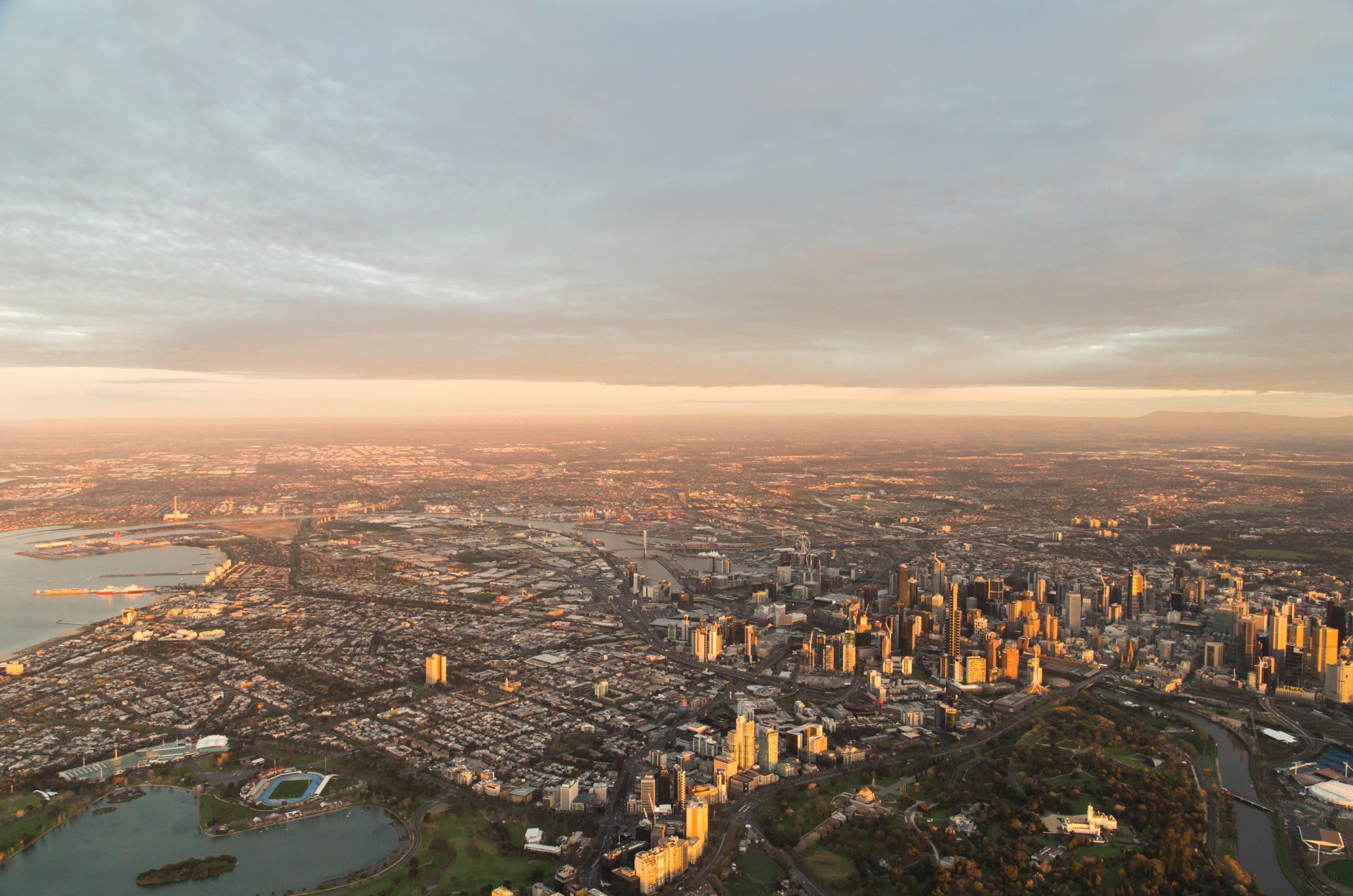 Sharon in 3 Words: Trustworthy, Transparent and Passionate.

With her sharp business mind, dedication and 'can do' attitude, Sharon is a natural conduit, connecting buyers and sellers seamlessly. She thinks outside the square when it comes to problem solving and is able to offer her clients innovative and effective marketing campaigns which gain consistent cut through in a competitive and dynamic industry.

Sharon has developed a wide network, a vast database and a reputation for providing excellent results. A skilled marketer and negotiator committed to achieving above expectations for every client, at every level of the market. Works closely with her vendors whether through a high-profile auction process, a well-marketed private sale or a discreet off-market negotiation.

Possessing, 20 years of experience across the full spectrum of the industry. Sharon approaches every situation with absolute integrity, gaining her clients trust from the outset, guiding them through the journey with grace and confidence. She has an eye for detail and works closely with vendor and buyer alike to ensure the needs of both parties are completely satisfied. Sharon's passion for the industry and her role continues and she says she can't remember 'life before real estate'.