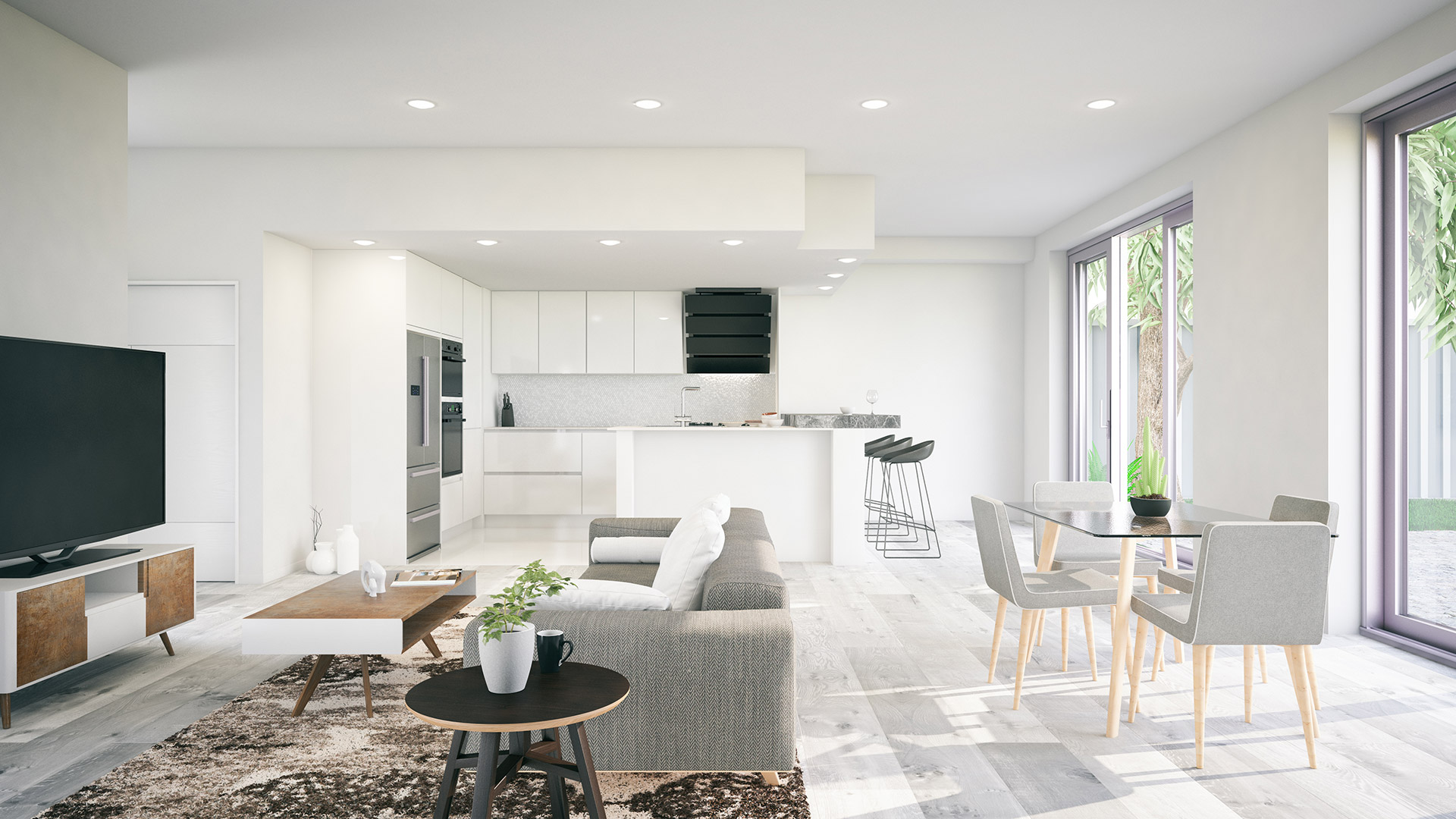 With well over a decade of experience in the Melbourne real estate market, Chris Poole has a well-earned reputation among property investors as a rental market specialist who can be relied on.

Chris' wealth of experience is backed-up by formal studies in the legal field as well as property, providing additional reassurance for those who like to be sure that 'all the t's have been crossed and i's have been dotted'.

Read through the impressive collection of testimonials that landlords have written about Chris, and youíll find that certain terms crop up with remarkable regularity. "Thanks...efficient...smooth...quickly...impressive..." are among the most common. So it's no wonder he is so regularly recommended by these clients to their friends and family members looking for experienced guidance on the performance of their property investments.

If you are keen to ensure that the person looking after your rental property is as focused on maximising your long-term returns whilst minimising any potential sources of stress, Chris Poole is a genuine asset that you will want to have by your side every step of the way.