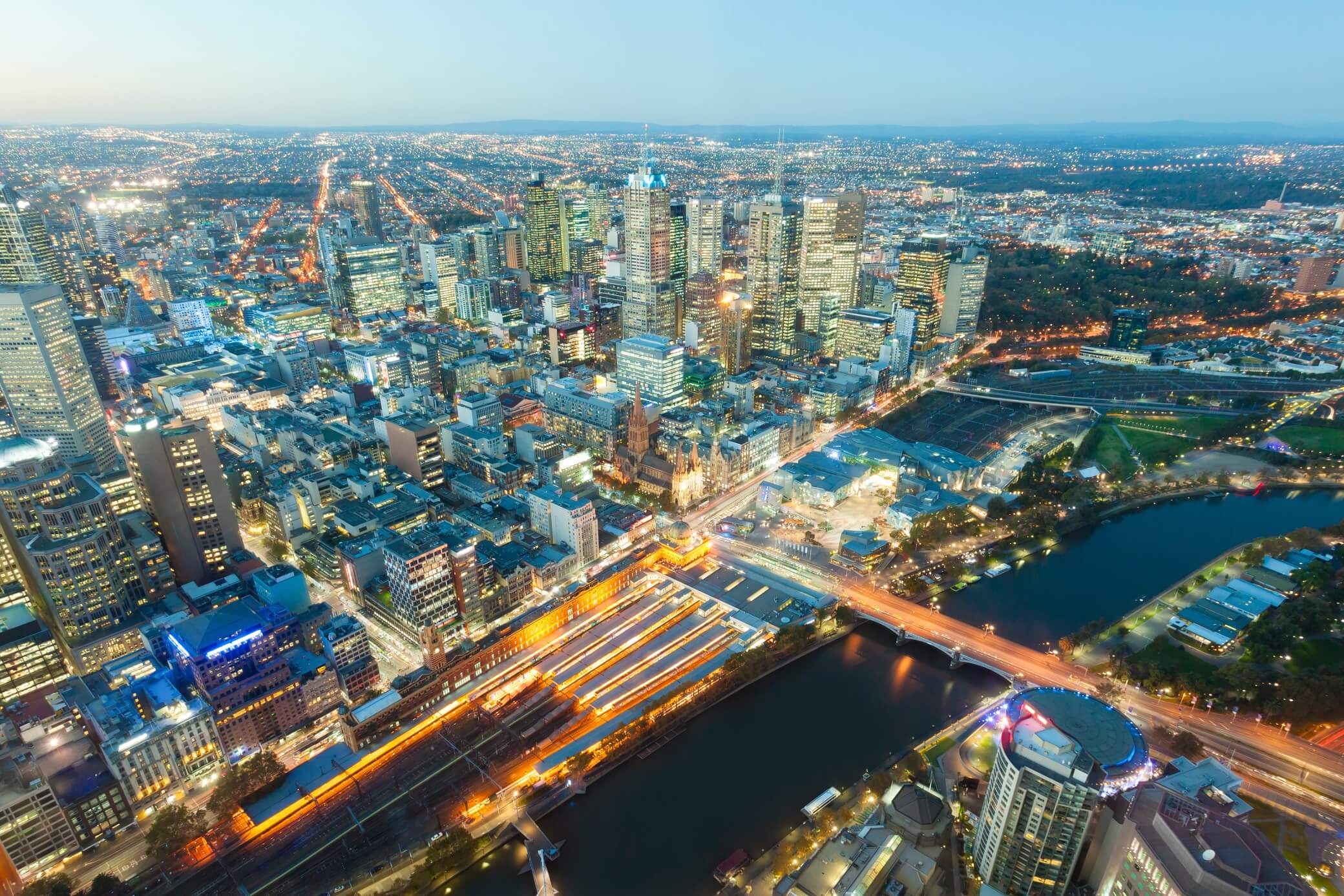 Mel joins the C+M team with a drive and tenacity that guarantees results.

With a huge passion for property and in particular – new developments, Mel has been passionately involved in the industry since 2015 working across multiple areas in the Northern corridors of Melbourne.

Outside of work, Mel enjoys hiking, going on short trips, her food, and most of all – spending time with her family and friends.
Mel previously studied and worked in various industries. She made the change to real estate after studying across multiple fields including accounting, hospitality and travel and tourism. Her exposure to a range of customer service roles has equipped her to enter the team with a high regard for ensuring her clients receive the best possible service.

Mel prides herself on her honesty and integrity and looks for the best in everyone she meets, with an enthusiasm and joy in helping match the right property to the right buyer and listening to each of her client's needs and offering them a personalised experience.

Mel looks forward to growing further in her role within the C+M Team and looks forward to the opportunity of managing her own projects and developments one day.