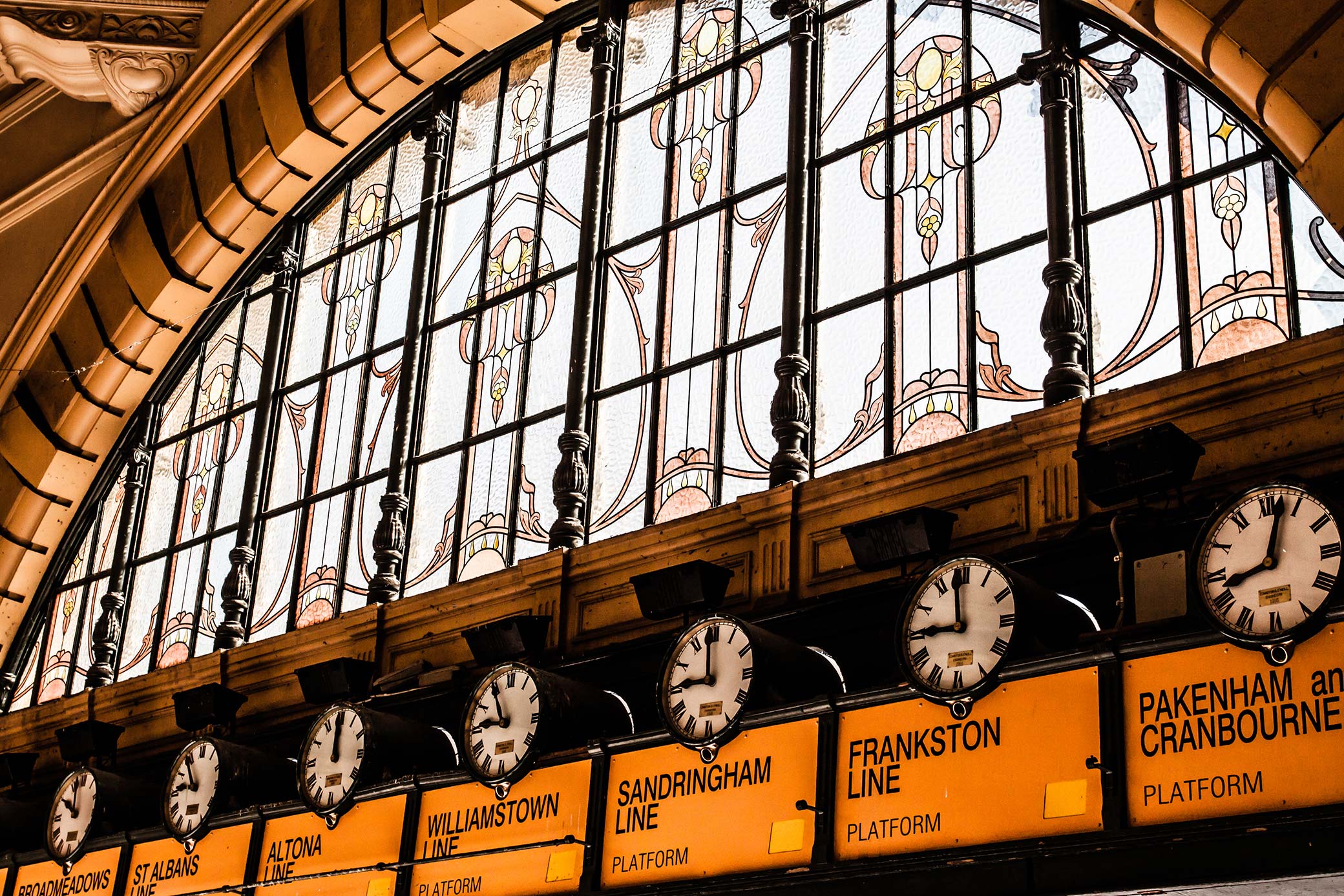 Excellent Communicator.

Proactive and Driven.

Focused, Committed and Vibrant.


Nadine has been in the Real Estate Industry for an excess of 10 years which gives Nadine a comprehensive insight into the service and structure of the property management department as well as extensive knowledge of legislative requirements surrounding all areas of property management.


Nadine believes that communication, honesty and integrity is the key to ensuring that a good long term relationship is developed between the landlord and the manager of their biggest asset. This along with the support of an award winning property management team that Nadine is proud to recommend, is testament to the results you can expect when trusting Zebra Property Management with your property.