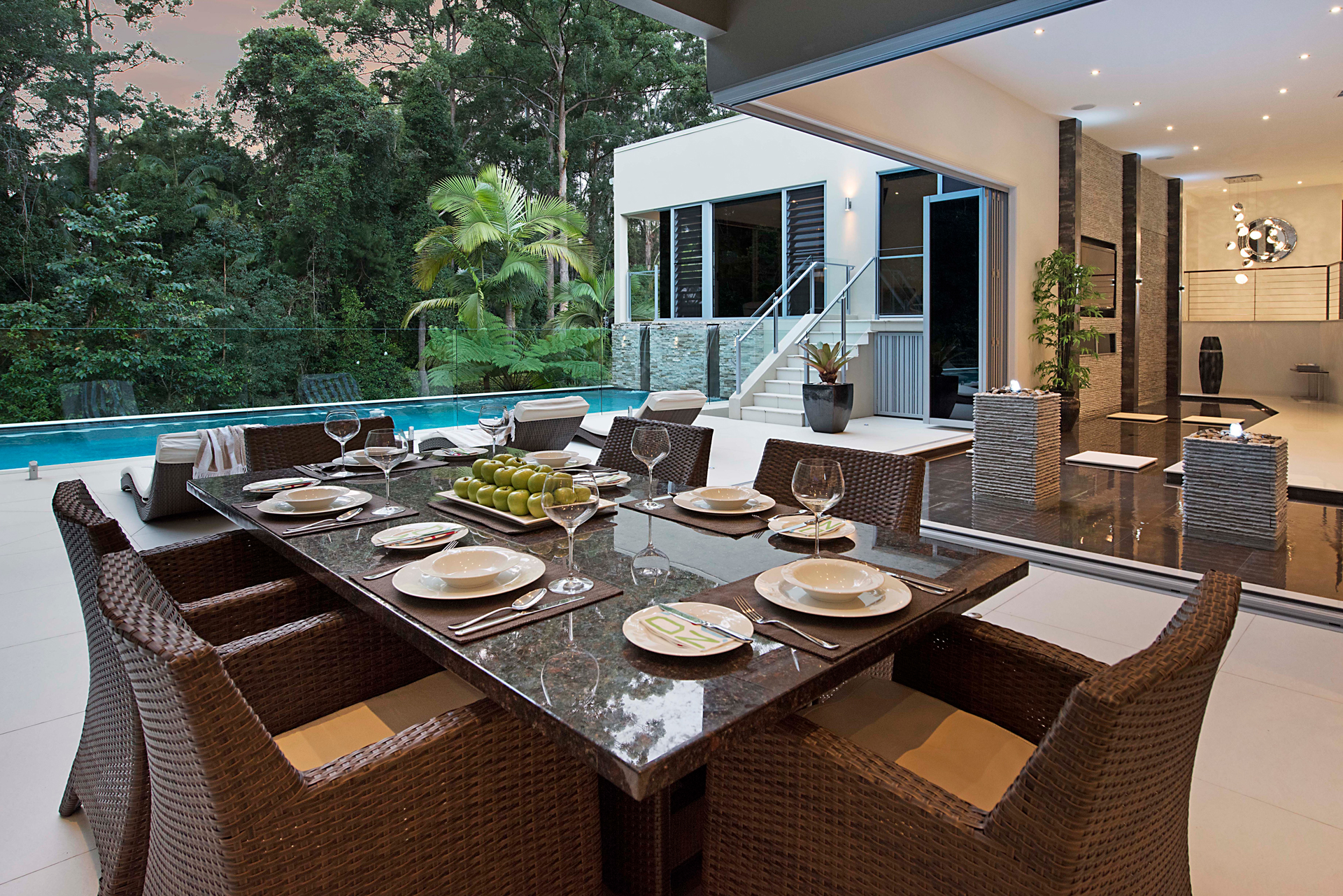 Jonathan Pattinson, Co-Principal of DeeJay Property Group has lived and worked all over the country. When the time came to make a decision on a career path that put him back in touch with people on a more individual level, Jonathan chose to settle in Caloundra. Loving the many dog-friendly walks, beautiful beaches, welcoming community and seeing endless opportunity in this growing region, moving here was a simple choice.

Prior to opening DeeJay Property Group in 2015, Jonathan has worked in the property industry since moving to Australia in 1988, including:

- Selling real estate for a major brand giving him the grounding to work with Danelle to form Deejay Property Group
- Owning & running a successful construction company honing his skills as a negotiator, planner and designer.
- Over 25 years' experience in the building industry,
- Personally owning and renting all types of property.

Jonathan demonstrated tireless dedication in developing a multi-million-dollar building company from the ground up, giving him experience that most can only dream of. Proven business and negotiating skills combined with his building experience will ensure you are in capable hands should you choose him to assist you in your real estate needs.

His particular skill set has proven invaluable for many clients given Jonathans ability to give money saving advice on renovations, repairs and maintenance prior to putting a property on the market for sale or rent, to assisting buyers with solutions to alterations and ensuring pest and building inspections run smoothly.

Growing up on a dairy farm, Jonathan has old school values deeply embedded knowing the importance of commitment to the community, his profession and to his clients that entrust him with their biggest investment; their home. Also understanding that we are all different and therefore have different needs, you will be treated with the utmost respect. Whether selling or buying, you will realise that Jonathan is a person who will work with you (rather than for you) to achieve the results you're looking for. His patient demeanour and unparalleled problem-solving skills will take the worry out of what can often be a very stressful experience.

Jonathan's leadership brings a fresh perspective to the team at DeeJay Property Group. With our focus on enriching the quality of people's lives, Jonathan looks forward to providing you with supreme service, catered to your individual needs that will deliver you a premium result.