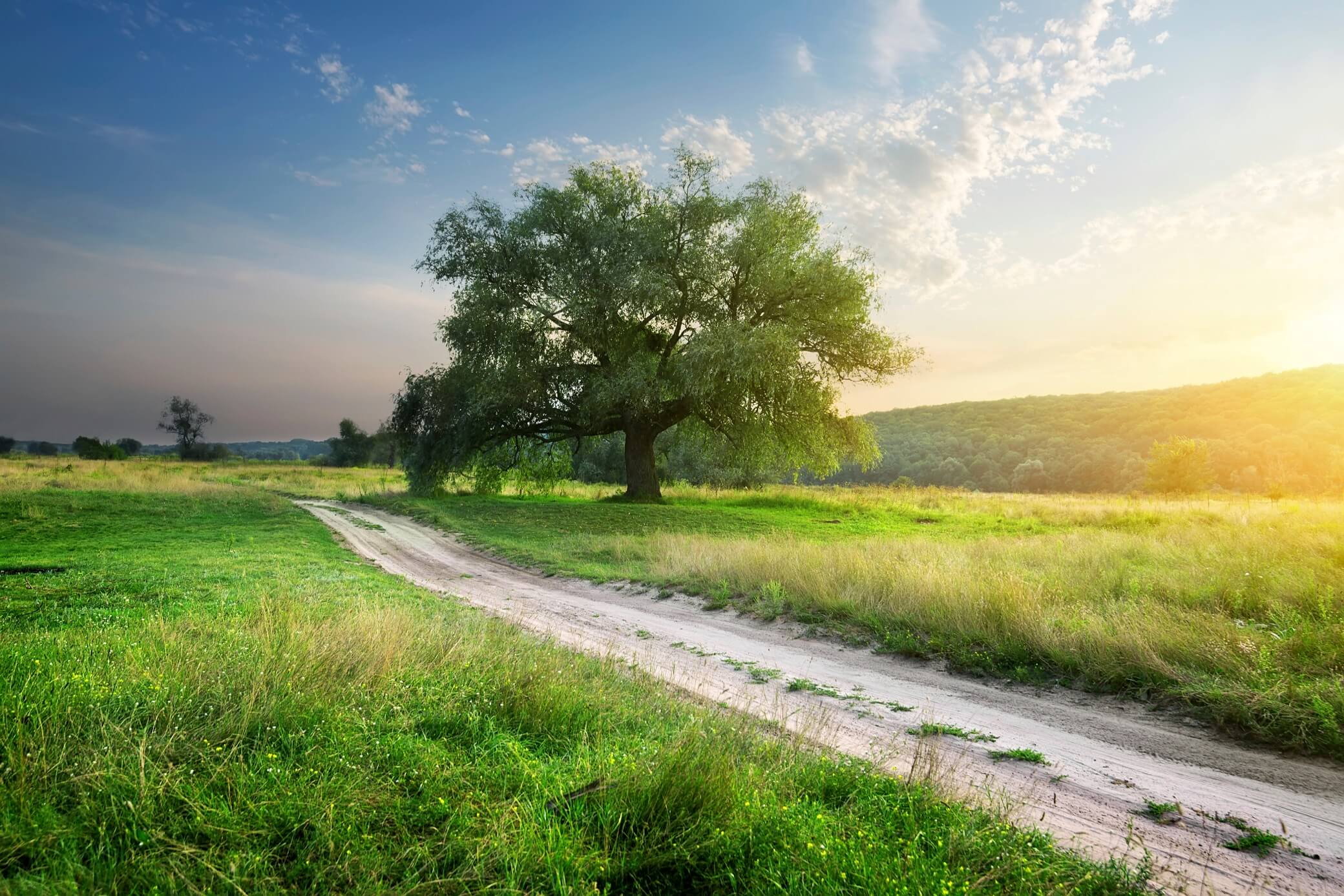 Christy started her journey off in sales but quickly realized that her real passion was for Property Management and since then she has never looked back.

She began on a journey starting as a receptionist and working her way up to Property Manager. Having found her true calling she quickly began notching up the experience and gaining the knowledge she needed for her career and soon was achieving many accomplishments.

She has a strong understanding of her clients' needs and has a determined willingness to succeed in all that she does. She is a kind and caring person that is always willing to assist and go that extra mile for her clients.

In her spare time, Christy enjoys spending time with her family and friends and taking her dogs for walks at the park.