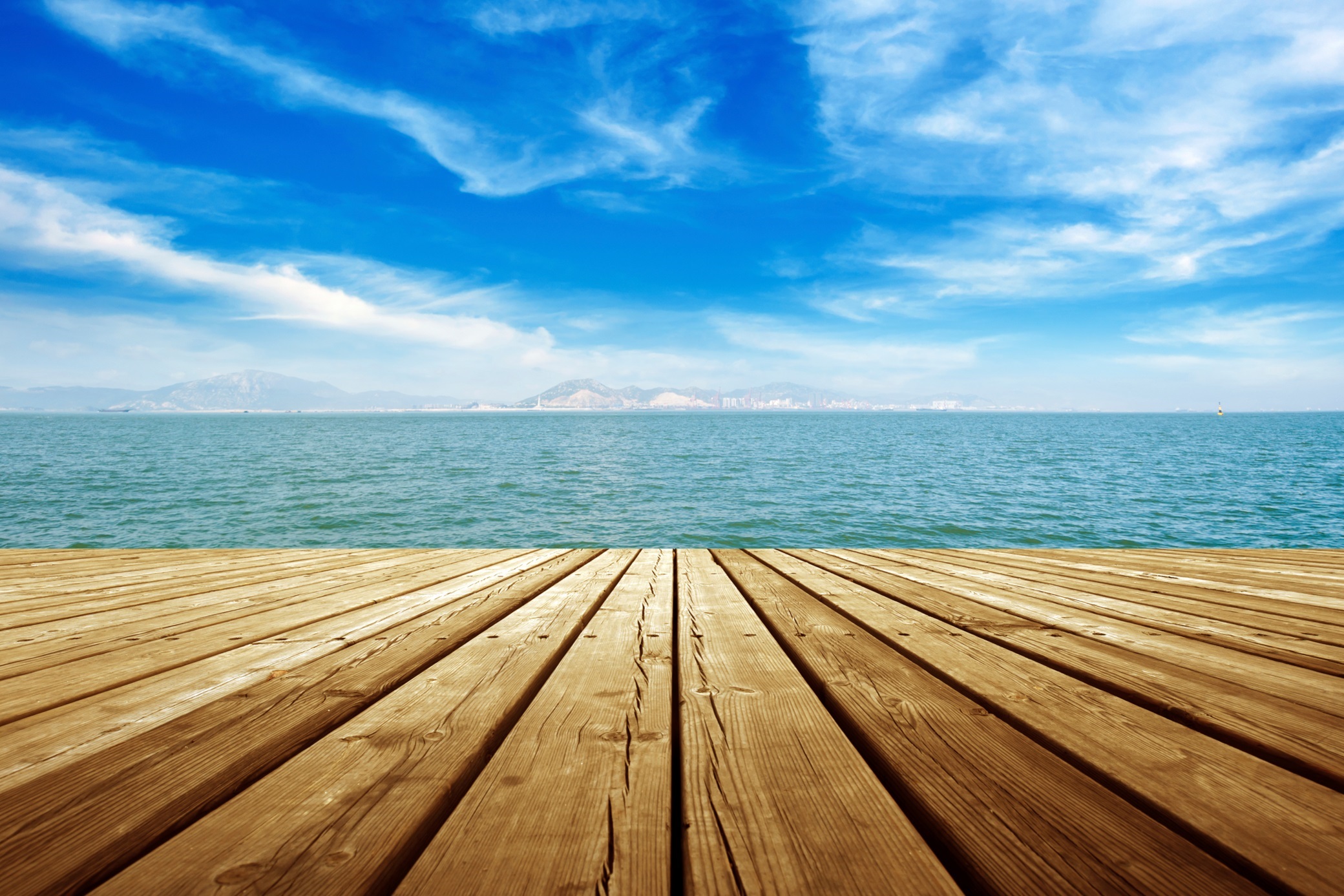 Growing up in Mt Eliza, it wasn't until Keri returned to the Peninsula as an adult that she really grasped and appreciated the sensational lifestyle it affords its residents. The Peninsula has recently been described as the "Malibu of Australia" and Keri couldn't agree more!

Having had a lifelong love of property, Keri has worked in Real Estate in London, Sydney and now Melbourne. She is tenacious, passionate, thorough, and committed to achieving a win/win situation for all involved. Experience in other markets gives Keri a unique insight into the selling and buying process, one which she tries to make as stress free and enjoyable as possible. Compassionate and trustworthy aren't words often associated with Real Estate agents, but Keri prides herself on maintaining a real and personable relationship with her clients. Part of the reason she is such an ideal fit for the Eview Mornington team!

When not at work, Keri and her family can be found enjoying the Peninsula and all it has to offer. You can't sell the benefits of a location if you don't get out there and experience them!