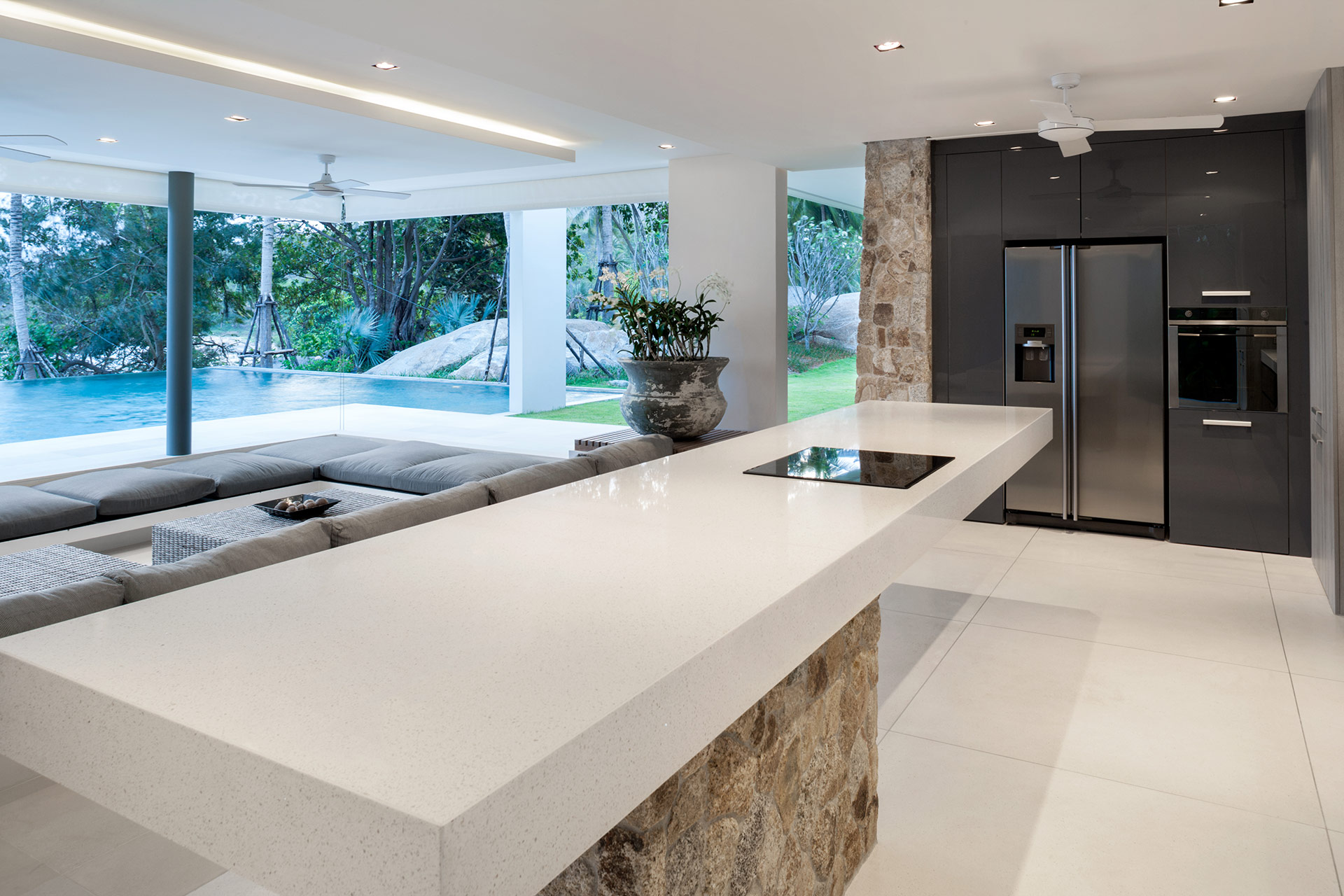 Between 2007 - 2009, Callum completed both his Agent's Representatives course and Certificate II in Building and Construction, providing him two diverse career options in similar industries.

Opportunity would lead Callum into construction and he quickly refined his skills as an apprentice builder, where he soon became a qualified plasterer.

With the burning desire to begin his Real Estate career, it was only a matter of time until Callum decided to join the Eview Group, where he now works with Eview Lad & Lee Property in Mornington.

Callum Lee's youthful enthusiasm is evident as soon as you meet him. With strong communication skills, an unwavering desire to succeed and the strong intent to achieve the best possible outcome for his vendors, Callum is already developing quite a reputation for himself.

Callum was educated at The Peninsula School. One of his proudest achievements was being selected to represent Australia in an international soccer tour, playing a tournament throughout England, France and Dubai where he was trained by the Head Soccer Coach at the England Institute of Sport. Callum performed extremely well and was awarded Best Striker for the tour.

Callum's down time from a hectic working week sees him training hard at gym and spending quality time with family and friends.

If you are looking for a fresh approach and the assurance that no stone remains unturned when searching for a purchaser, then give Callum a call.