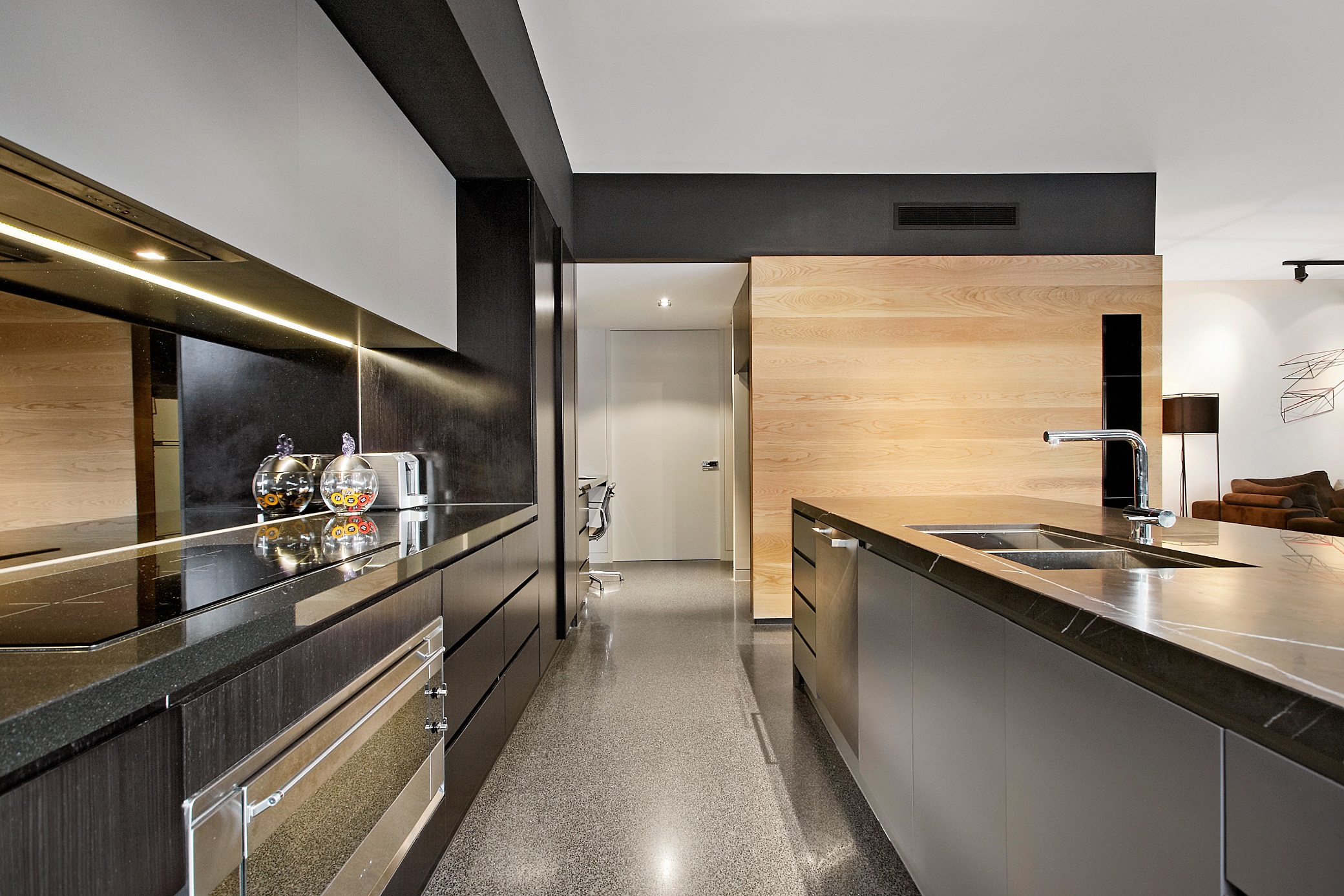 Energetic, enthusiastic and determined, with a strong customer service focus, integrity and hard work ethic, best describes Jeremy.

With a professional background in child protection and family services, major project implementation and management within the public service, Jeremy clearly demonstrates trust, initiative and organisational skills.

With personal experience in buying, selling and developing multiple properties, Jeremy understands what it feels like from a buyer and seller's perspective. He knows what works and what doesn't.

Jeremy's philosophy is that each person is an individual and should be treated as such. When you meet Jeremy, this fresh approach will be evident.

His tireless community involvement and approachable nature has allowed him to build lasting relationships across all spectrums of society.

Jeremy is a loving husband and a proud father of his son, Charles. In his occasional downtime you'll find him running, playing tennis or soccer.

If you are looking for an agent who uses all his skills to create a competitive advantage for you, will achieve the maximum sale price, make your sale less stressful, and provide you with supreme service, then Jeremy is the agent for you!