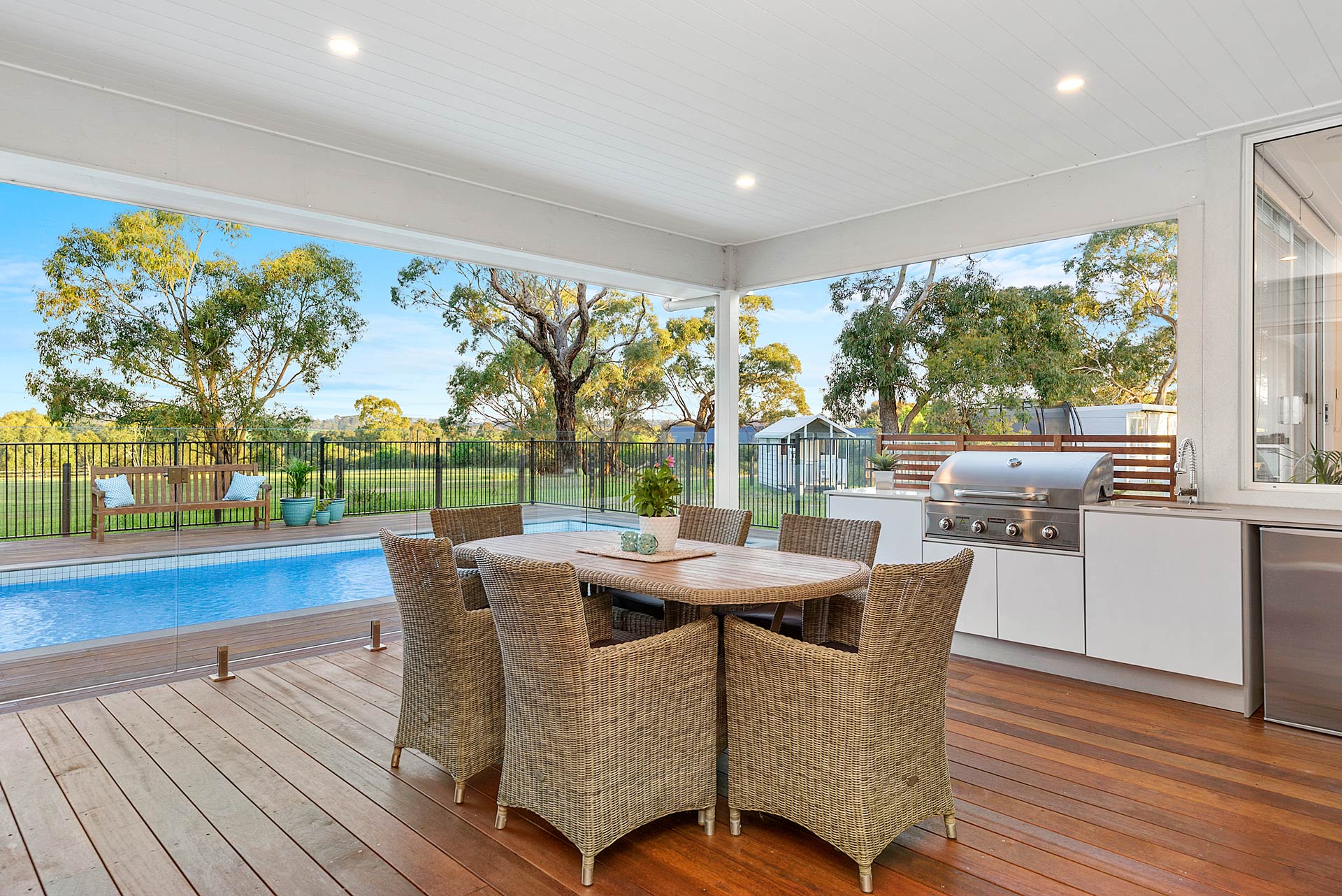 Tony has lived on the Mornington Peninsula all his life and currently resides in Mount Martha with wife Jade, daughter Grace and son Spencer.

Tony has a never say die attitude, a genuine love of life, is committed to providing exceptional customer service and truly believes Eview Real Estate Partners offers the best vehicle for his vendors to attain the best results when making the important decision to sell their greatest asset.

Tony strongly believes that his initiative, foresight, organisational ability, negotiation skills, integrity, dedication, application and a genuine concern for others are essential traits of a sensational real estate agent.

Tony attended Frankston High School where he had the honour of being School Captain, and following VCE commenced his working career in customer service based industries developing a sound understanding of client relationships and business integrity and then progressed on to complete a Business Management degree.

With a background in the entertainment industry, including acting roles in television, film and theatre, Tony realised a dream and established ynot Talent Management, a talent agency managing the careers of actors and sports people.

In 2007 Tony began his Real Estate career, and by drawing on his diverse experience was awarded in his first 12 months Rookie of the Year with a global Real Estate company.

Tonys ability to communicate, understand and relate to a great variety of people, along with his engaging personality, ensures that you are in the best hands for your all your real estate requirements.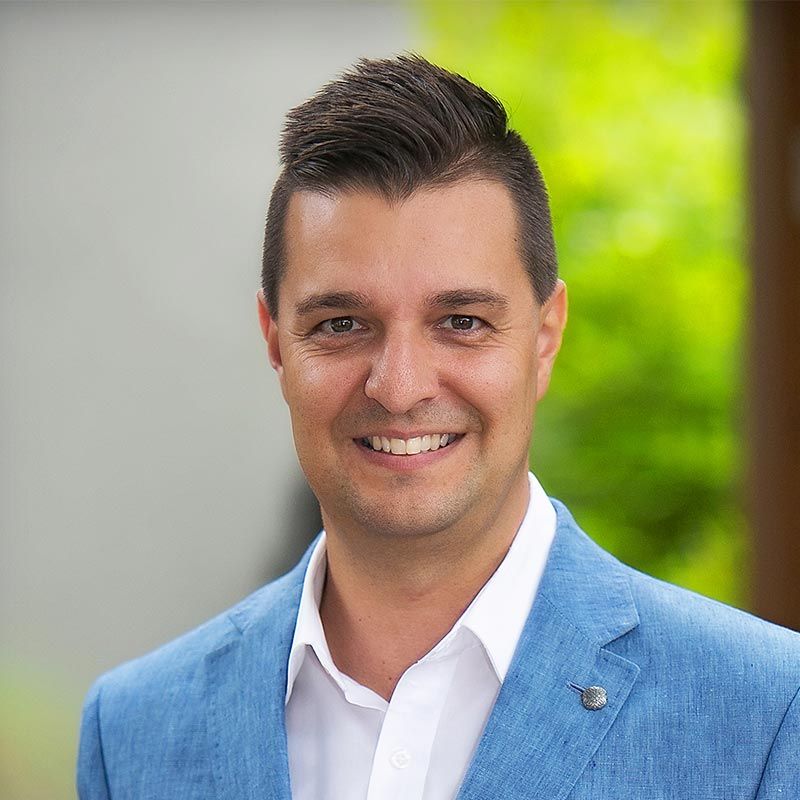 Awards
No. 2 National Sales Agent
No. 2 National Sales Agent
No. 2 National Sales Agent
No. 2 National Sales Agent
No. 1 National Sales Agent