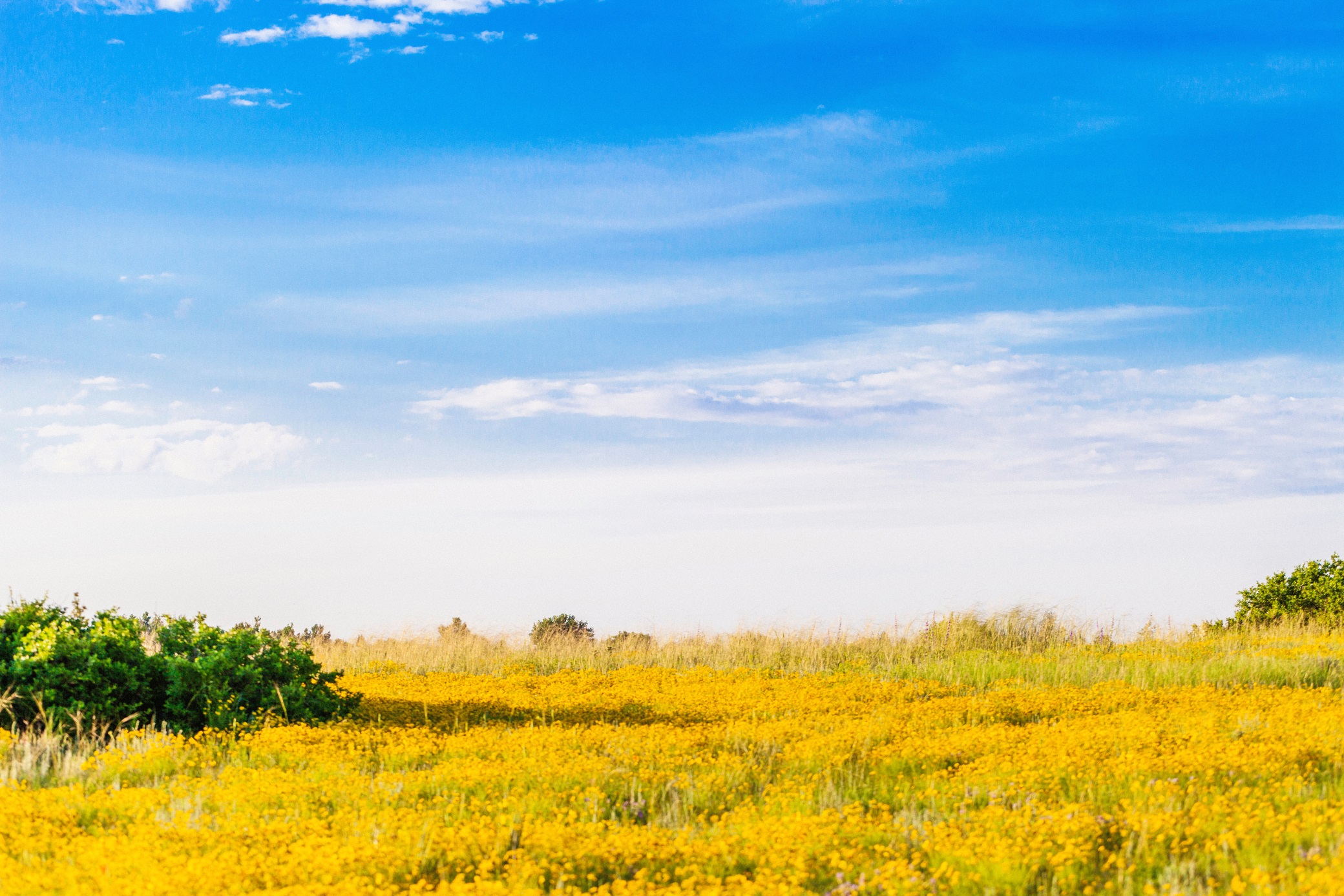 How do you choose an Estate Agent when there are so many?

Well it isn't so easy, but Sam Bucca ticks all the right boxes. Hard working... check! Points on the board... check! Excellent results... yes, sir. Attention to detail... that's Sam. All round nice guy...That's a no-brainer. Local area knowledge... 40 years on the Peninsula - certainly! All that combined with a firm 17-year history of repeat raving fans.

Furthermore, Sam (although he won't say it himself), is about heart & throwing himself into your property, sleeves up, boots & all. With over 1000 successful property sales, if his past clients could talk to you, they'd probably say Sam is married to the job & he'll do whatever it takes, whenever & however it needs to be done to get you that result.

And his life before Real Estate? Sam's lengthy background in running his own hospitality & service business & a long stint of owning a cleaning company means he's the guy to give you the real tips on what's up in the area, Frankston, Somerville, Seaford & right along our beautiful coast line in both business & in pleasure.

Over 25 years ago he met his then girlfriend, now wife. She nutted out his character type - hard working head-down & tail-up & it was then he made her a promise. That each year if the stars aligned & the money permits they would have an annual holiday with a focus on the family/children. His two kids, now adults, have been lucky enough to share that love of absorbing the color of life & the cultures of others. To keep that holiday feeling fresh, visiting any style of restaurant is high on the list, which Sam & Linda love to do with their many friends. With his food background, perhaps he's a frustrated food critic? He certainly is a man of his word.

Sam Bucca has a belief. It's not about being number one, the top dog in the industry (although he's right up there, year after year after year), but it's about being number one in the presence of his clients, ensuring each & everyone of them is treated with respect & like his first & only.

Call Sam today & be his number one client. You'll be glad you made that call.