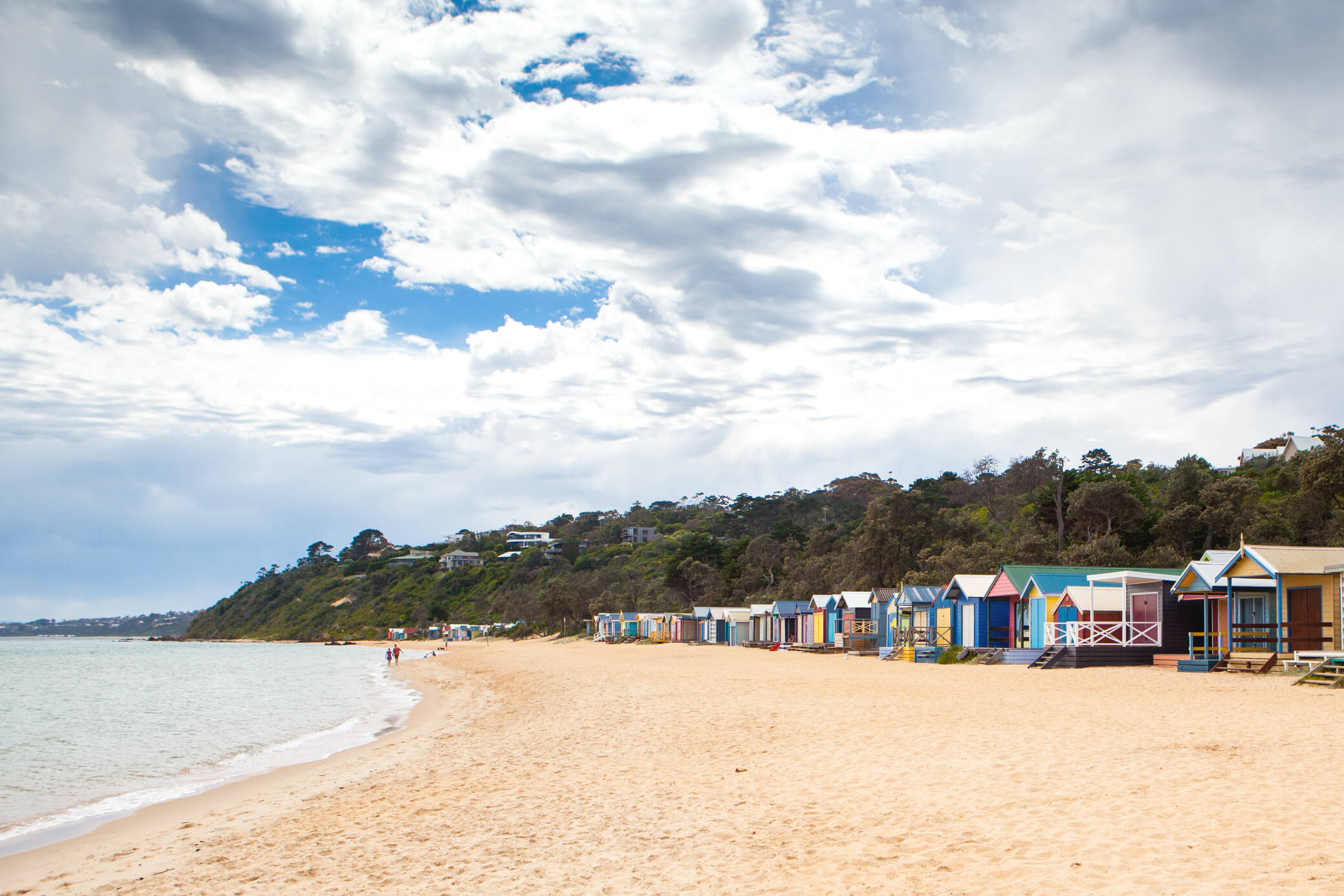 With a background in landscaping, Corey has an exceptional eye and appreciation for bringing aesthetics together and knows what looks great. Starting his career at an early age he quickly learnt that to be successful, you need to provide outstanding service and always be hard working at improving your results. Corey's youthful, determined and friendly approach is refreshing and his clients immediately feel at ease, knowing with confidence that he is dedicated to making the experience with him outstanding.

Corey is an integral member of Joel Hood Property team and his main role is to service and direct buyers through the wonderful homes they showcase.

Corey is a keen golfer and Devil Bend is one of his favourite courses along with The Dunes on the Mornington Peninsula. When he can, Corey also enjoys fishing for snapper, squid and whiting across both bays here on the Peninsula.
Corey and his partner Jaimi were raised on the Mornington Peninsula and love everything the Peninsula has to offer. They have completed renovating their first home and have recently welcomed their first child Ryder into the family.

Always setting goals and looking to improve, Corey is working towards his first development opportunity.