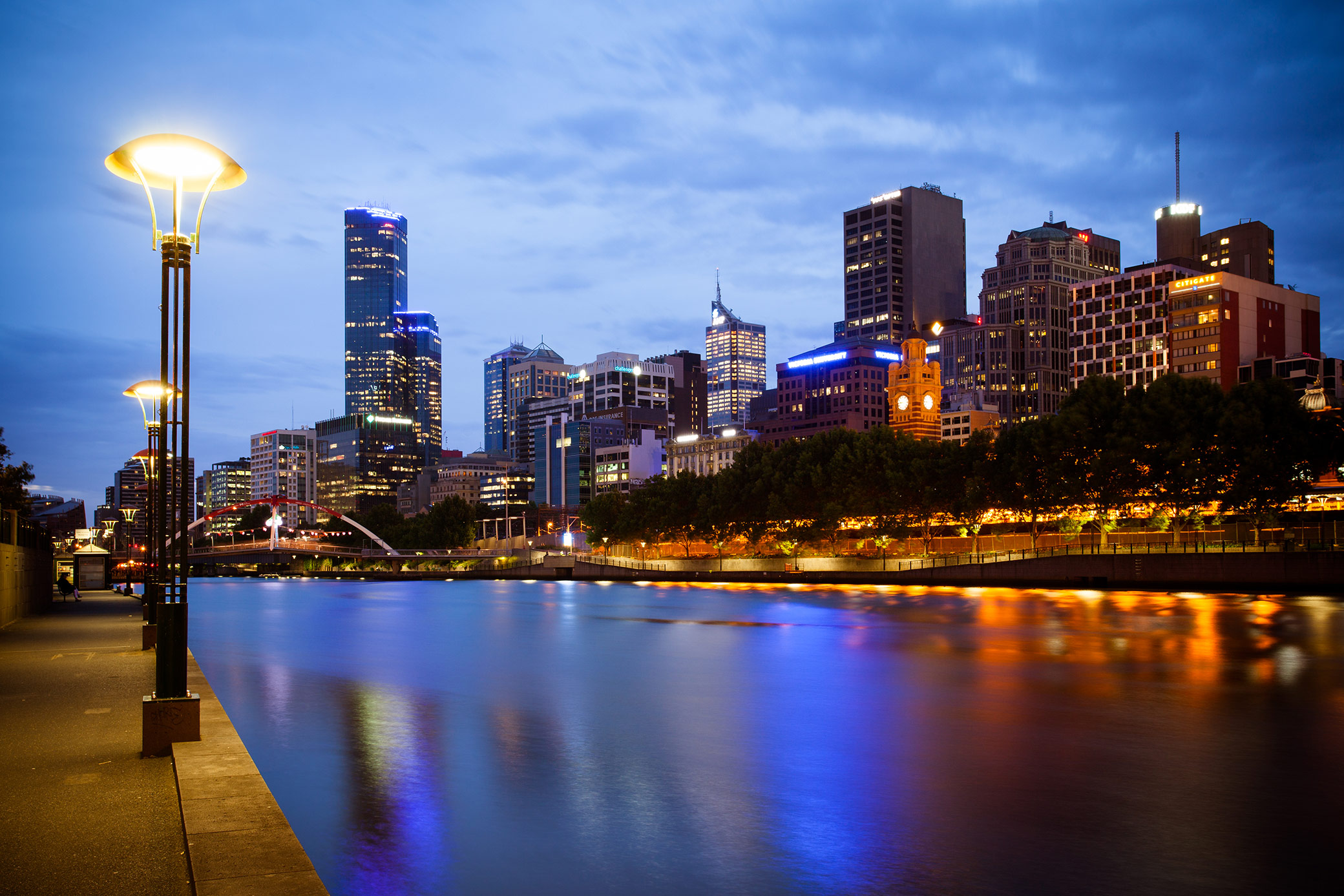 Jason is excited to expand and extend on his skill set to better service his clients, customers and deliver an unforgettable experience in the local area. Jason has worked in the real estate industry since 2012, achieving high results for his clients.

Jason moved to the Peninsula 5 years ago for a lifestyle change and to take advantage of the excellent golf services in the local area. Since then he has come to love the lifestyle that only the Peninsula can offer with numerous beaches, golf clubs, wineries, fishing spots and restaurants. Jason believes this area has everything you could want to achieve a well-balanced lifestyle.

Having previously worked in the golf industry at the National Golf Club, selling apparel and servicing members, Jason has extensive customer service experience which makes him an approachable and reliable person to contact for all your Real Estate needs.