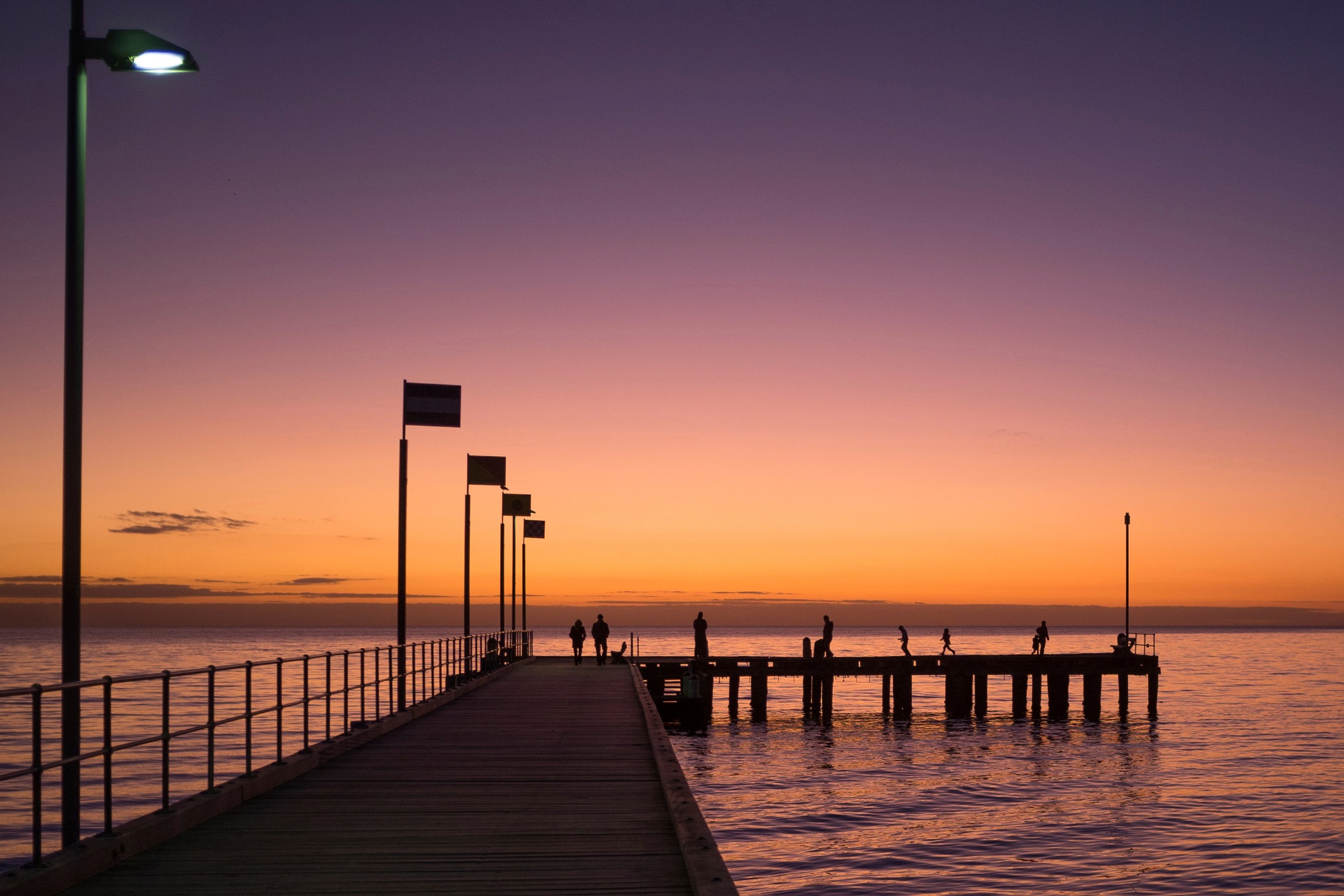 Itís in his veins.
They say it is inherent in an agent, that real estate runs in your blood. This is certainly the case for Dan who comes from a family with an incredibly strong real estate heritage that has been well known on Mornington Peninsula since the early 1990s.

This excellent example during Danís developing career taught him that to excel in this industry you need to work hard and provide exceptional service. Itís not surprising that Dan is now a dedicated and dependable licensed estate agent.

Dan is a versatile asset to Eview with experience gained over the past four years in both holiday and permanent rental management, sales administration and corporate marketing. Danís valuable knowledge and experience make him a well-rounded agent who is more than capable of assisting his clients skilfully and with a clear vision of success.

He is also a friendly, good-natured guy! In typical Aussie fashion, Dan has a love affair with sport including basketball, AFL and cricket, and a passion for snowboarding. Also fond of manís best friend, Danís dachshund Winston ensures he similarly spends time at home enjoying his surroundings on the peninsula.