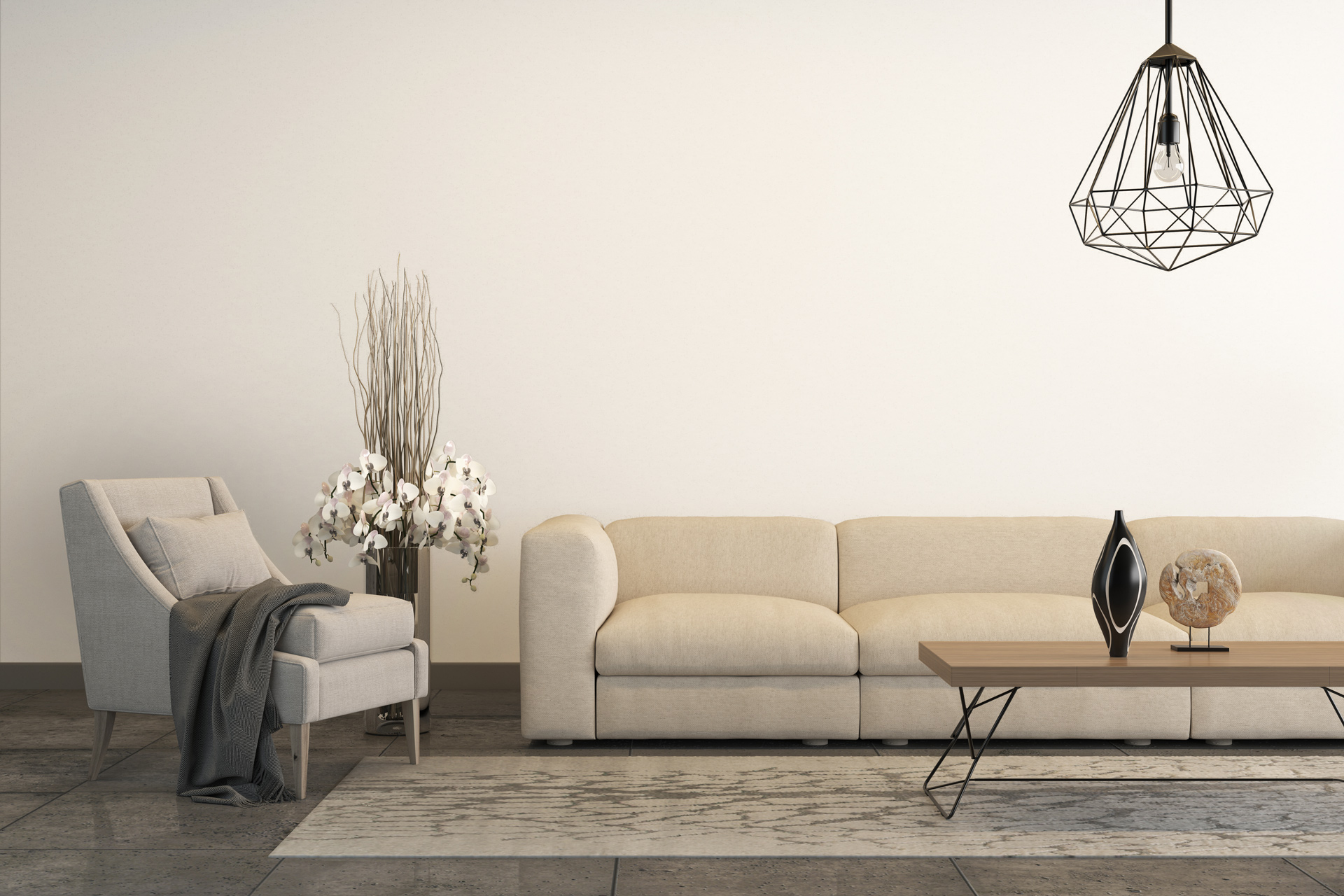 Michelle's warm and friendly nature, is backed by a strong professional focus and devout loyalty to her clients, making her a perfect fit for our cohesive team at Eview Group.

Her passion for real estate has always been evident and eventually has brought her full circle. Starting her career in sales & property management, Michelle moved into business to business sales & marketing with major corporates for many years, whilst raising her family to high school age, before making a return to her first love, real estate sales.

Michelle thoroughly enjoys highly social community involvement and truly enjoys helping others, she has held several board level positions for charities and local business groups with a focus on marketing and charity fundraising. She has continued to nurture her personal love for property, building a new home, selling, buying to renovate for long term investment and delving in small development projects and personal property investment portfolio. She understands from first-hand experience what it takes to generate the best results from a property as a buyer, vendor and as an agent, smart marketing and sales strategies combined with strong negotiation skills, friendly nature, knowledge, intuition and service excellence.

Ever the determined optimist who thinks outside the box, Michelle will always find a way to get the job done.
She truly can get a square peg in a round hole...... all she needs is a spade and a chisel!

Michelle is keen to share her insights and expertise to assist you achieve your property goals.

If you want genuine advice, contact Michelle.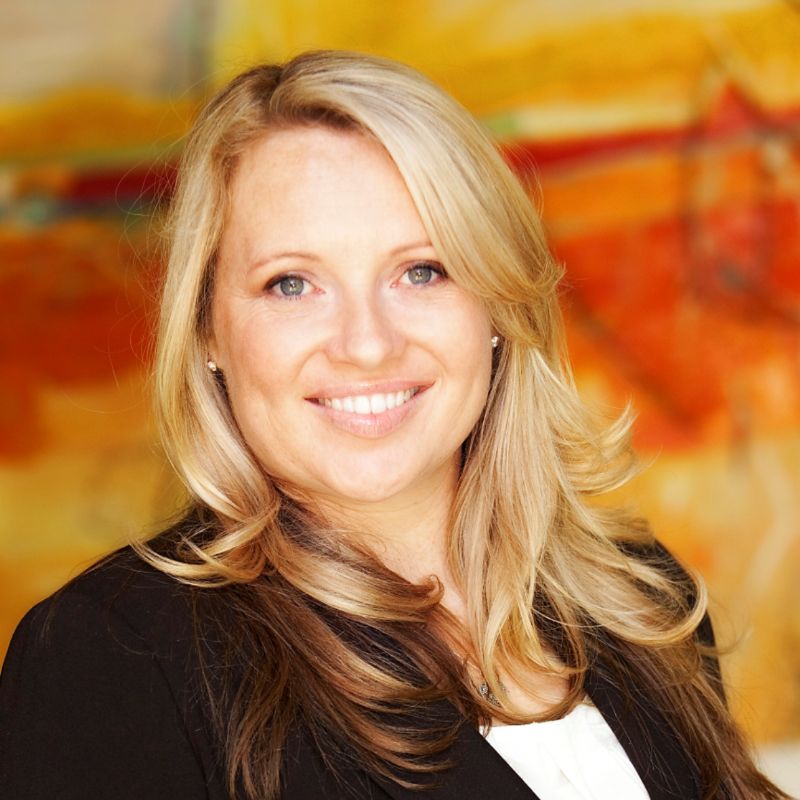 Awards
Silver Partner
Eview National Highest Sale
No. 2 National Sales Agent
Diamond Award for Quarter
Pearl Award for Quarter
Bronze Partner
Auctioneer Pin
Eview National Highest Sale
Eview National Highest Number of Rental Referrals
Pearl Award for Quarter
Pearl Award for Quarter