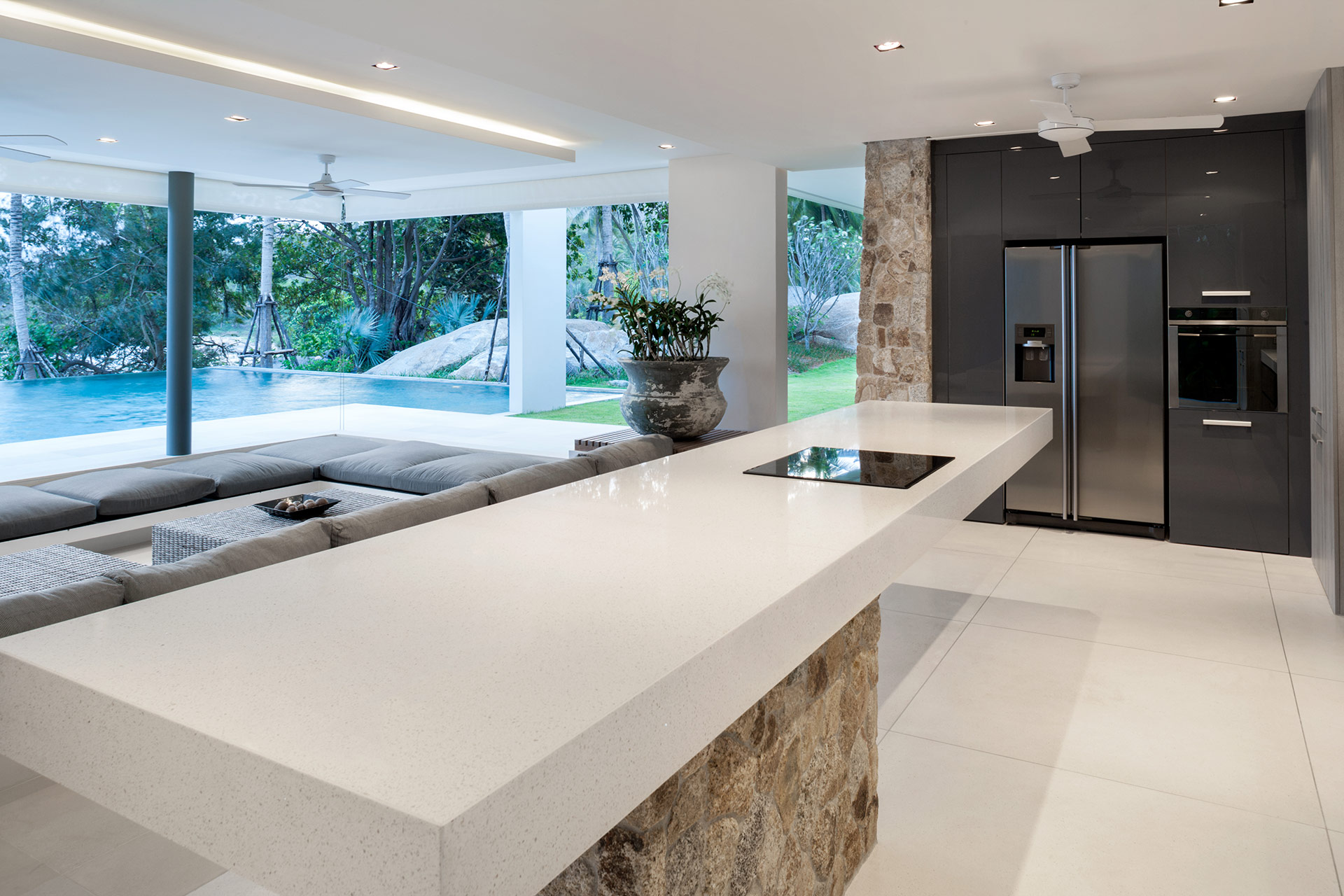 Behind the broad smile and welcoming warmth is a sharp mind that blurs the space between business and pleasure. Because for George, work isn't quite work, it's a bit of both.

If you think Master Chef is tough, a sneak-peak at George's long-time background of business management. He's the real-deal plate-juggler, having managed and operated over 25 fast food outlets. It's enough to make most people's heads spin, but for George, it's been a learning experience where he's nutted out what really makes people tick. With all the trappings that make hospitality appear seamless, almost a decade ago, George brought his multi-tasking retail and corporate business skills to real estate.

For every property he deals with, he collects a group of both associates and friends - a sure testimony to his wealth of ability, brought out in his straightforward, calm manner that means you know exactly where you stand.

But it's even more than that with George.

This easy, relaxed way about him is plated up with a natural ease, drawing you into his ready smile. Having the kind of background he does, this hospitable character puts the hard graft into your sale or negotiation, adding the skill and knowledge required to bring the most pleasing result for all concerned... And he'll add to it all condiments you'd hope for, and those you never thought of.

Family is paramount for this Greek/Aussie boy. He's your true family man, who beside his wife, Thekla, traipses throughout winter after his son's footy games and varied seasonal sporting ventures, and chases his daughter's artistic endeavours.

Let George help you with yours. Because your dream could just become your reality when George is there to nudge it gently but firmly into a very real future.