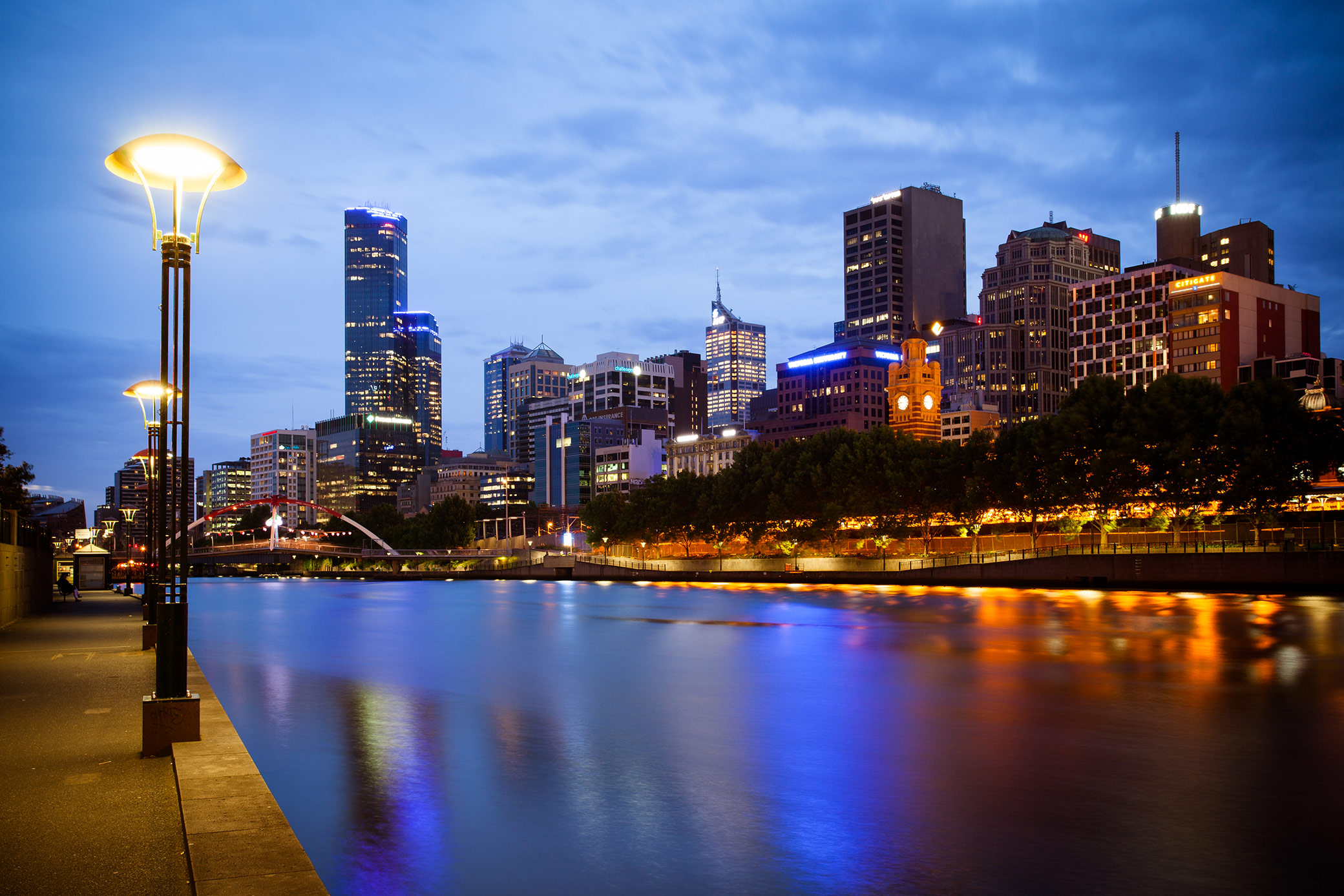 Jim has been a Real Estate Principle since 2001.

Originally starting out in sales back in 1997, Jim moved through the ranks working with both buyers and sellers, landlords and tenants to eventually opening his own office back in August 2001.

Jim believes his strength is in understanding the prevailing market, this allows him to not only advise clients of their best options but also advise his team members with planning and strategies to assist them in helping their clients achieve their optimum outcomes.

Jim believes that "Running a real-estate office is not all about the numbers it's also about knowing people and how best to help them. Every situation is different and although the current hype about digital disruptors will affect our industry the one thing digital will never replace is the people thing" "The success of this office is attributed to the people that work here all of our team members are committed to "Win! Win!" outcomes and no real estate problem is too much to deal with."

Jim's role in the office is to oversee all the teams involved in the sales, rentals and now finance departments within the 600sqm office space located in Verdun Drive Narre Warren. This corporate building houses our team members now at 30 plus highly motivate individuals.

Jim is also very involved with managing the Property management department and is considered "hands on" while George Findikakis his business partner is "hands on" within the sales team.

Jim's still loves of the chase of putting a deal together and helping people move on with their plans and invites all his past and current clients to pass on his details to friends and family knowing that if they need real estate advice, they will be in good hands.

"Call me any time and let's get started"