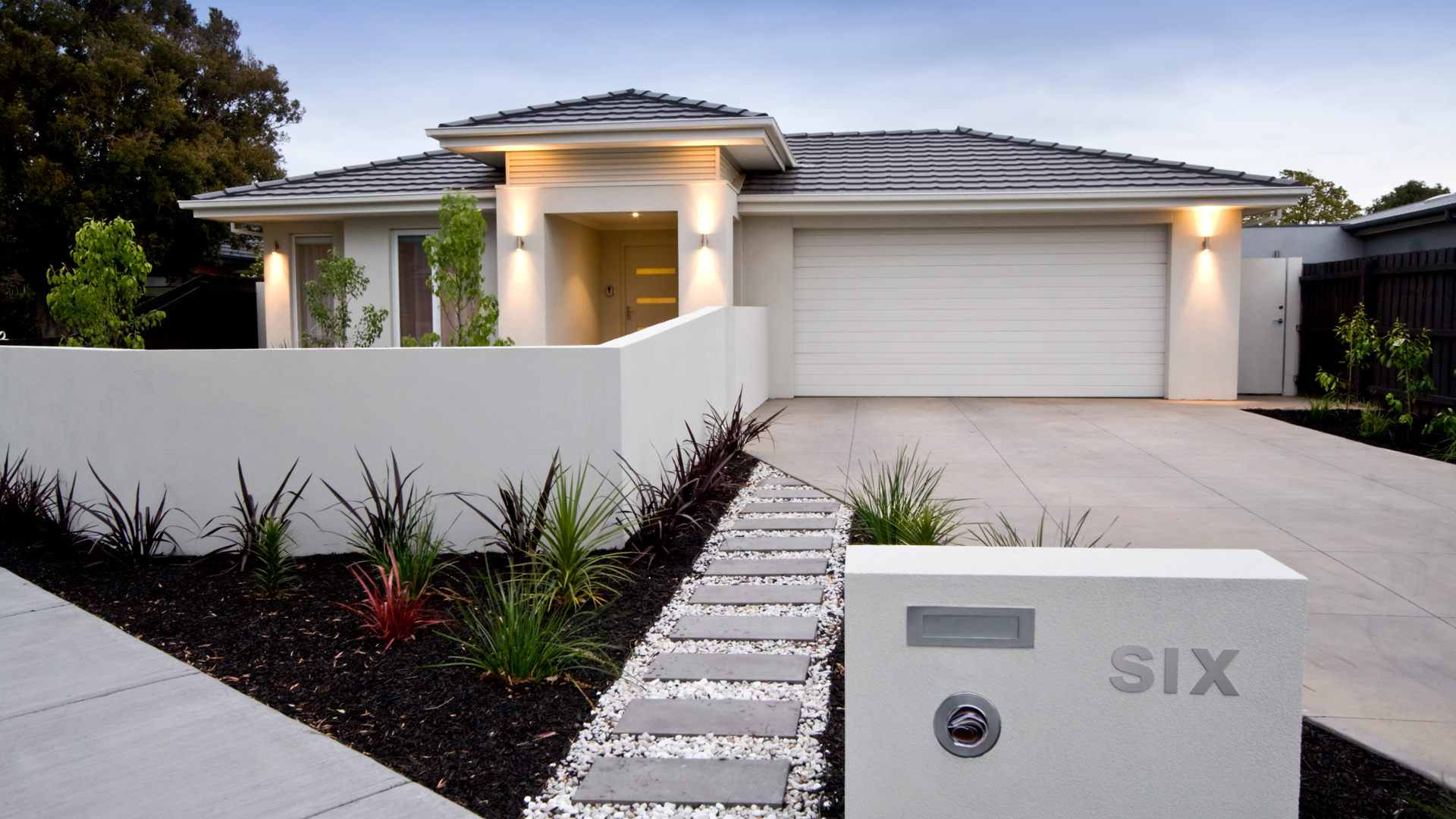 Sandra was raised in South Frankston and attended Derinya Primary, Frankston High and Mt Eliza High Schools prior to accepting a position as a junior travel consultant with World Travel Headquarters Frankston in the late 70's. Following positions over the next 30 years include Personal Assistant and secretarial duties, office administration, cashier, restaurant hostess, promotions and retail sales.

In her travels Sandra has lived and worked in various locations along the east coast of Australia and chose to return to the peninsula to live and rear her daughter. A passion for property, negotiating and enjoyment of helping people bought her to the Real Estate Industry.

With over ten years experience selling property locally, and having been reared in Frankston, she has a vast knowledge of the area and encourages anyone thinking of selling to call and invite Sandra for an appraisal of their property.

"Taking the stress out of selling is my business" says Sandra. "It need not be an upheaval to sell your home, it should be an enjoyable experience, which should be remembered as a prosperous occasion. And that comes from engaging an agent who will provide the vendor with a client based service. That means that the client is totally comfortable in all manor in which they, and the property are represented. Honesty, integrity, dedication, preparation and good communication means that there are no grey areas and when all parties are advised accordingly the process of selling or buying a home or investment property is a prosperous occasion" says Sandra.

If you are selling your home, investment property or development site, give Sandra a call for a no fuss, up to date appraisal and make an informed decision and engage the agent that will achieve the best price for your property.

All fees and marketing costs are fully negotiable. Take the guesswork out of choosing an agent and engage the one you trust to bring you the best possible result in today's lucrative property market.