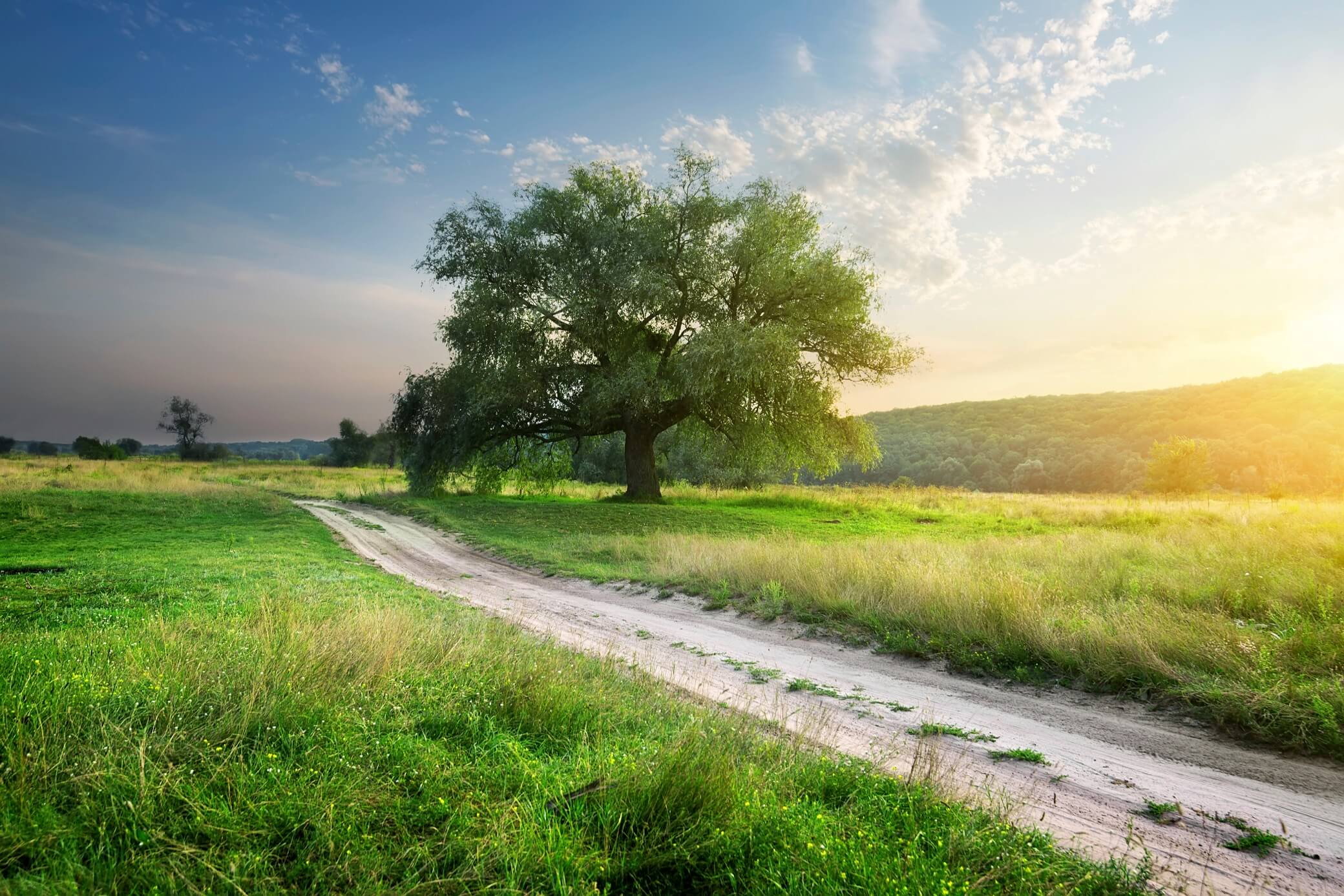 Tamika brings with her years of experience in the real estate industry, working her way up from a receptionist role to Senior Property Manager, Her experience developed by various roles in the industry has given her the confidence and energy to take on any challenge that gets thrown her way. Priding herself on the service she provides to her clients day in and day out Tamika lives for property and loves the land, currently living on an acreage she is local to Casey and is heavily invested in the community through her sons school and various other clubs supporting the community. Her trustworthiness shines through and allows her to build strong lifelong relationships with her clients.

In her spare time, she enjoys the farm life with family and friends making the most of the beautiful surrounds she calls home, completing small projects around her property cements her independence the further her love for all things property related.

If you are looking for an enthusiastic and results-focussed Senior Property Manager give Tamika a call.