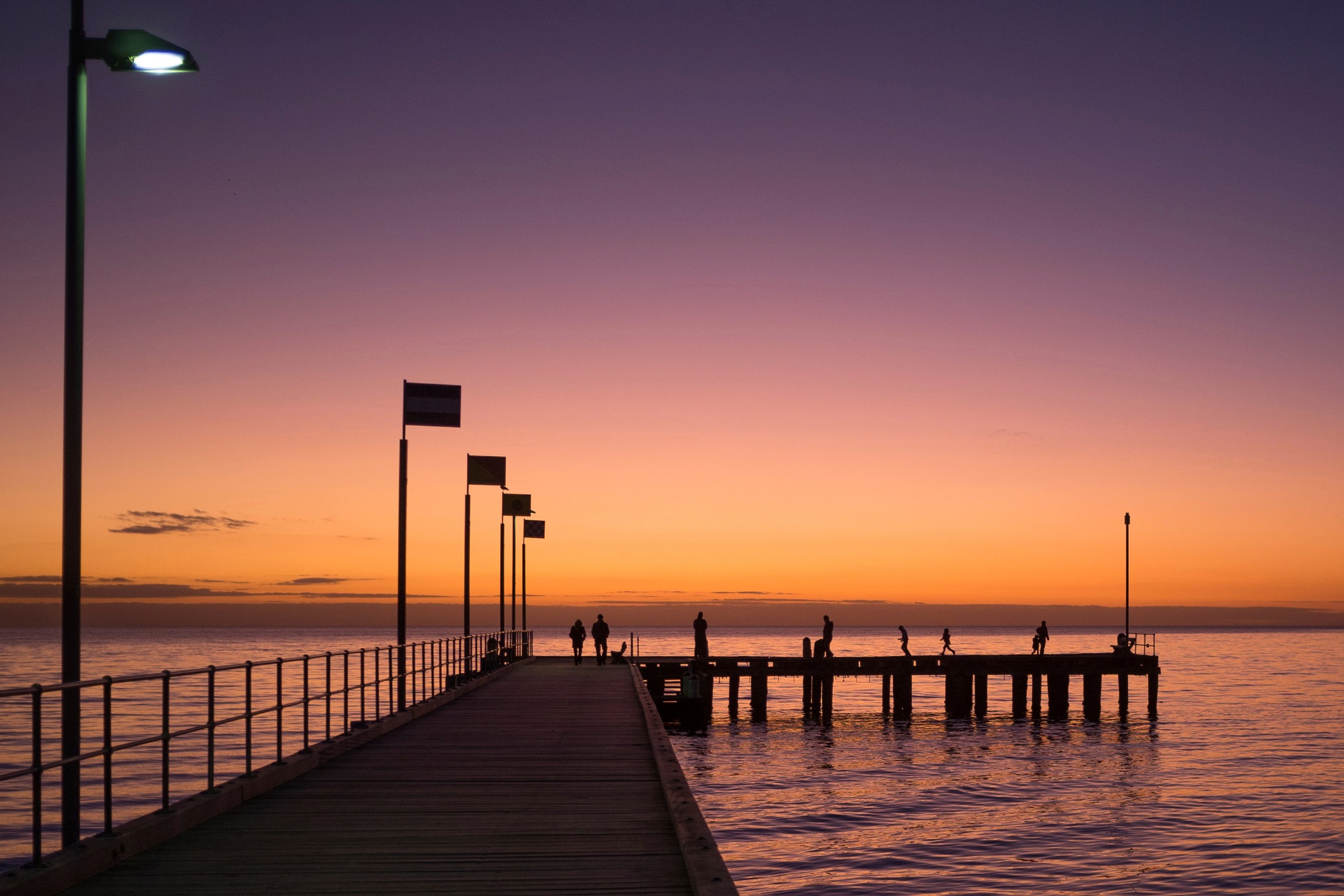 Michelle Wookey's passion for real estate started with the purchase of a block of land out the back of Rye, with great anticipation they drew up plans for their first home. Twenty one years later with many more builds and renovations successfully completed, Michelle has committed to do what she absolutely loves with a career in real estate.
With her warmth and generosity of spirit and genuine desire to help people Michelle is committed to setting a new and fresh benchmark as a real estate professional.
Prior to real estate Michelle was a successful owner operator of a popular restaurant and wine lounge in McCrae. This endeavour saw Michelle work hard long hours, make countless connections and lifelong friendships. Michelle is now applying these same work ethics, experience and excellent reputation to her new career in real estate.
Aside from real estate Michelle is a mother of two, and enjoys supporting her kids with their love for surfing both members in the Peninsula surfriders club, the whole family enjoys club days and the life style living in St Andrews Beach has to offer.
Being a part of EVIEW a dynamic company with its massive team of motivated and experienced agents ensures that my clients have access to the best resources, maximum market exposure and huge database of buyers and that definitely gives them the edge.
I look forward to focusing my passion, marketing and management skills into my new career; providing my clients with incomparable service!