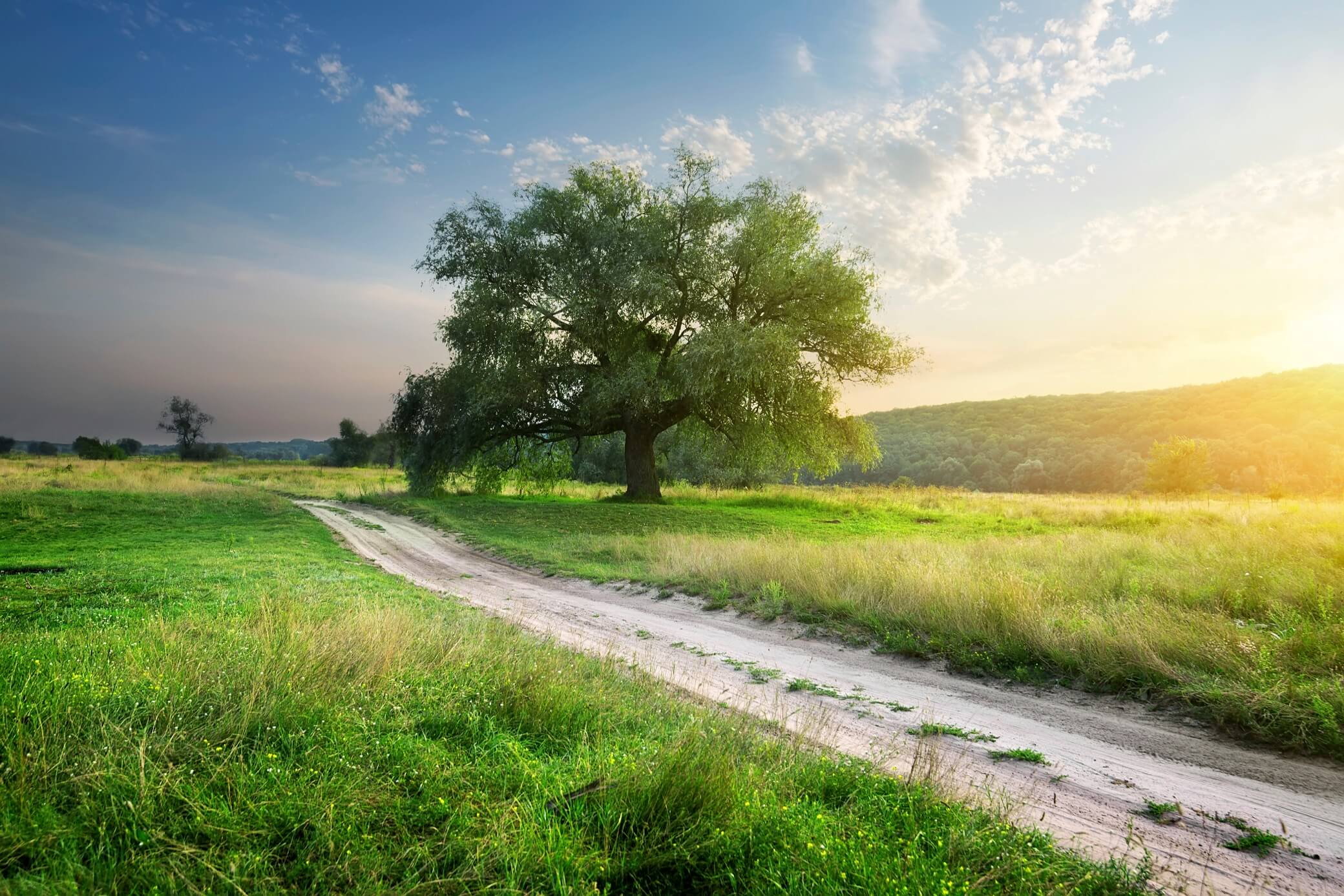 Lucas prides himself on his fresh new approach towards Real Estate combining personal experience, knowledge and ethics. Lucas commits himself to achieving the maximum result for his clients whilst making them feel as comfortable as possible when dealing with the Real Estate industry.

Specializing in Cranbourne, Botanic Ridge and specifically the Brookland Greens Estate as a modern agent of today, Lucas believes he has an extreme advantage when it comes to selling a clients number one asset.

Over the past 12 months Lucas has been able to help 12 families in the Brookland Greens Estate accelerate their lives by providing them with substantial tax free savings, on average in excess of $20,000 in a matter of days. "I always ask my clients, how long would it take you to save $20,000" and with no surprise the vast majority of people tell me that it just isn't possible in their current position!

Lucas is an agent for today that thrives from delivering what he promises, contact him today to experience the difference.