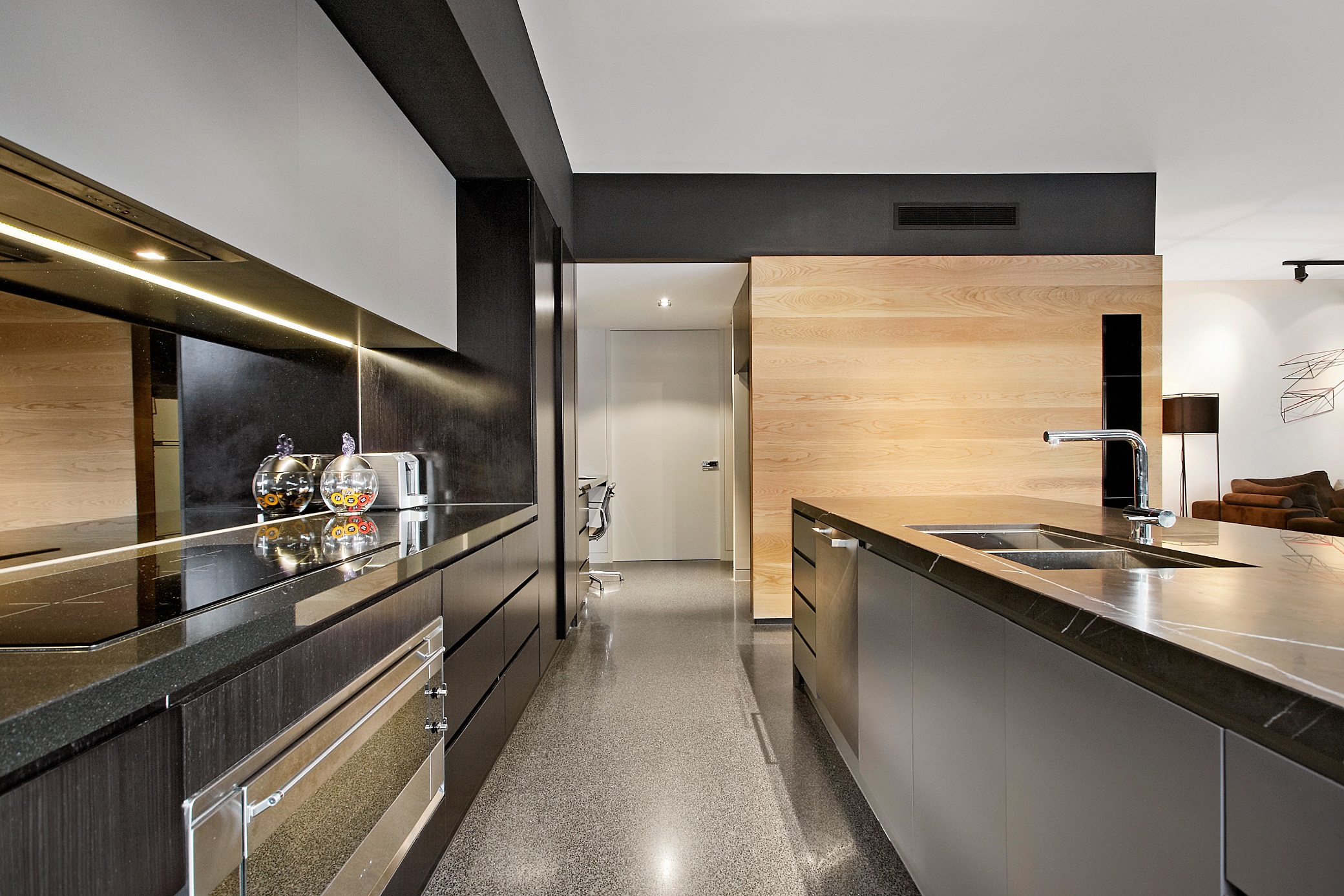 For the past twenty years, Max has pursued his interest in property on a personal level, buying, renovating, developing and selling real estate. Previously a Restaurateur, he has since turned this passion into a successful career. Now as part of the Sales team at Eview Group, Max is able to share not only his own real estate experience, but also his in-depth local knowledge as a long-time resident and an ex local business owner.

Max, an enthusiastic, goal driven agent is committed to realising his clients' objectives. " By fulfilling my clients' goals I am also achieving my own". "I want to be recognised as the real estate professional of choice in the area," he explains. "The resources and support available via the Eview Group network allow me to achieve my clients' objectives and make every opportunity a success".

A personable nature makes Max instantly likeable. His natural charm, ability to listen to your needs, devout local knowledge and sincere interest in helping you reach your goals, are just some of the qualities that make Max a quiet achiever at Eview Group. He has a keen knack for explaining the process carefully to prospective buyers and sellers, is highly analytical when evaluating the market and is upfront about what is the best way you should sell your property to get the highest price.

Max has been married to his "childhood sweetheart" for over twenty years and is a devoted father to his "two beautiful girls". When he is not spending time with his family, attending auctions or catching up with friends, he enjoys pursuing his other interests, which include music, technology and food.