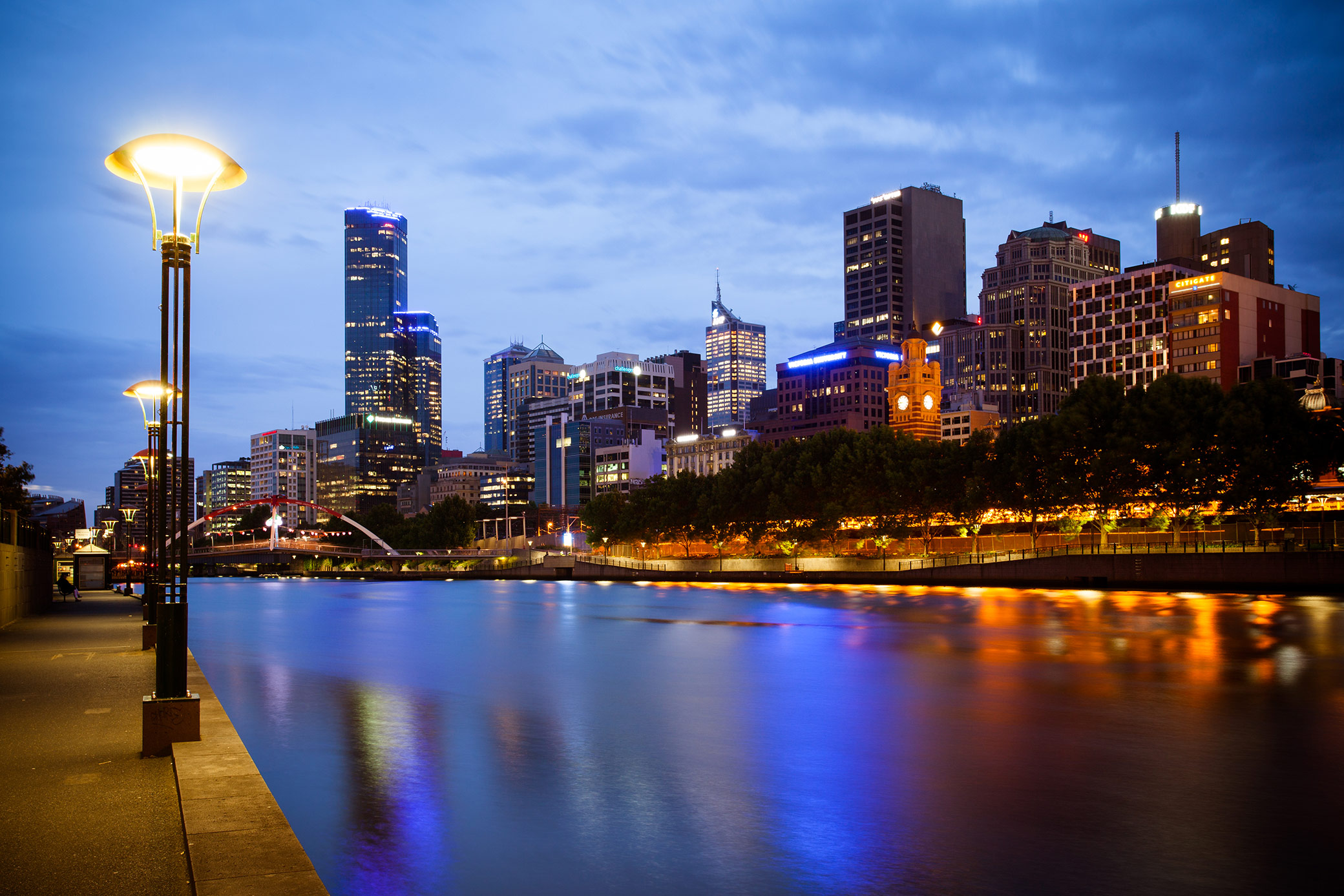 - #1 Australian Auctioneer of the Year in 2008.
- #1 Australian Auctioneer of the Year in 2009.
- #1 Victorian Auctioneer of the Year in 2009.
- Top 10 Sales Agent 2009, 2010, 2011 and 2012 within a major real estate company.
- 1st Inductee to the Eview Group Auctioneer Masterclass.
- Facilitator of the Auctioneer training at Eview Corporate and mentored the up and coming students.
- Parkdale Super Rules Premiership Coach 2016

Having lived in the Bayside area all his life, it was clearly a perfect match for Peter to make this area his territory. Having grown up in a strict Greek family, it taught Peter respect and that is what Peter prides himself on today.

From the age of eight, Peter learnt sales and people skills and how to give world class service while working at his parents fish and chips shop in Frankston. Service was always high on his parents agenda and that is why it is ingrained in Peter's work ethic today.

After completing VCE, Peter took up a part time job at the local market and everything started to fall into perspective for him. This is where he learnt to spruik, he built his confidence in public speaking which naturally led to auctioneering.

Peter's real estate career started when sitting behind the counter of his parents fish and chips shop, a real estate director walked in and said "you would make a great real estate agent", Peter thought "what have I got to lose?", 19 Years later he has not looked back. He loves real estate and he loves people, a lot of his clients are his friends who in turn recommend him, most of his business is referrals and those repeat clients just keep coming back. Meet him and you'll understand why.

Peter has four beautiful daughters that are wonderful girls with varied personalities, Peter strives to instil the integrity that he grew up with as he believes this will make a difference in their lives.

In 2013 Real Estate brought Peter and Sofia together! Soon to be married they are now working together to fulfil both their dreams to run a successful Real Agent Agency.

Peter lives and breathes football, having many highlights in his life, he now coaches a local football team. He has committed his time and energy to elevate this team to levels they have never achieved before in their club history, he isn't just the coach he is also their mentor.

Community Involvement:
- Head football coach of the Parkdale Super Rules.
- CEO and Presenter of Bayside TV, showcasing local businesses.
- Lesvos Culture Club - ongoing auctioneer.

Charity Events:
- Cancer Council Fundraiser.
- BeyondBlue Fundraiser.
- Bowel Cancer Awareness Fundraiser.
- International Disability Fundraiser.