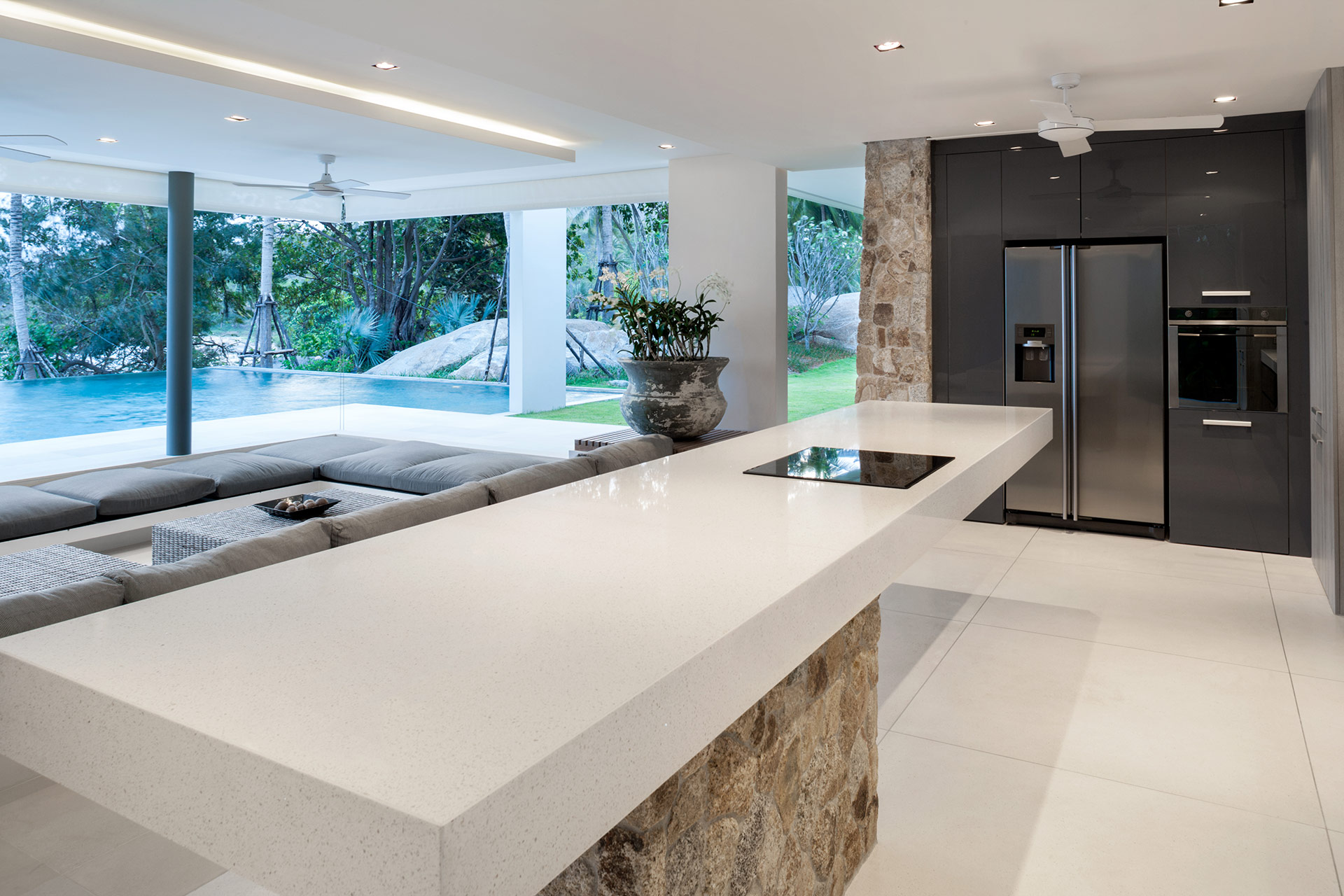 Ask Thekla what she loves about helping people through the real estate process, and her answer comes easily. She wants to nurture you to the fulfilment of your dream. Whatever that dream may be. And whatever it takes to get there.

With her soft, yet knowledgable way, Thekla's solid real estate acumen is second only to her caring manner. Thekla has been in the business end of real estate for many years as part of the administration team, which has showered her with a deep pool of information about what a buyer and seller most need. And she'll explain things to you in terms you understand.

But within that unembellished kindness that you can sense upon meeting her is the smart businesswoman that is Thekla's working backbone. Teaming with her husband, George in hospitality for 25 years, 7 of them in the frontline of fast food, Thekla has developed a nose for business based on far more than instinct. This has brought her to Eview as equal business partner with him at their South East office.

Family is everything to her, and you may spot her on the sidelines watching her teenage son playing any of a myriad of other sports, or on the anxious outskirts as she cheers on her daughter's artistic endeavours. The not-so-fast food is also a love of Thekla's, and she's known within her circles for plating up fantastic feasts to friends and family.

Additionally, this people person who loves goal-setting is testament to her not-so-distant past-life as a fitness instructor. And she'll walk, jog, run or pull weights beside you as you travel through the journey of selling or buying your next home.