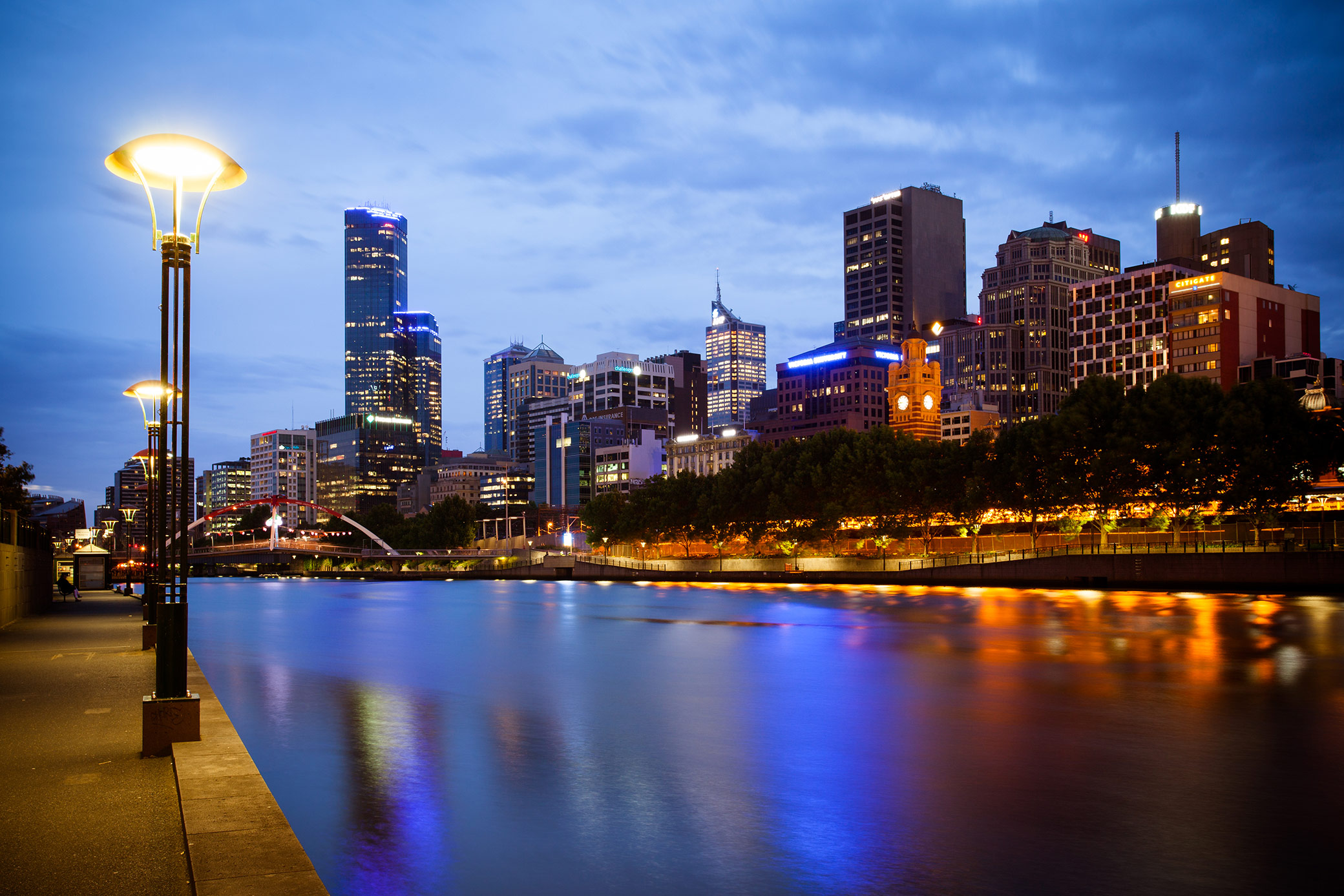 Research Greek, American or Spanish name meanings, and you'll see that Sofia means wise. But with her wisdom comes an energetic, zesty and fun-filled charm, along with an unexpected bonus of boundless, contagious energy.

That's what you need in the real estate business, alongside a trained business head and an instinct for reading people. And they are the ingredients for creating the most effective negotiations to make all parties smile. Which Sofia likes to do a lot of.

She's a People-Reader. Perhaps that's what comes from what Sofia reflects on as her "past life" as an airline attendant, who's career is also mixed up with social work. Read those last two words, and you'll understand where her enormous heart comes from, and that need to help others.

Although it may be her job to buy or sell for you, it's her heart that wants what's best. Just ask anyone in Lesvos about her soul and they'll tell you. Her mother is from an island in Greece devastated with the fall of the economy, so Sofia quickly spotted a great need. She fundraised to clean the local well for the water supplies, create community amenities, champion employment. Oh, and in her spare time, she raised $17,000 for another charity, Beyond Blue. Then there was the re-growing of the almost Chelsea Business association which she's gently tugging to its feet... she must have done that in her sleep. The only reason she'll ever tell you about any of this is to help bring in more funds for others....not for personal prowess.

She's the Ideas Queen....take her cupcake-making days where she's delivered remarkable creations of Cupie Dolls, gondaliers, even for Eview an auctioneer complete with tie and auctioneer's gavel. Just give her sugar and she'll turn it into a fantasy-filled work of art.

How does this all relate to your home? Easy! You need energy, ideas, and common sense to make it sell. And a person at the front door to smile and draw your buyer into the dream of owning. That all comes in this pocket-rocket ball of travelling typhoon who will make your day all the better for just having her be part of it.

Call Sofia at Chelsea, and let the energy enter!