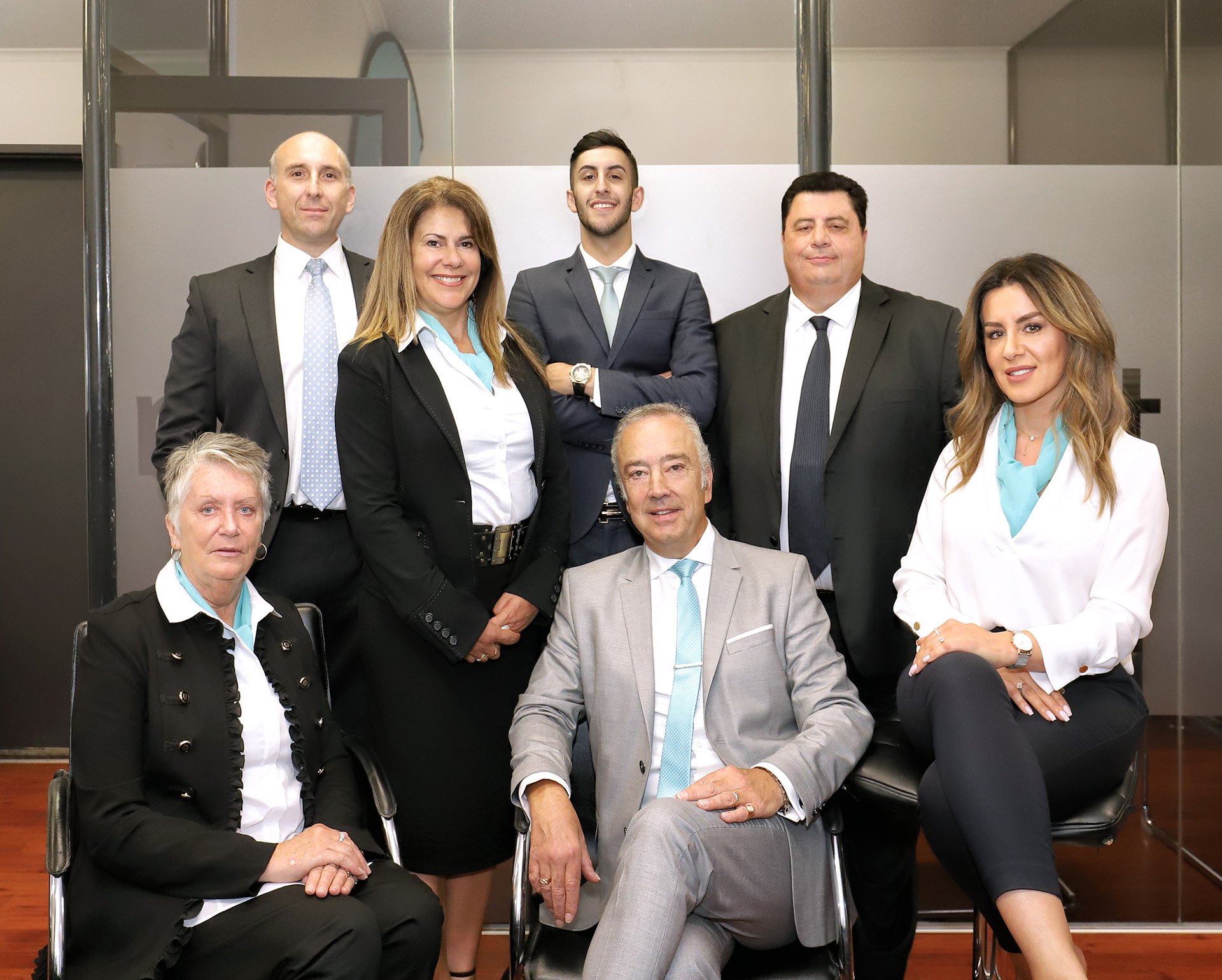 I'm a driven Licensed Estate Agent with several years of experience in the real estate industry.

A sales career which spans over 30 years, with a background in finance, financial planning, property
development, house & land packages, local real estate sales.

I thrive in a results-driven environment and have a strong track record in delivering high quality customer
service.

I posses excellent negotiation skills and a demonstrated ability to communicate with people of diverse
backgrounds to understand and meet their property needs, with extensive knowledge of the local property market and current economic trends.
Also I am fluent in Italian and Spanish.
Helping families achieve the "Great Australian Dream" of home ownership by buying their first home or an investment property is my number one priority.
My goal is to ensure and to provide the best service to my clients by helping them achieve the best possible price for their properties.
Whether you are thinking of selling or buying, I welcome hearing from you.

Looking forward to future success with Ray Biner Real Estate Gladstone Park.