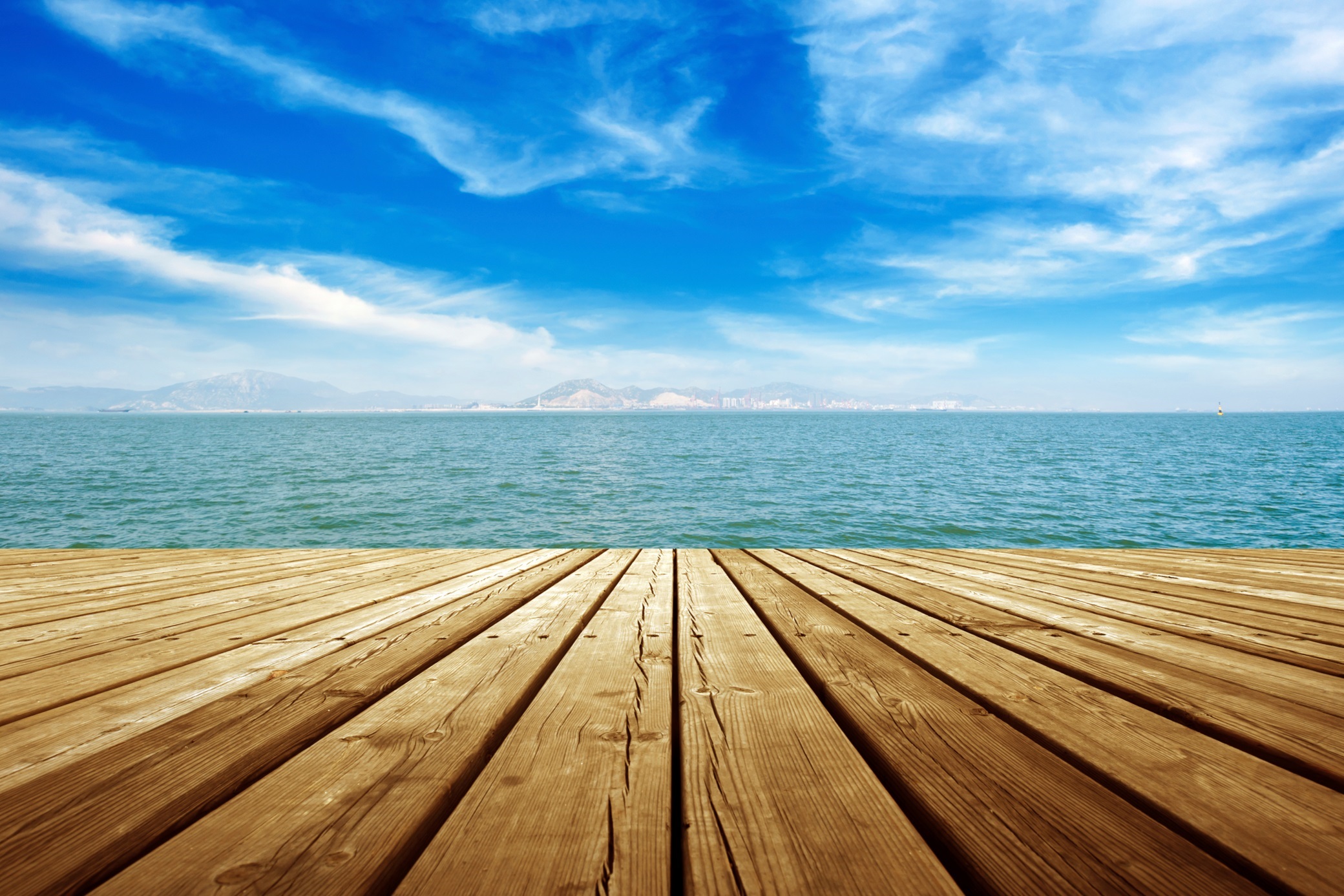 Adaptable. Happy. Meticulous. Customer Focused. Executive Portfolio Specialist.

Experienced and wise, Samantha's passion for customer satisfaction has enabled her to build a strong rapport with all of her clients across the globe. For many years, being of service has been Samantha's main focus in her career. It is for this reason that Property Management is the perfect profession for Samantha.

Now, specialising in Executive properties on the Mornington Peninsula, Samantha is in her element and her clients could not be happier.