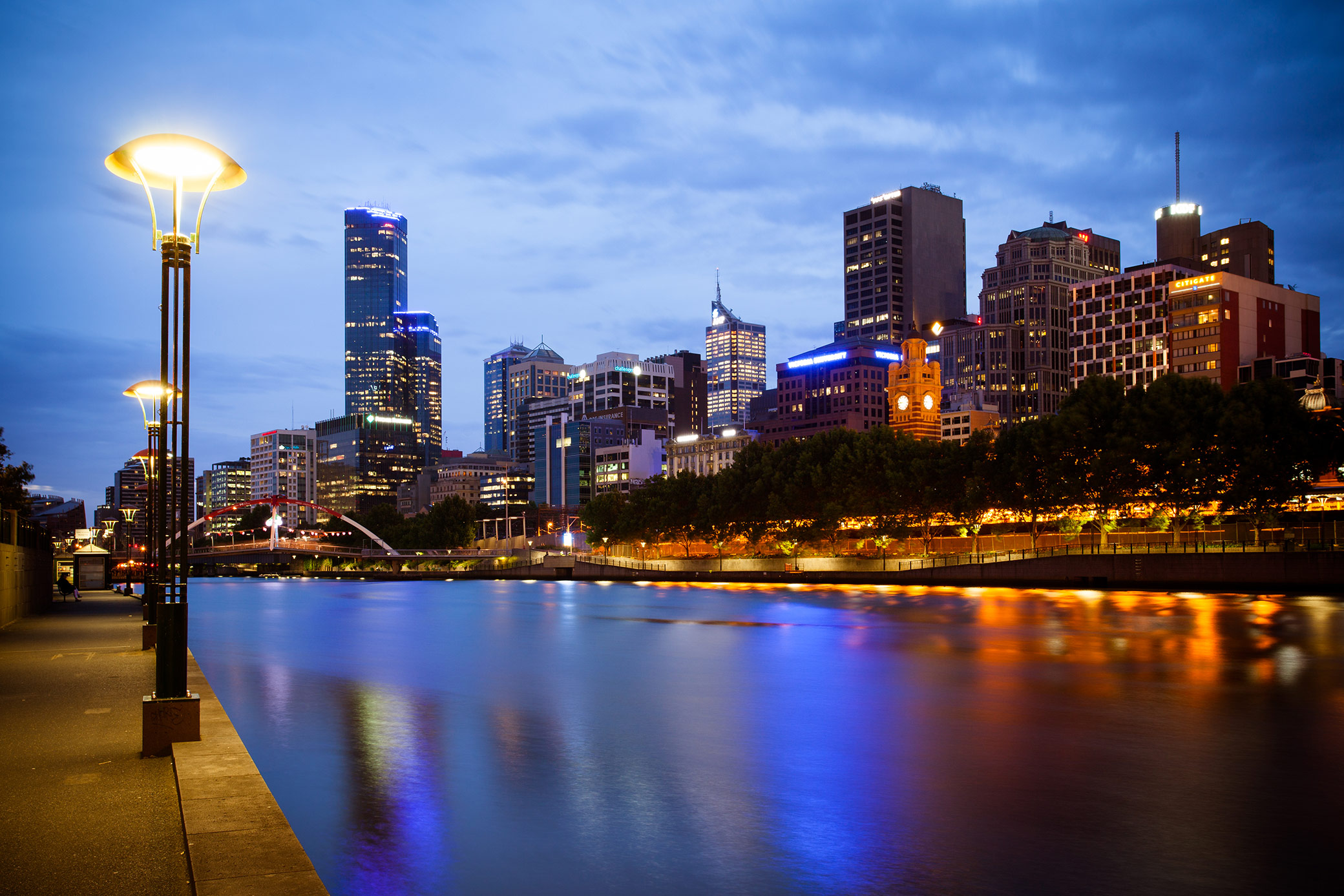 Ruben's passion for customer service lead him down the hospitality path to successfully operating in multiple cafe's. The many priceless skills he learnt during this time, along with his personable attitude and passion for customer service, lead him into business broking, which allowed him to grow his skillset and enabled him to provide the best service, to both sellers, buyers and everyone in between.
Ever since migrating from Europe in 96' Ruben grew up as a local to the Bayside area, so naturally when the opportunity to service the very community which formed a massive part of his youth came along, how could he refuse.
His passion for real estate grows daily and his dedication to always stepping inside his clients shoes, gives him a great ability to work with and for his clients providing excellent service and outstanding results.
To him the community is not just people and faces, they are just as much family to him as his actual family.
Always with a smile on his face and a joyful attitude, Ruben is truly a pleasure to be around.