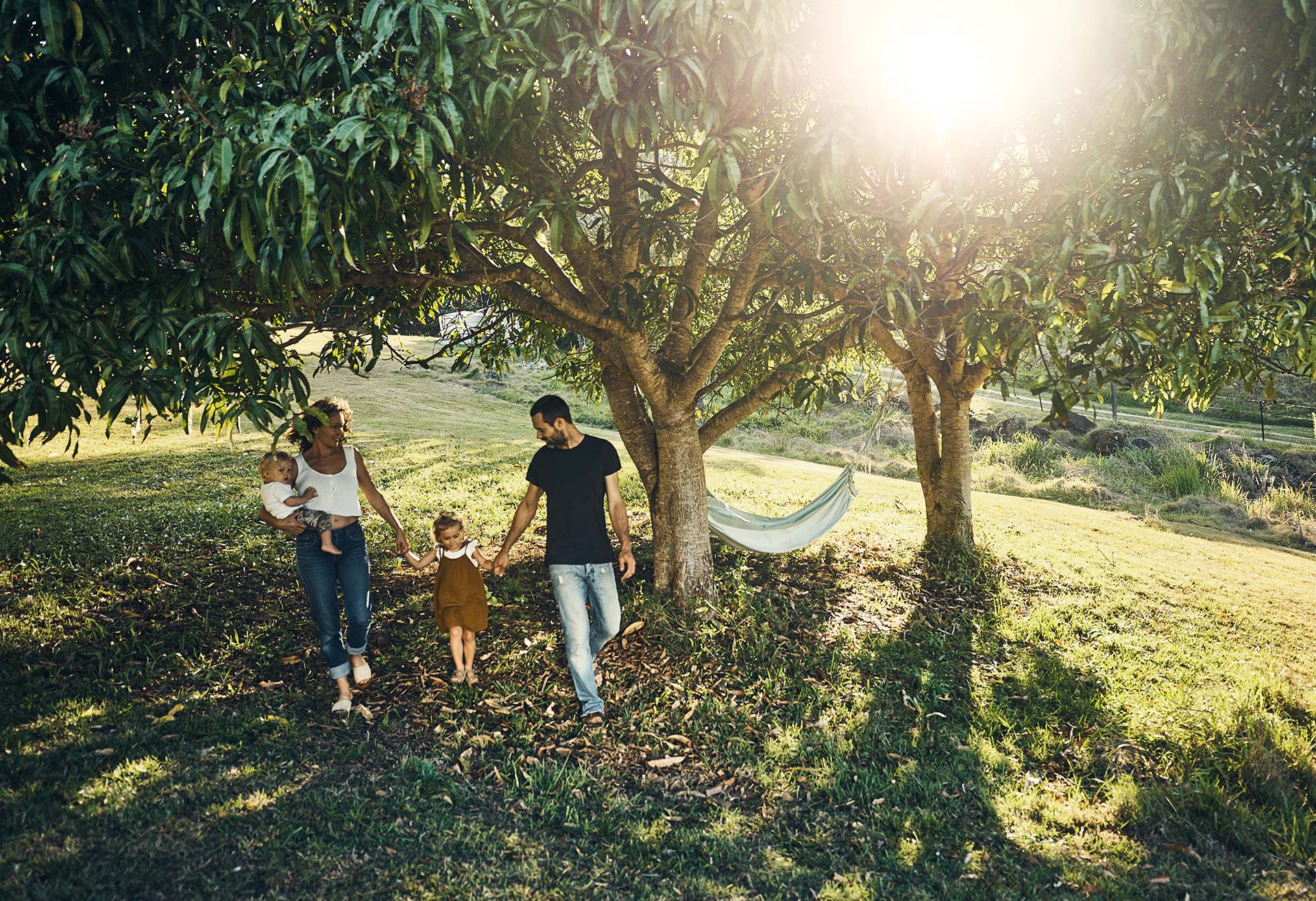 Raffaele is a multi-skilled professional with good all-round marketing skills and
a solid background in sales. He is an excellent communicator who can relate
well with people at all levels.
Prior to joining Ray Biner Realestate, Raffaele has had over fifteen years in a
variety of fields including distributing electrical products, customer service,
sales and marketing.
Having studied at the Real Estate Institute of Victoria, and with a Diploma in
Business Studies (Marketing and Sales), it was only natural for Raffaele to
enter the real estate industry.
During his time at Raine & Horne, he has developed into a very strong
negotiator and his ultimate aim is to get his vendors the best possible price for
their properties.
Outside of work, Raffaele enjoys spending time with family and friends,
traveling to new and exciting places and swimming.