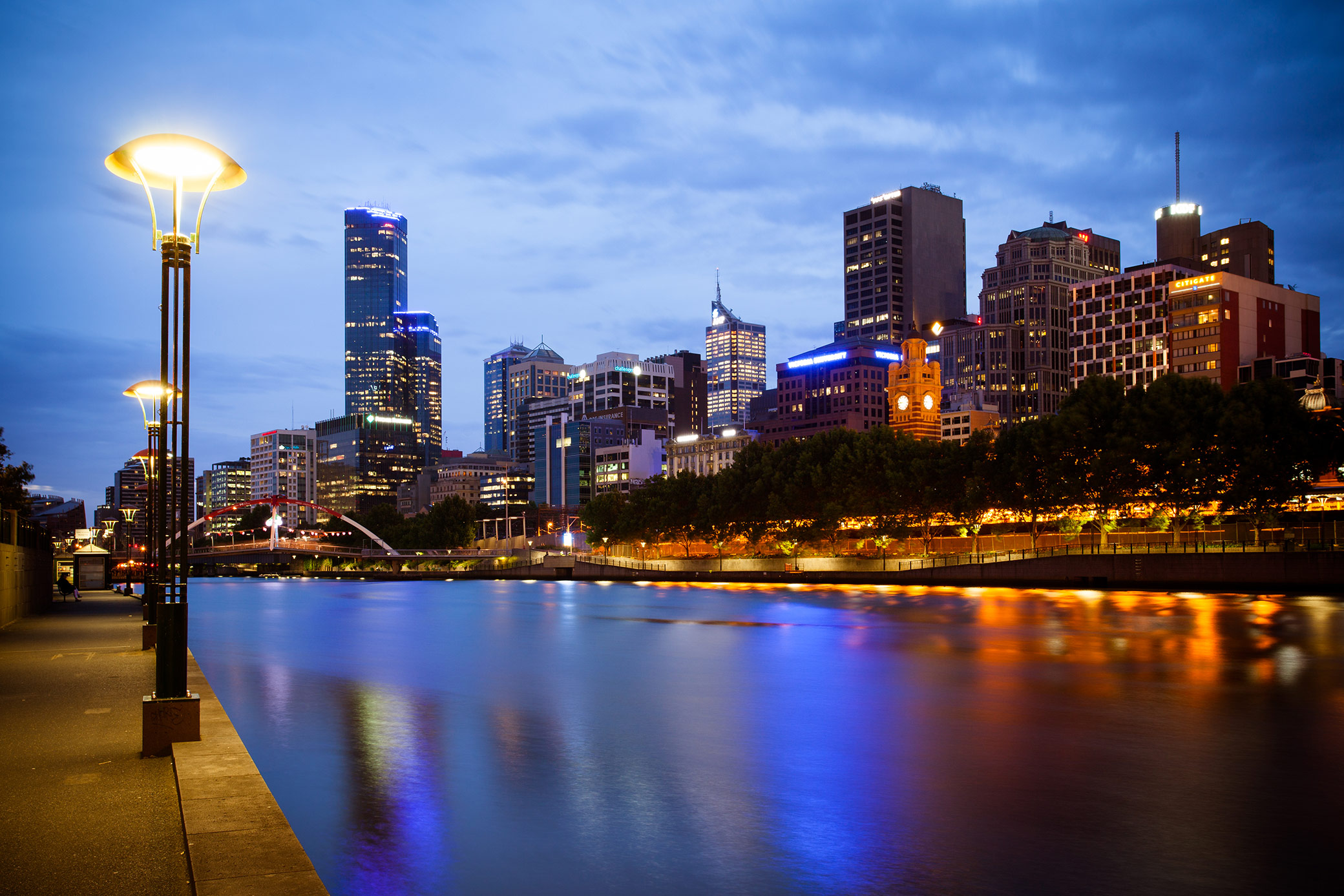 Paige has over 10 years' experience both nationally and Internationally as a Model in the Fashion Industry. This not only meant gaining the rich experience of living with many different cultures but invaluable experience interacting with a broad range of people and cultures. Despite having experienced much of the world, she has called Chelsea home and couldn't imagine living anywhere else in the world. With a strong passion for people, property, the Chelsea area and after deciding that she could offer more to her community than just modelling, she was naturally drawn to real estate.

As a Chelsea resident, she has market knowledge that only a resident would have! Proudly aligning herself with Peter Gourdouros and the Chelsea real estate experts at Eview Group Chelsea as part of the Marketing and Sales department, she is determined to provide even more value for her local community. Hard working, determined and driven to excellence in all that she does, Paige is an invaluable part of the team at Eview Group Chelsea.

Outside of work you will find Paige enjoying and supporting local businesses such as the great local cafes and also keeping fit and healthy at the local Pilates centre. Along with this you can find her walking her dog down our beautiful foreshore or (for those who know) arguably the best dog park in Melbourne! Paige also loves and enjoys giving her time to animals in need and is a foster carer for young and injured animals.