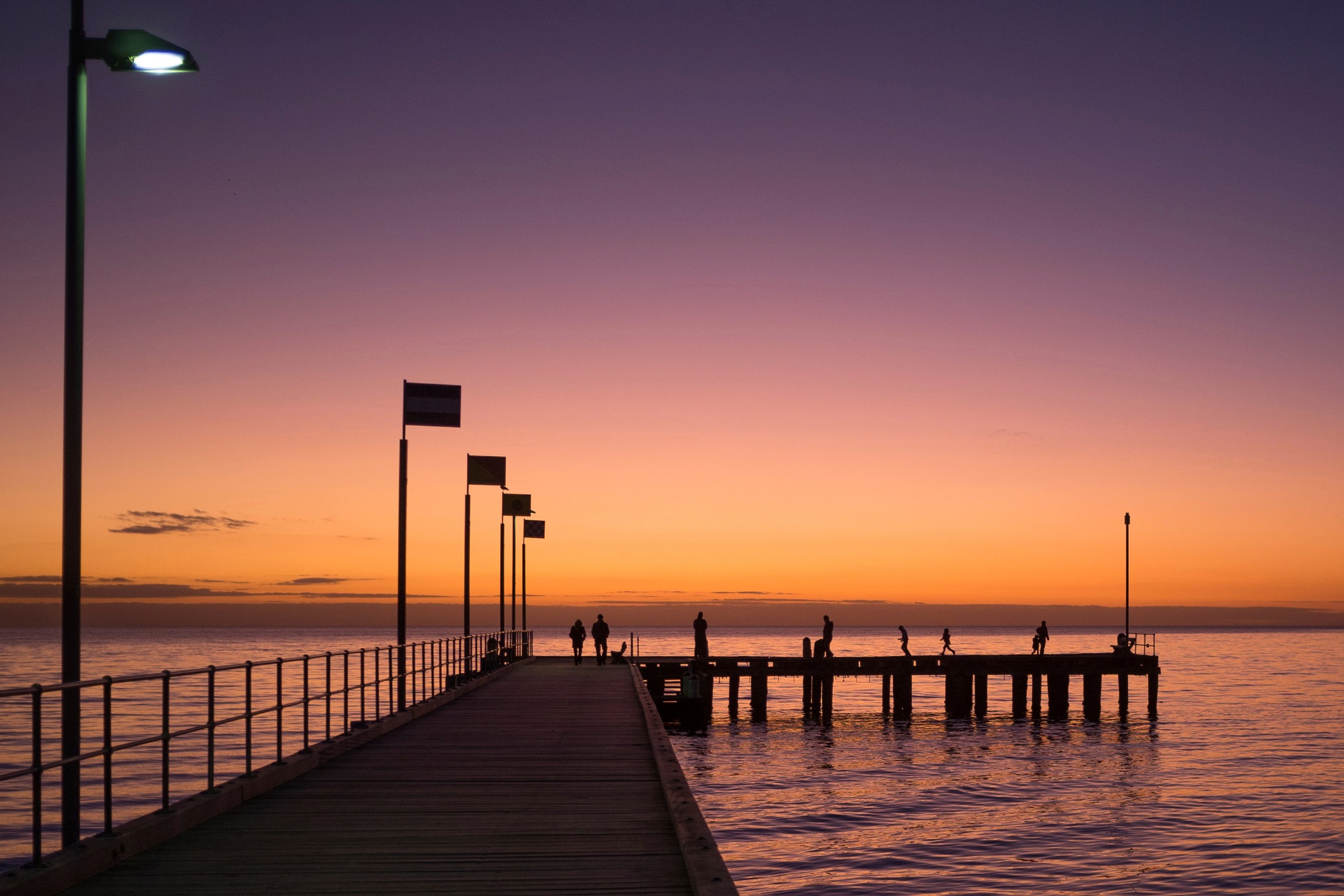 Nicola joined the Eview family in 2018 as an Assistant to our Property Manager and has quickly evolved into a Property Manager; running her own portfolio. Her passion for real estate started at a very early age, having lived on the Peninsula for her whole life Nicola has gained knowledge of what the Peninsula market has to offer. She is a great fit for our Eview Team, she is young and vibrant and is passionate about her job.
Nicola has great attention to detail and goes above and beyond for her clients; with her enthusiastic attitude and strong work ethics.
In her past role in retail she has been a Team Leader, with over 7 years in Customer Service.
Nicola has obtained her Certificate II in Business and thrives on learning new things every day.