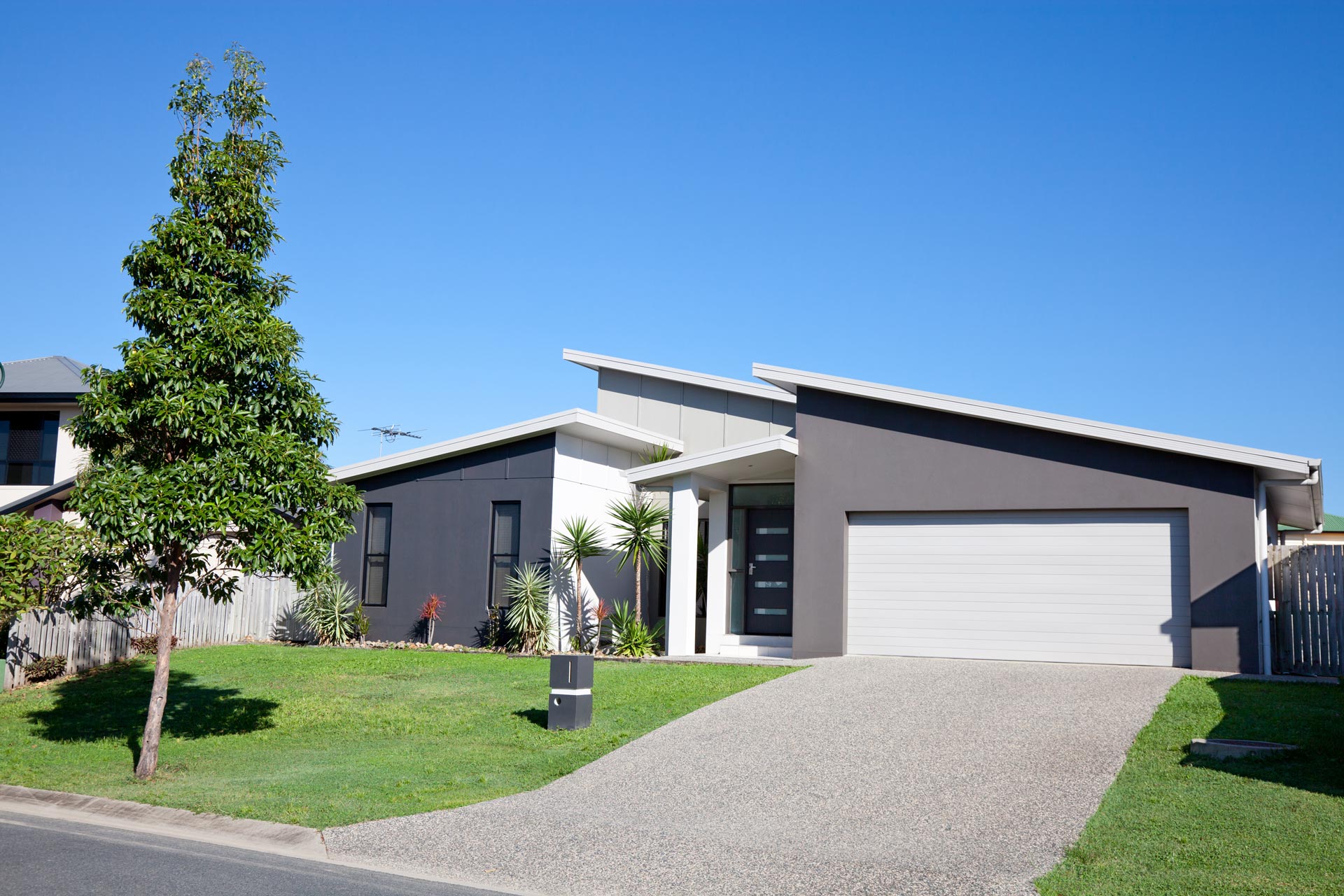 Natalie has grown to love the Central Coast after moving from Sydney more than 12 years ago. In that time, she had studied Hospitality and Leadership working in places such as Mingara Recreation Club for 10 years as a Café Team Leader for multiple outlets within the company.

Key things Natalie has learnt from her career in Hospitality is communication and organisation. With a young family looking ahead and communicating with each other is always important which will ensure her clients never feel they are overlooked.

A couple of years after moving on the Central Coast she met her now husband of 7 years. Together they decided there is no better place to raise a family of 2 kids and a third on the way.

"With the neighbourly culture of the area we knew this is where we wanted to raise our kids a safe and friendly environment."

Having a young family Natalie understands the important stages of family growth in the community from toddler to Primary School and looking into the future for High School.
"As our family has grown so have our needs such as moving closer to the local school for our eldest to start Primary and needing bigger living space."

Natalie loves being involved in the local hockey community with first recruiting her husband to play men's competition 5 years ago she has now involved her 2 daughters in the minkeys. Being involved in the local hockey community is important to her and her family.

Natalie has been working alongside her husband in real estate learning the ropes from a supporting role. In doing so the 2 of them have been able to strive as a couple, family and all rounded team.

"This has been a great opportunity to be a part of, as a mum, wife and team member I am able to be more flexible to clients and still support my family."