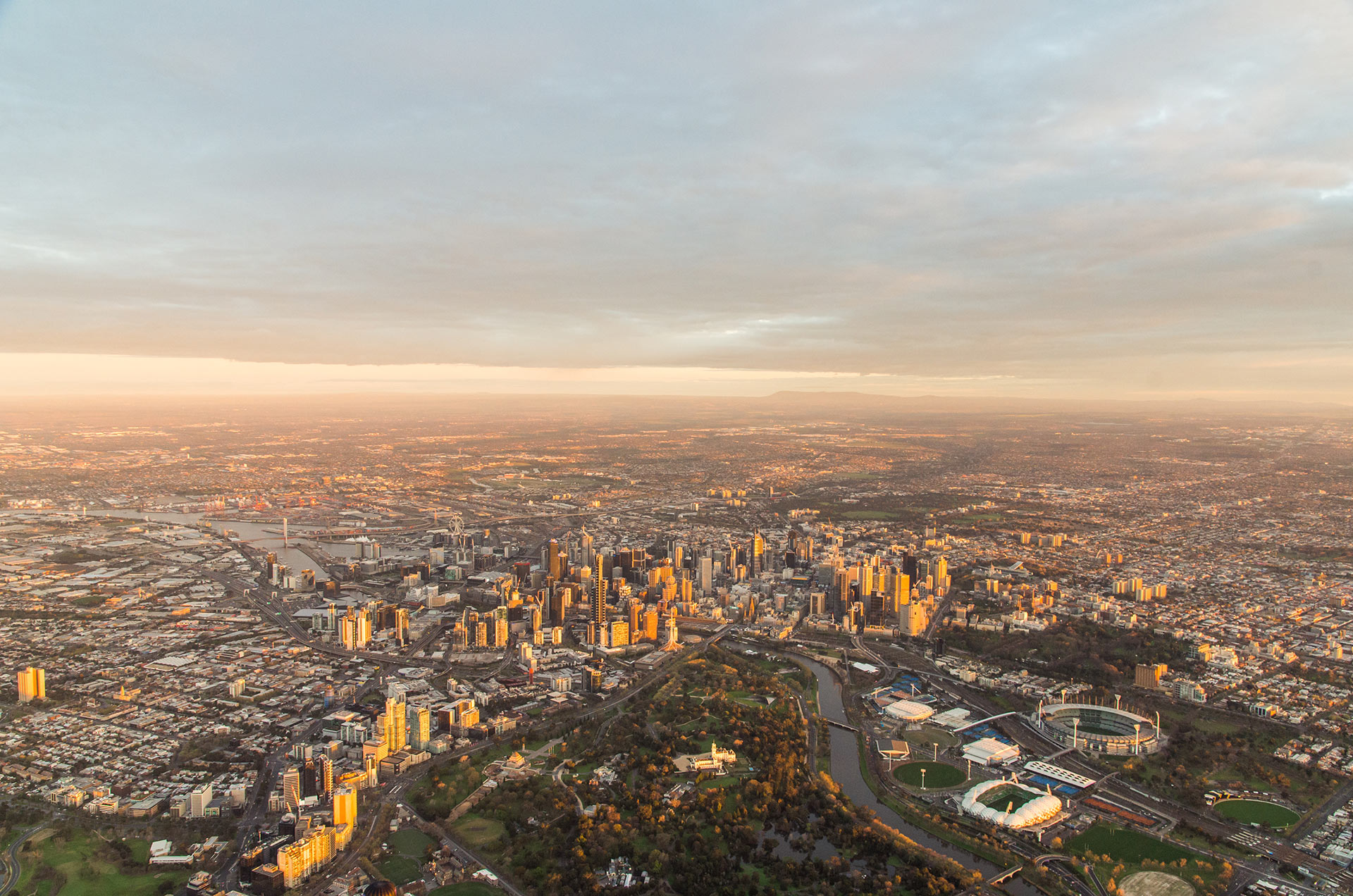 Michelle Ta is business broker specialising in selling restaurants and cafes.

Her expertise comes from having successfully owned and operated her family restaurant for many years. Michelle offers a fresh approach to her clients by focusing on strategies of how to add value to their business prior to sale. This knowledge can only be accumulated over many years of practical experience and is why Michelle has a trusted reputation among her clients and peers.

Michelle is exceptional in her field because she is so driven by achievement, extremely passionate about entrepreneurship and has an innate ability to find solutions for her clients. Being so well connected within the small business community and hospitality sector allows Michelle to easily connect buyers to new business opportunities.