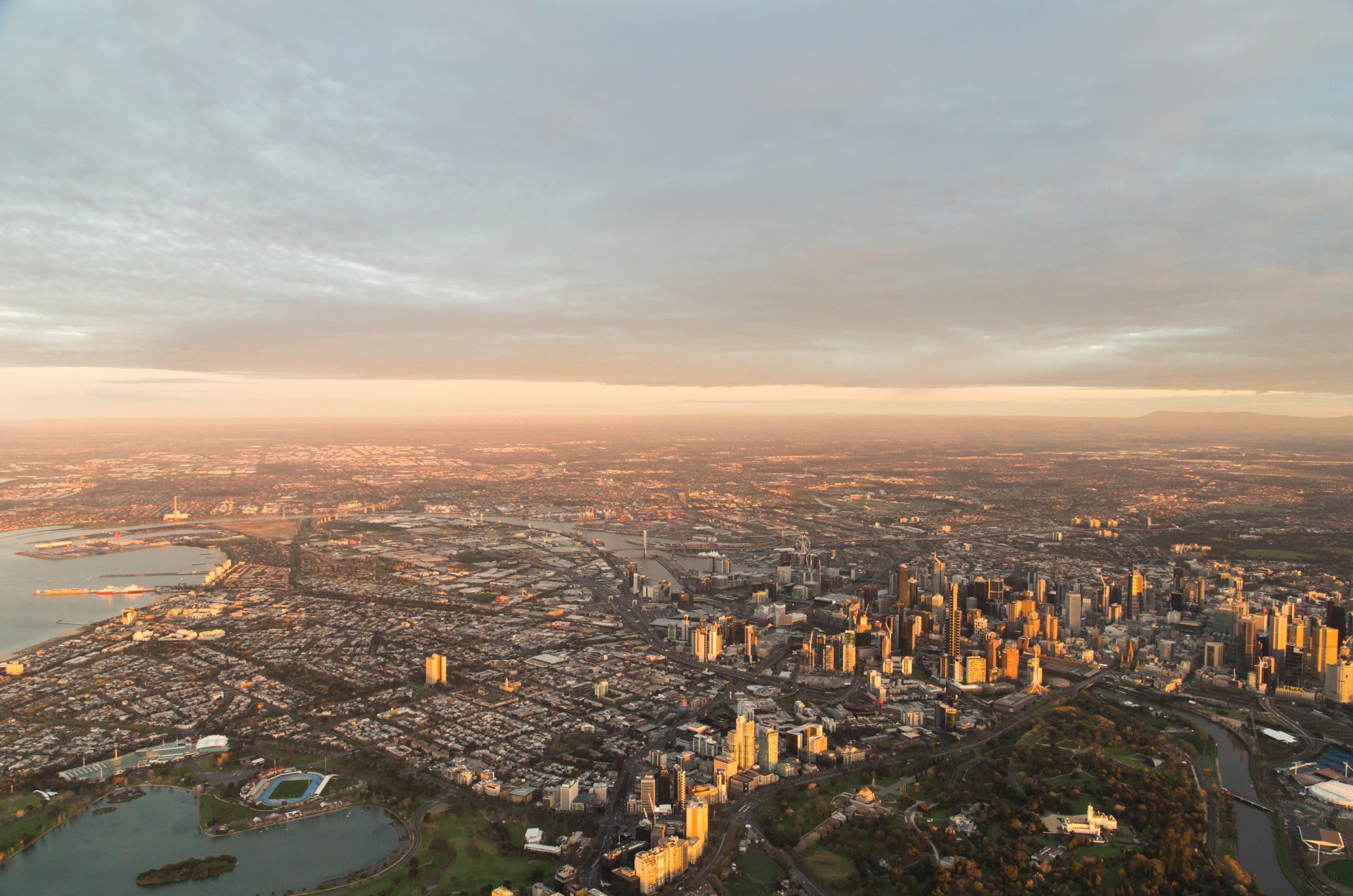 Michelle Evans has been working in property management for over 13 years. Starting her career in the CBD managing apartments, Michelle worked her way up to becoming the officer in effective control of UniLodge, one of the largest student accommodation facilities in Melbourne, where she oversaw the management and trust accounting for over 3000 apartments. Looking for a change, Michelle then moved out to the suburbs, working with MICM for three years as a Senior Property Manager / Business Developer and then Investors Choice as a Senior Property manager for 2.5 years.

She now works with Eview Werribee as the director of property management, where she uses her drive and residential tenancy knowledge to efficiently manage our landlords' properties so they can achieve the most out of their investments.

As a Licensed Estate Agent, mother of two, investor and home owner and retired Tae Kwon Do instructor, Michelle understands what our clients need and how to deliver the best for our clients. Specialising in fixing up investment disasters, Michelle has a wealth of experience in handling properties that have been poorly managed, processing their insurance claims and any VCAT hearings before setting the investment property on the right path.

Michelle says "The legislation in managing an investment property is a challenge for any property manager, it's through understanding the legal requirements and how to use this to a landlords advantage that allows us to manage properties to their best potential."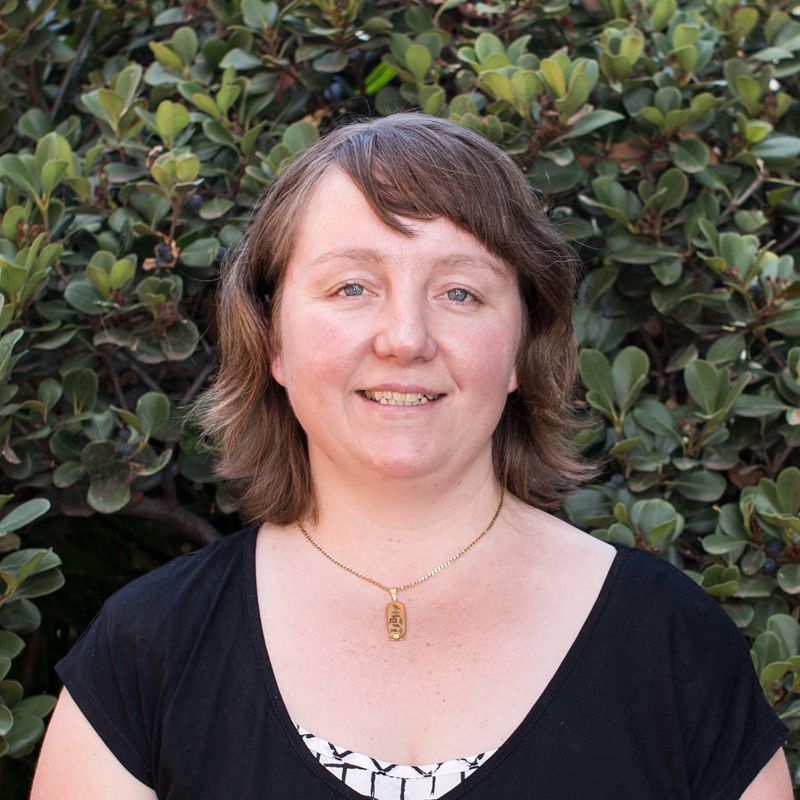 Awards
Most Self-Generated Managements Gained
Most Leased Properties
2015 & 2016 Rental Department of the Year
2015 & 2016 Rising Star in Property Management