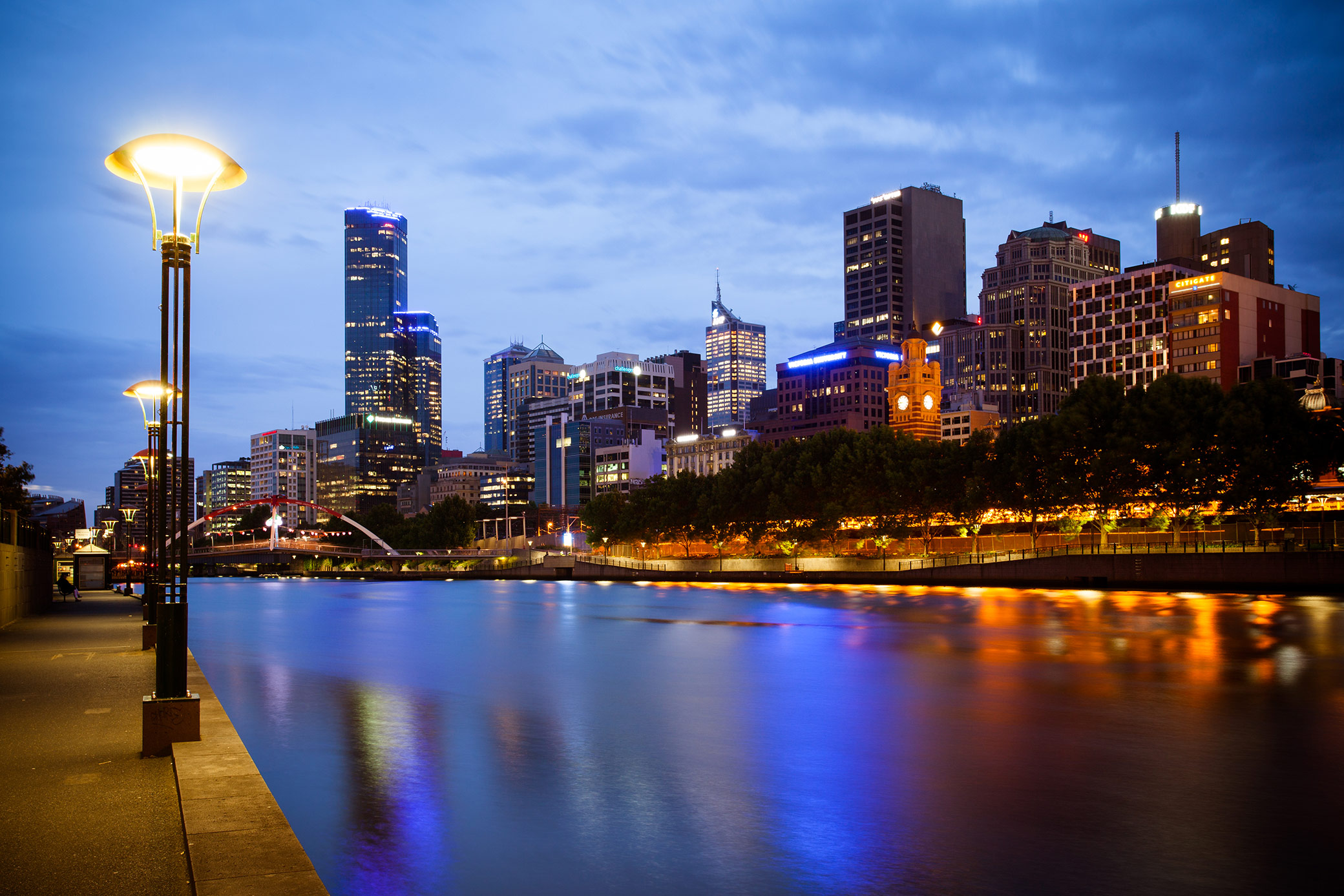 Meg joined our team in January 2018, a reliable and highly organised Executive Assistant with strong record of supporting executives and proven administrative skills with the ability to multi-task efficiently and calmly.

She has a reputation for communicating effectively at all levels within the business and is extremely approachable.

Meg is motivated, energised and people oriented. Skilled in executive support, project management and coordination utilising key strengths in prioritising, planning and adaptability in our challenging and ever-changing environment.

She started in a very busy role, which for most would be very stressful, but she has risen to the challenge and has taken everything in her stride with a smile. She has great rapport with the team, vendors, purchasers and nothing is ever too much trouble or too hard.

In her role as Executive Assistant to Peter Gourdouros and "Team Peter" she keeps our team on track with deadlines for a range of different and complex tasks.