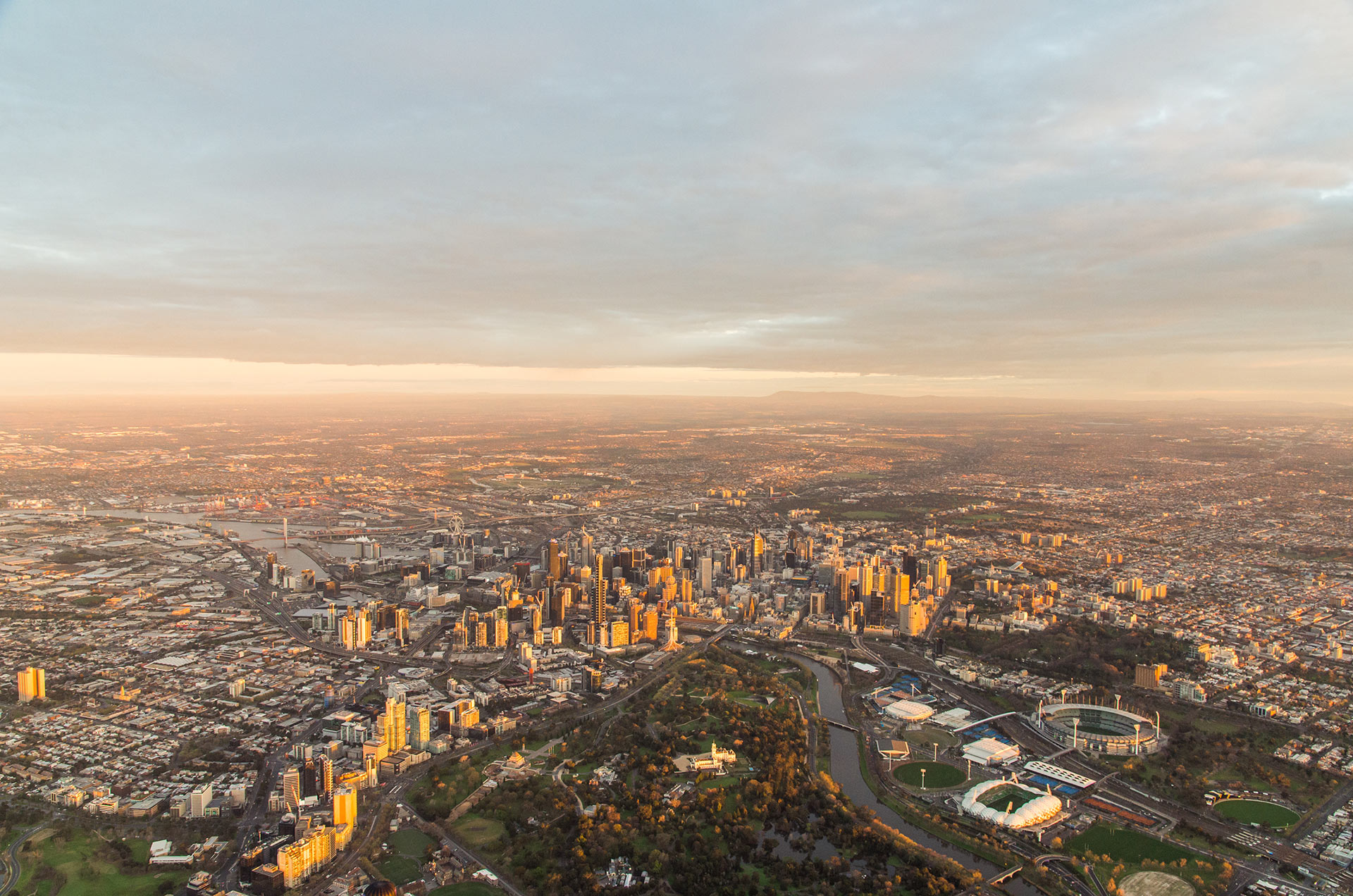 Macie Nguyen is a fully licenced real estate agent with industry experience spanning 15+ years.
Known for inspiring others to achieve their own financial freedom through acquiring businesses and other real estate transactions, Macie has the expertise to provide solutions for her clients that is only possible with extensive practical experience.
With proven personal success as a business owner, her ability with understanding the need of her vendors, combined with her 'know how' of finding solutions, Macie is your 'go to' agent that can be relied upon to deliver results.
Macie is very well connected within the real estate industry, business owners, and the Vietnamese community. Her dedication, passion and professionalism is second to none.