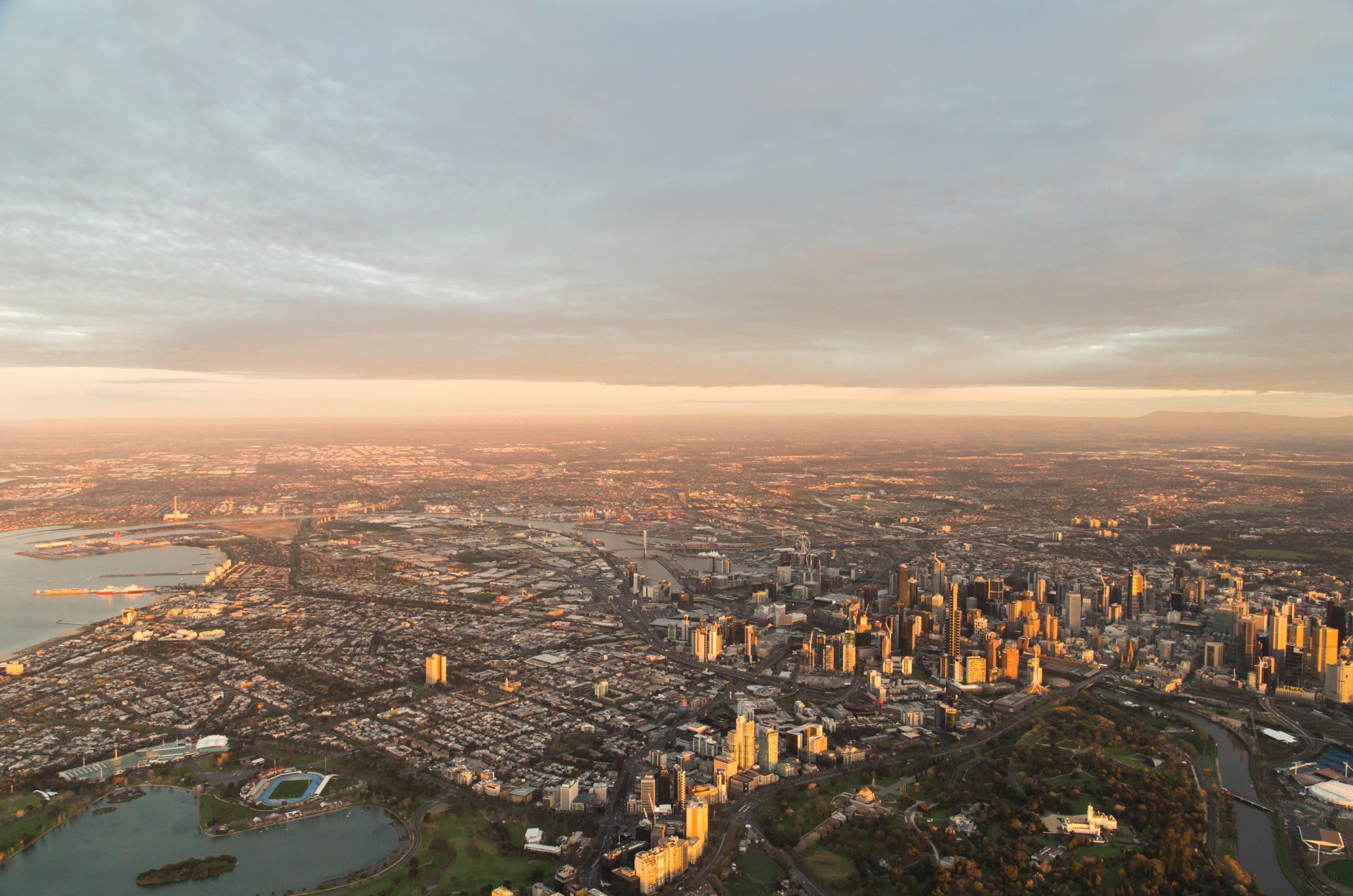 Lesley serves as Customer Service Specialist, helping sellers understand the home sales process and working with them to ensure that all their needs are met. Lesley is extremely talented as a business co-ordinator and holds a Diploma in Business, as well as a partial Diploma of Applied Social Science.

Her meticulous approach to managing the details involved in marketing and selling a home consistently exceeds client expectations and also helps get the deals done. She is a Qualified Agents Representative, who maintains her positive attitude every single day. Lesley is a dedicated runner with a number of marathons under her belt. She is also a Qualified Personal Trainer who enjoys working with clients.

Lesley is the type of professional that everyone considers a friend. Her commitment to keeping clients happy is a major factor in the firm's success.

"Selling your home can be an extremely stressful time, my focus is on people and doing what needs to be done to sell their homes, with a comforting and consultative approach."