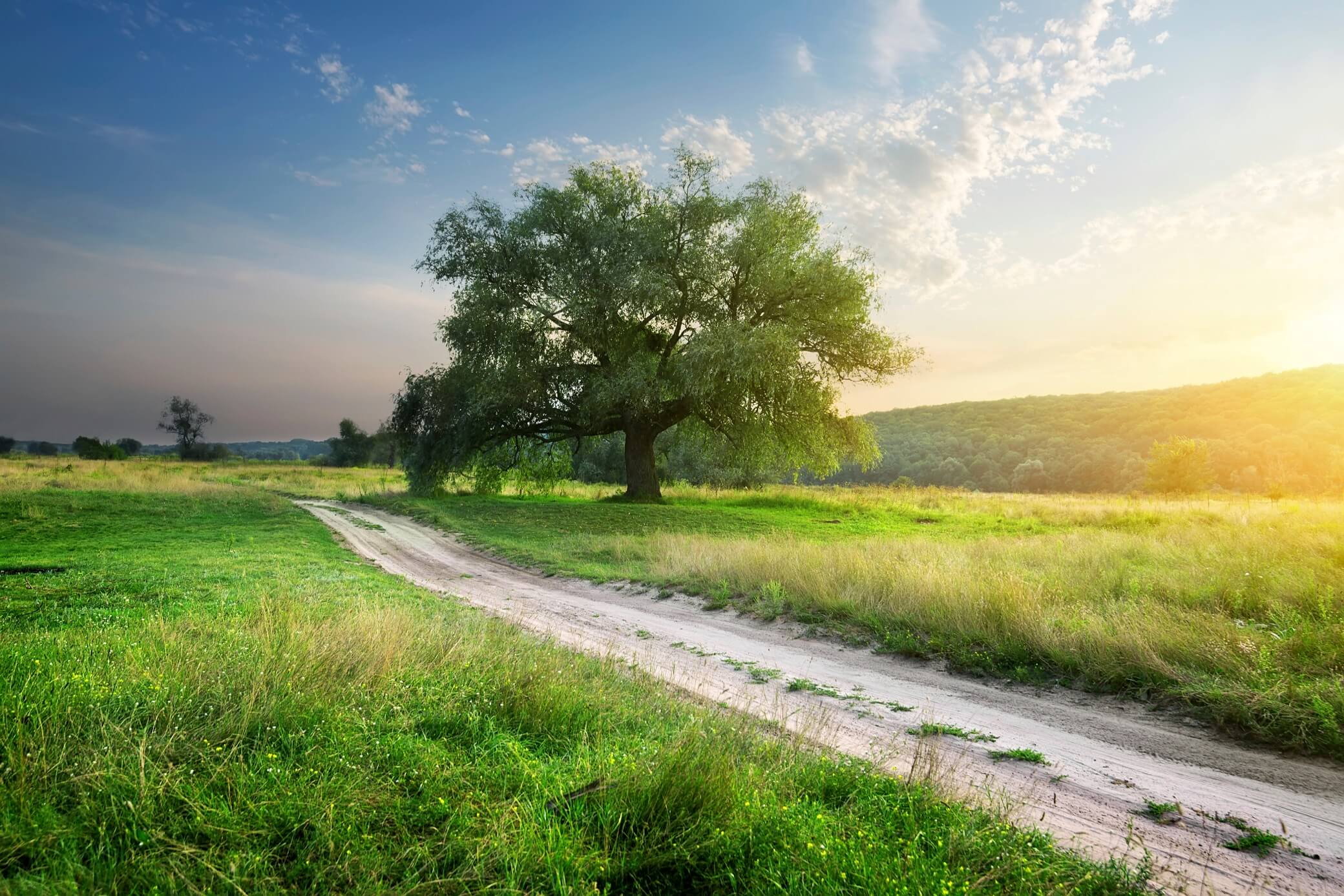 Kay is our friendly Saturday Receptionist at Eview Casey.
With her cheery and helpful manner, Kay is always ready to help clients and do it with a smile.
Kay enjoys working with people, there is nothing Kay likes more than connecting with people and making sure their every need is met.

During the week Kay is a dedicated Crossing Supervisor, helping children get safely to school.

When Kay is not working, she enjoys reading, watching tv and spending time with her family and friends.