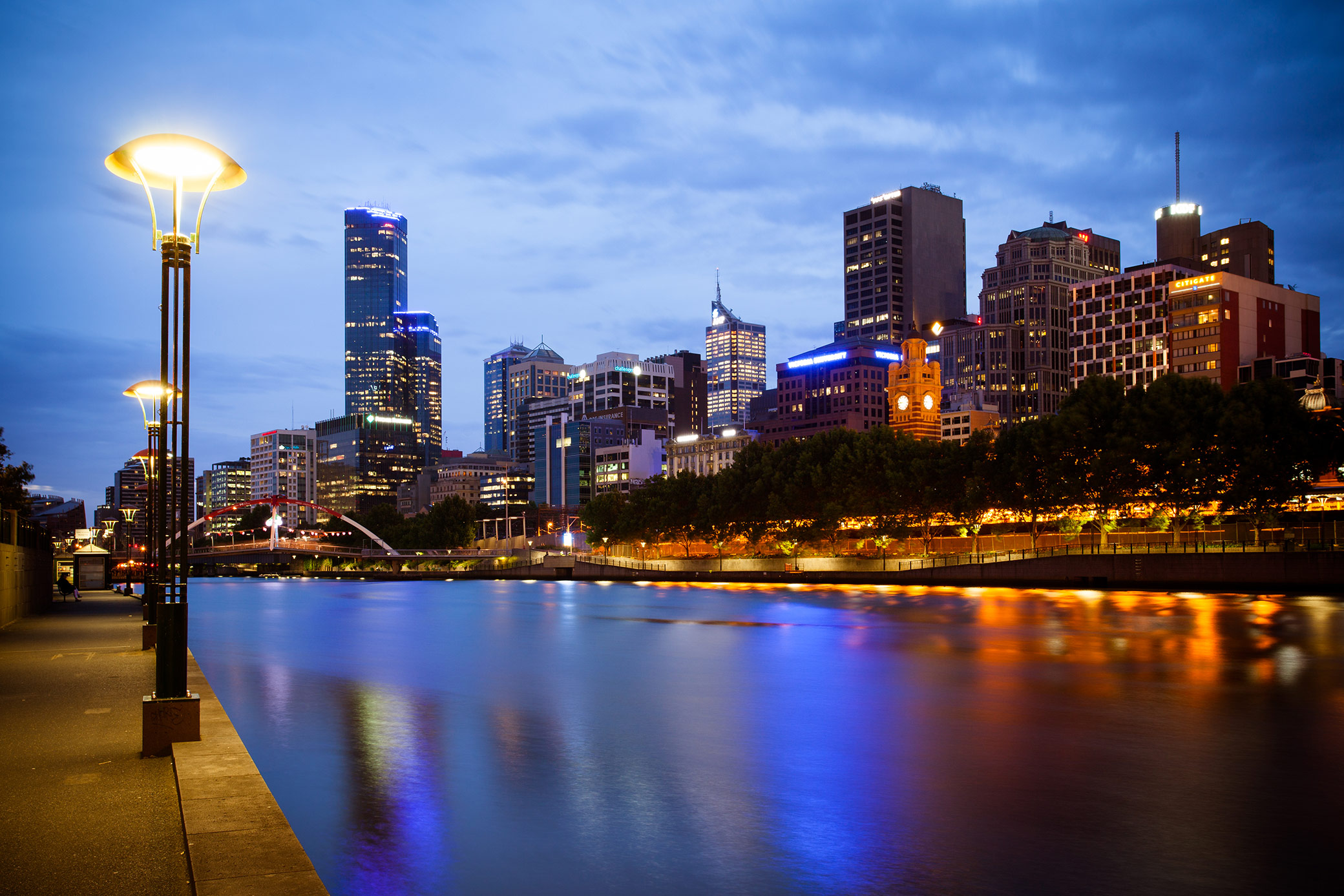 Trust, honesty & integrity are important values for Josh, a committed team player with a definite individual spark. His passion for people and for giving above and beyond to others is what drives him to provide clients with exceptional service. Josh is committed to communication, he believes that listening to clients' needs and exceeding their expectations is the first step to a successful sale.

Josh delivers an impressive blend of intellect, drive & warmth backed by an extensive knowledge of the area and background in Sales. Raised in Bayside & educated at De La Salle College, he has a wide network extending through family, friends and business connections. Working directly alongside Peter Gourdouros who is a highly successful and established agent with over 25 years in the industry, ensures that Josh is given the best ongoing training and mentoring possible to give clients outstanding service and to assist them with transferring their property aspirations into reality.

Away from the office, Josh enjoys spending time with family, friends & his two dogs and also going to the gym to work off his indulgences.