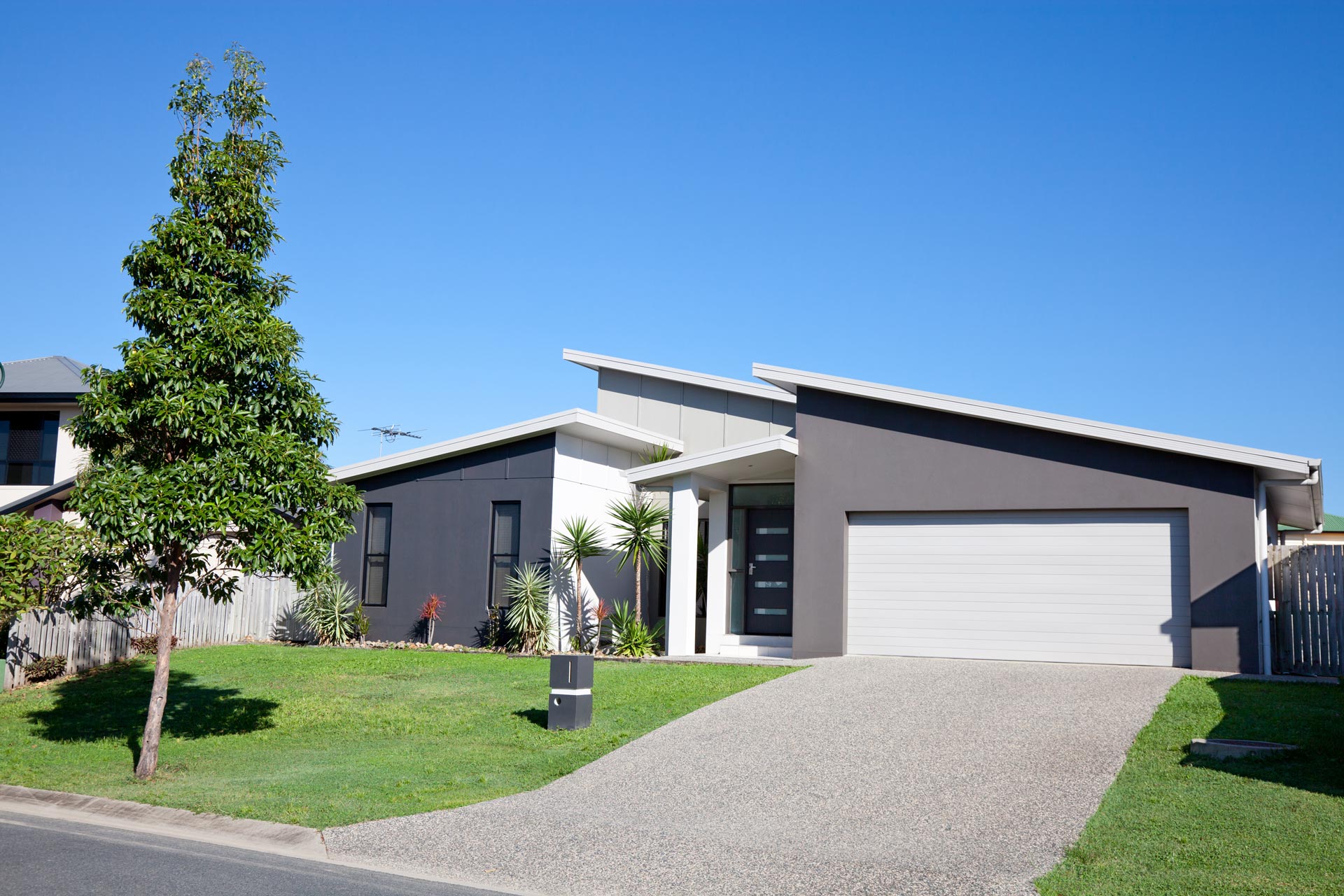 Proud Dad. Enthusiastic. Experienced Negotiator.
Driven. Professional. Neighbour. Experienced.
Licenced Real Estate Agent.

Driven to succeed in the sales arena John brings a mix of solid experience and finely-honed communication, negotiation and salesmanship skills.

Being born and bred on the Central Coast John has firsthand experience of the local property market from both sides of the fence - as a buyer and vendor. John with his wife and two daughters knows the unique qualities of the suburbs on the Central Coast and how buyers interpret them.

"The Central Coast is a friendly place you can walk down the street in your suburb and say "g'day" as you bump into people you know. It's that friendly nature of the locals here that gives our region a homely feel and makes it a great place to bring up a family."

John prides himself with honesty and great communication skills so you know exactly what is happening with your property every step of the way.

"I love being able to maintain a high level of service as an agent, being mobile means I am able to communicate with my clients at longer hours. Working as a husband and wife team Whilst being a family man I'm able to constantly involve my kids in our work environment."
While working in retail, John bought his first home in Lake Haven where he did a small development. It was that exciting experience that propelled him in the direction of the real estate industry in 2012.

In 2013 he joined a large independent office and quickly became a successful performer within the sales team.
Spending time with people and finding solutions to problems is what John is passionate about, and it's that real love of
what he does that makes him stand out as an effective sales specialist.

"The daily interaction with people is what I love most. The feeling of being able to get to know someone, find out what it is they want and then deliver that to them is what makes being an agent so enjoyable for me."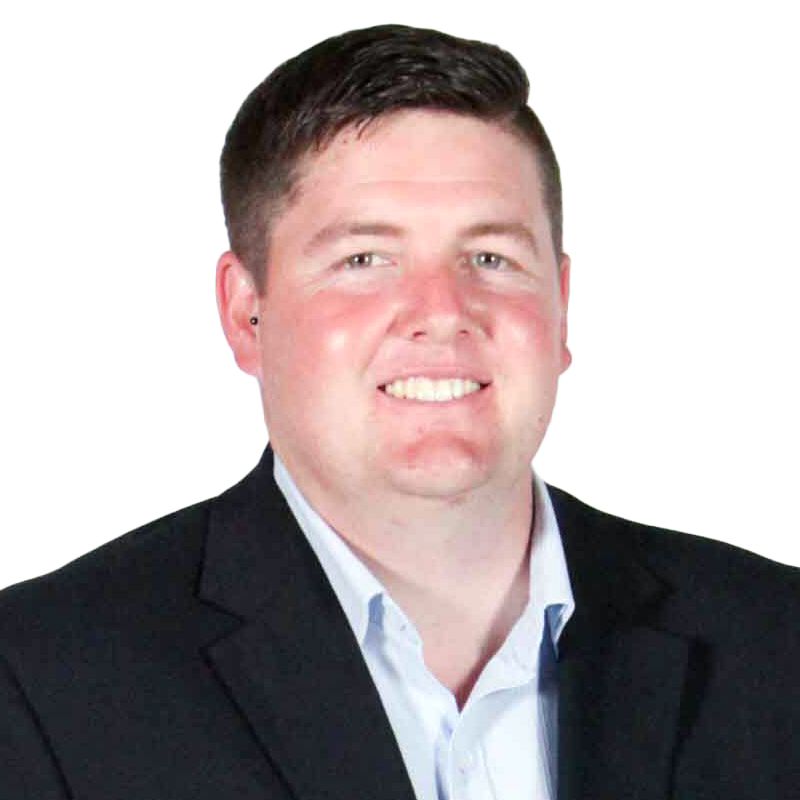 Awards
Highest Sale = $1.32M
Total Number of Properties Sold = 100+
Total Value of Properties Sold = $45M+