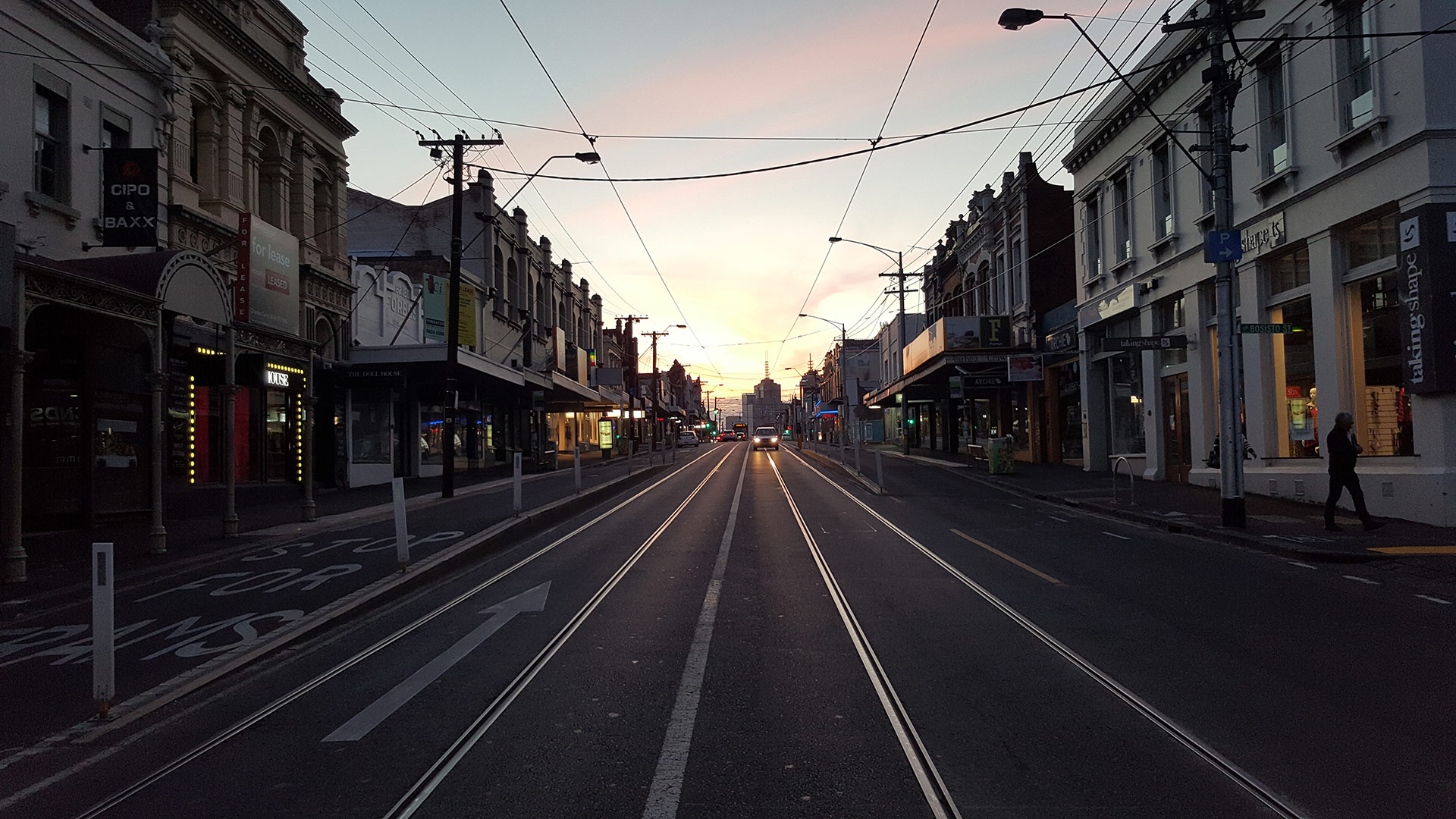 Having worked in Real Estate for over 24 years Joe prides himself on his transparent and ethical approach, Joe loves the day-to-day challenges of real estate and has a genuine understanding and empathy for his clients. He feels a real satisfaction when helping people with their greatest asset and perceives every transaction as an opportunity to create a positive experience for both buyers and vendors alike. 

Extensive experience including board appointments, managing Director role, Westfield,

Executive National Property, Bakers Delight.

Hands on experience in Residential, Commercial and Retail Property Real Estate

Caring and down to earth personality.