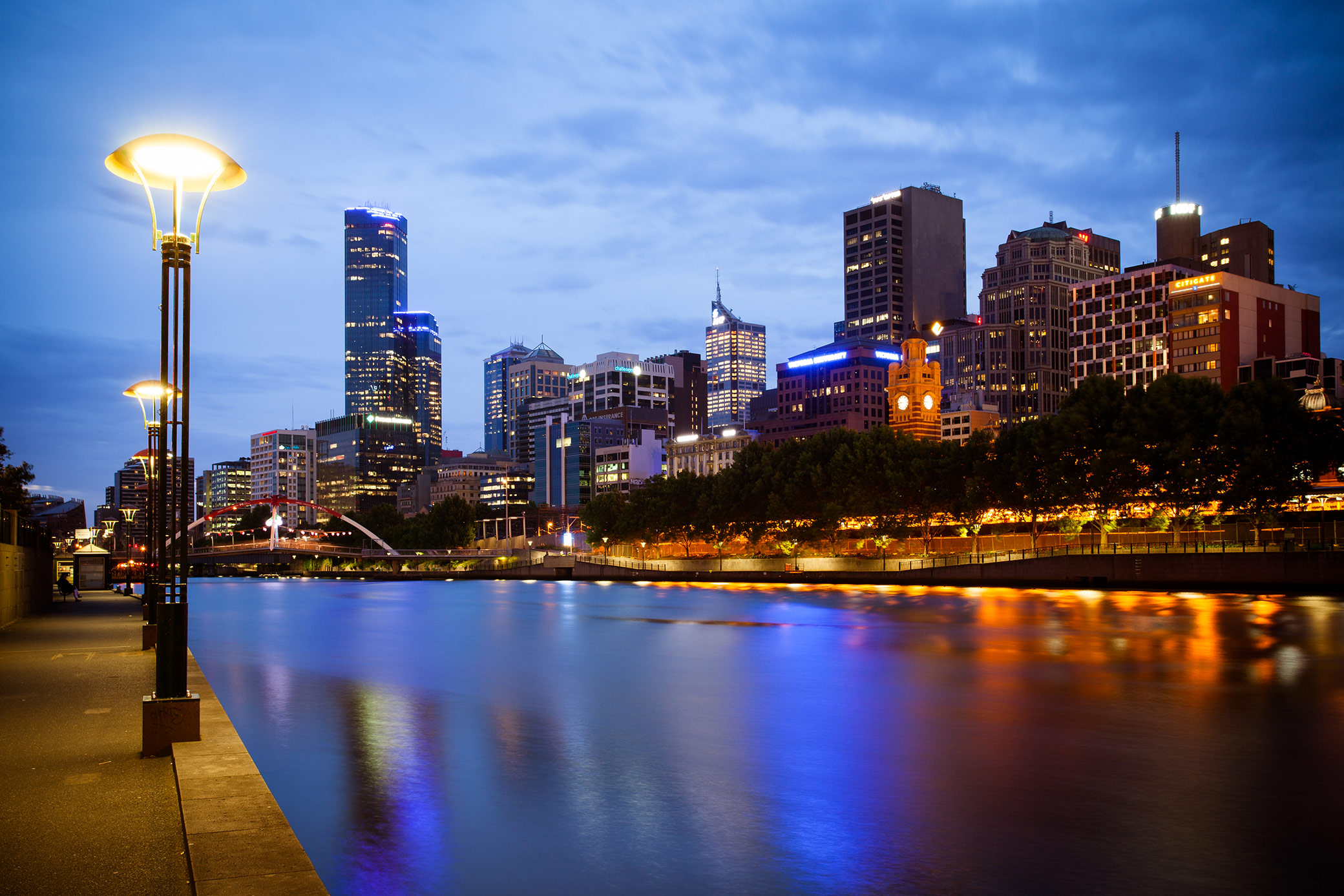 "There should only be one difficult thing for you when dealing with your home sale", says Jim in his laughing voice. "That's pronouncing my name correctly!" His repeat clients are likely to agree, as Jim makes buying and selling seem straightforward and enjoyable, with an ease for friendly negotiation, and a knack for finding that elusive buyer.

Jim has a solid history in both business and in selling property. "I'm a bit like a healthy recipe," he says. "I like to mix up the ingredients, experiment, and come up with a meal that tastes good and makes you feel great", he says. So, with a good quantity of sturdy market knowledge, both locally and further afield, lashings of marketing ability, copious quantities of creativity and a sound base of skillful negotiations, blended with loads of number crunching and excellent results that have gone before him, he's the recipe that works every time. More than that, Jim is in real estate because he loves putting people and property together, and meeting new individuals every day. Because real estate is about human beings and lifestyles, not just physical houses.

With a smile that would make even the MCG night-game lights seem dull, his straightforward approach and readiness for a joke belie that remarkable business mind that puts him in the driver's seat when it comes to property. A believer in solutions rather than problems, Jim will always find an angle, a way to make things work whilst others find things impassable, implausible or impossible. They are three words he simply doesn't have in his vocabulary. He can relate to every home, every buyer, and always finds that hidden angle that will bring even the most cautious of potential purchasers to an open home.

Jim's background is extensive with multiple businesses over 30 years, many of them as Operations Manager for 24 Flakey Jakes stores here in Melbourne. That has offered him an instinct for people of all kinds. He often knows what will placate their hunger for property and what will suit them best, often before they've even recognised it themselves.

In his spare time, Jim loves spending time with his much loved fiance and family, walking his adored dogs, and talking. It's that personal positivity that makes him a great choice for you, as he cares about your sale as though it were his own. He loves to travel, be it to beautiful Queensland or abroad, and even on holiday in China, where the locals nicknamed him "Smiling Jimmy." You can call him that, if you like, if you find his name too hard to wrap around your mouth.

Jim F. Difficult to pronounce, easy to deal with.