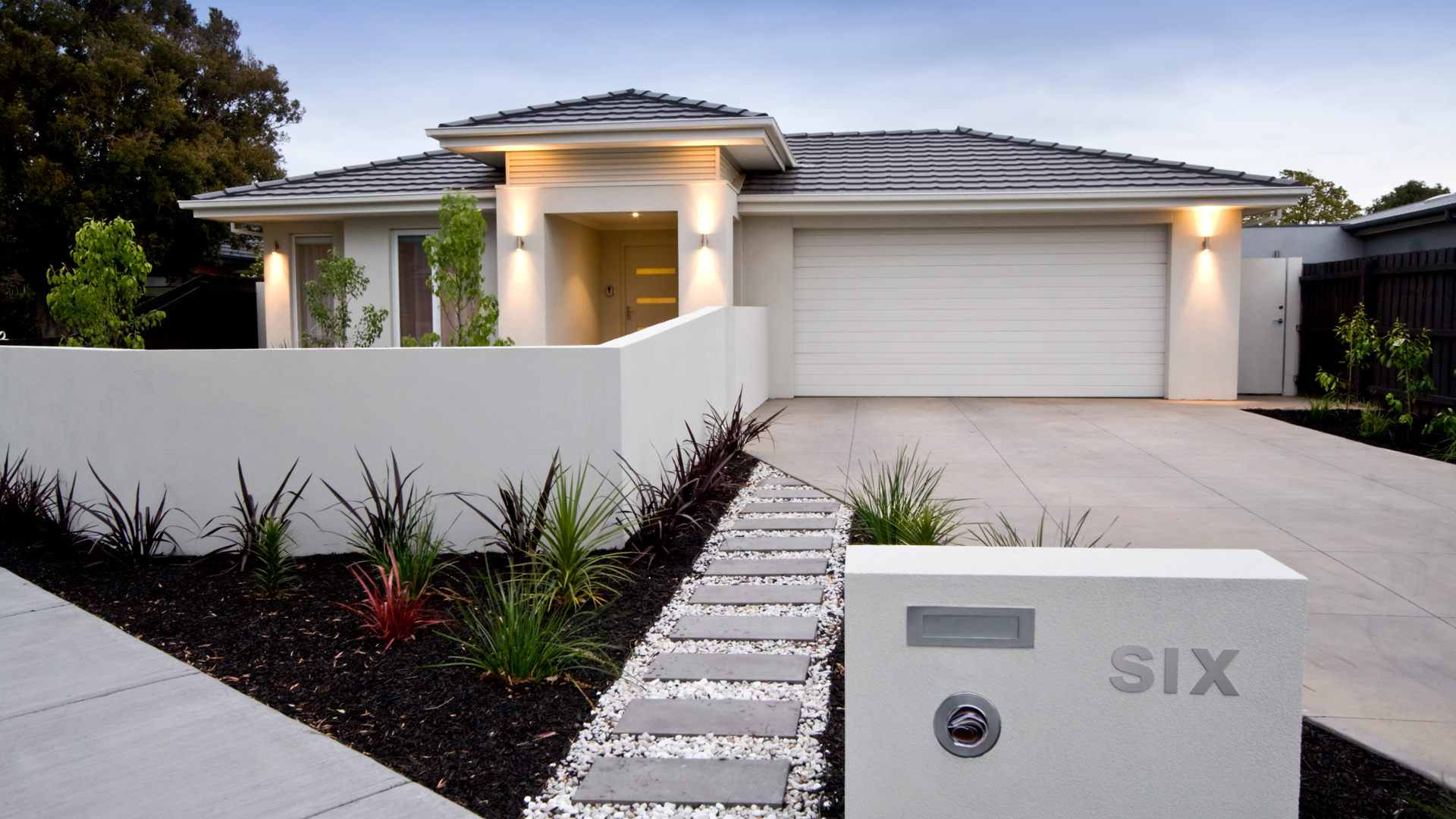 A local to the South East of Melbourne, Jay has been involved in the real estate industry since he was 19 years old. His local knowledge and strong dedication to customer service, makes Jay a great person to talk to when you're looking to buy or sell property in the local area.

Prior to completing his Agents Representative Certificate, he honed his client management skills with years of customer service experience. Jay prides himself on taking the time to understand his clients needs and tailoring a campaign and service to what best fits each individual he deals with.

He understands the emotions involved in buying or selling property and can expertly guide you through the process. Jay's goal is to always ensure the buying and selling process is as stress free as possible, he achieves this by putting his client's needs first. Jay's his award-winning customer service and his willingness to always go above and beyond for his clients, ensure he is always at the top of the list of agents to call in the South East of Melbourne.