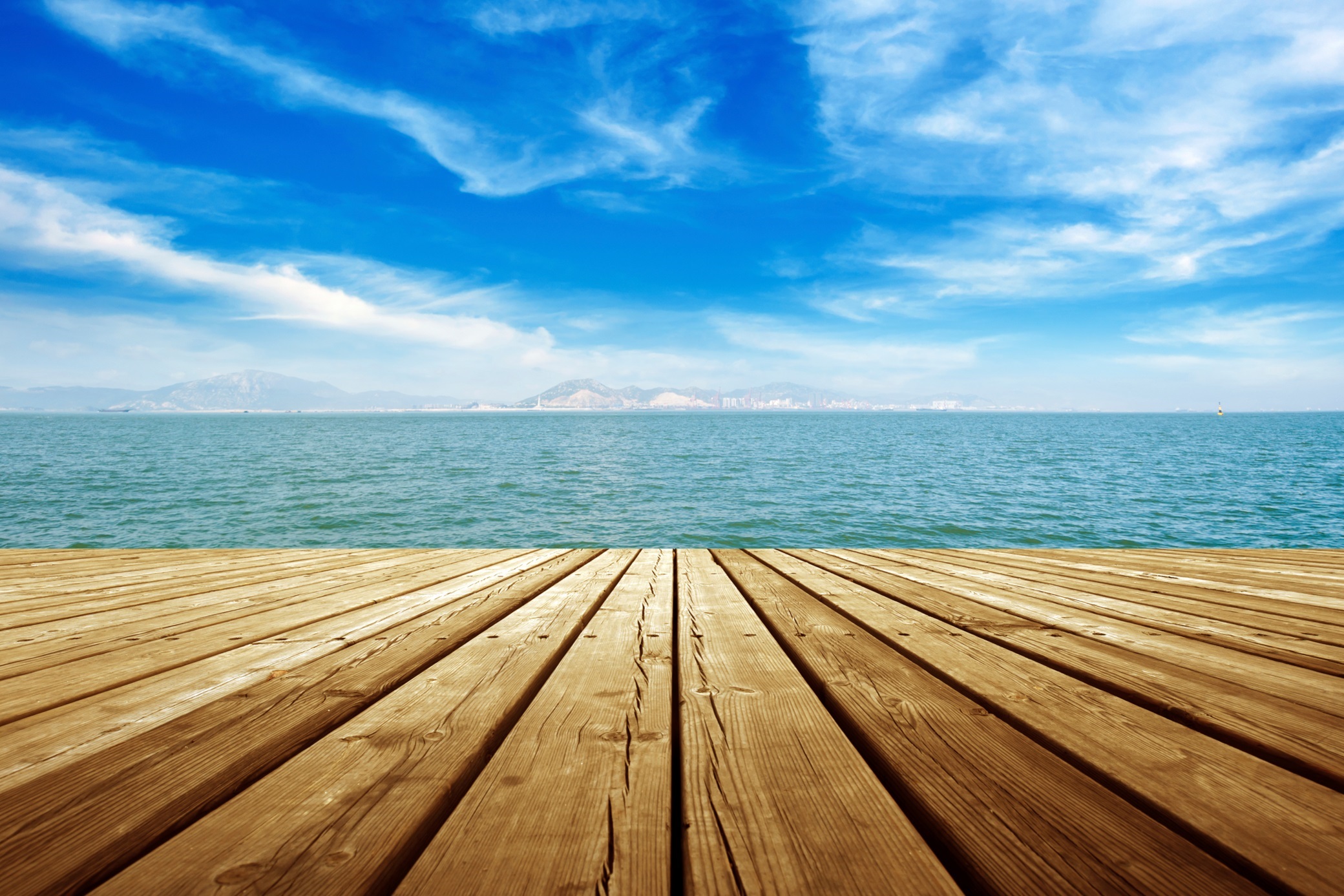 With an incredible background in property development, renovating and media, Jason Carter is a dynamic agent that has an incredible ability to educate vendors, prepare the home right for sale and bring deals together.

With a clear focus then on strategy and customer service, Jasons repeat business is testament to the level of service he provides. Selling originally in one of Australia's toughest markets, Jasons real estate knowledge has been developed under the leadership and mentorship of the best of the best. Tom Panos, Phil Harris, Jarrod Carman, Maria and Manos Finidikakis. Australia's elite trainers in Real Estate.

Now a Director and apart of Australia's first Multi network brand - Eview, your greatest asset is in great hands when it comes time to sell your greatest asset - your home. And why did he join Eview? "Simple. As soon as I met them, I knew that I would sell with them hands down, so why wouldn't I want to work with them!"

"I love the ability to help, educate and deliver a great outcome for my vendors. Many have not only become friends but fans, where in a space of 12 months, 50% of my business was referral alone. But not just from the vendor, but from the purchaser as well. My service doesn't stop at the end of the transaction its their for life! You buy with me, sell with me, you can ring me anytime. This is what I love about real estate. Developing relationships for life".

Jason's personal philosophy behind his many successes is simple and unwavering… "Consistently deliver the highest level of service and commitment to buyers and sellers alike, and you'll never have to worry".