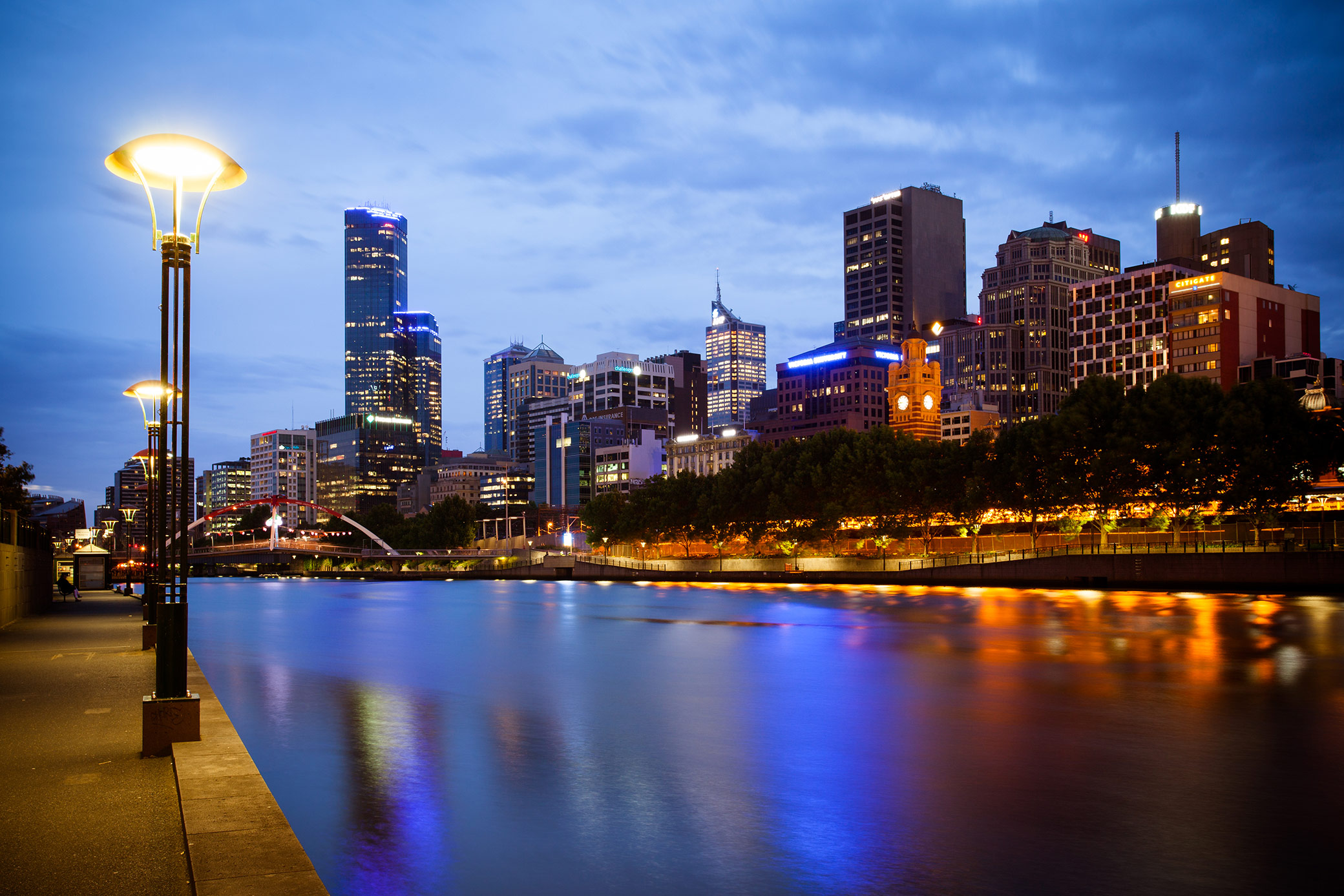 Janine Leroy's dedication to serving the interest of clients has quickly established her as one of Eview Group Chelsea bright stars. Janine's friendly and helpful nature epitomizes the Eview Group Chelsea values of integrity and A class service. This enables her to gain the trust and
confidence of clients.
Her exceptional communication skills can ease clients through what can be an emotional process of selling/buying their most important asset with flair, compassion and enthusiasm. Having a family and raising two beautiful children of her own, Janine is well attuned to the needs of families, whether they are buying or selling. With extensive experience in all aspects of sales Janine thrives on the challenges associated with her career. A Peninsula resident for 21 years now, her passion and intimate understanding of the area not only make her a fabulous real estate agent, but also a great
advocate for the region.