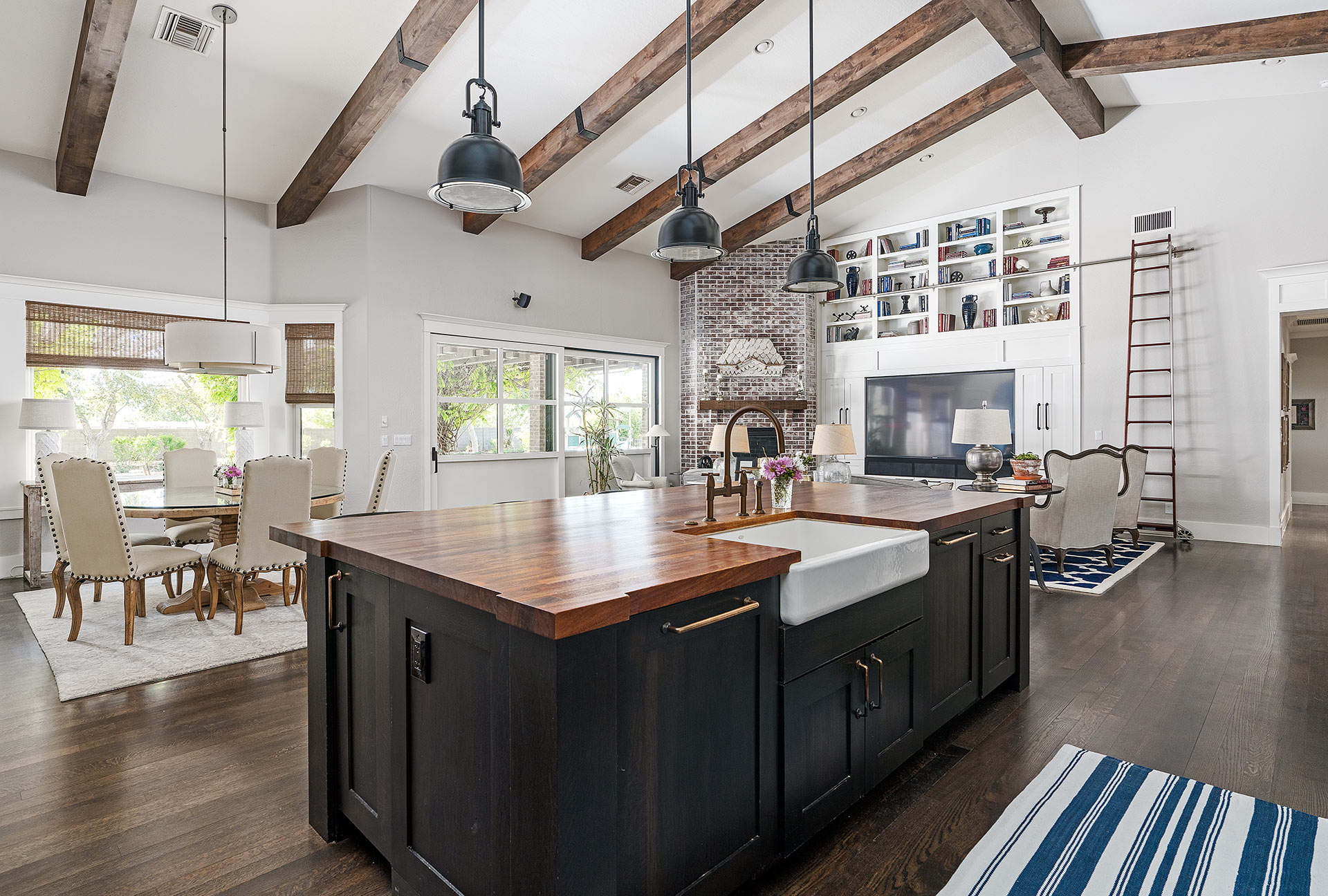 Gina has been involved in the Real Estate Industry for a number of years working alongside her husband Paul Organtzidis. They run a sales business within the Eview Group helping clients achieve their ultimate financial and family goals through buying and selling real estate.

Gina pays special attention to understanding client needs, communicating regularly with clients about local market changes and marketing properties to their maximum potential. She has completed a Bachelor Degree at Deakin University which has helped her build strengths in time management, communication and problem solving skills. This has helped make the entire team more efficient in delivering exceptional service and results every time.

During her spare time, Gina enjoys spending time outdoors, catching up with family and friends and going to the theatre.