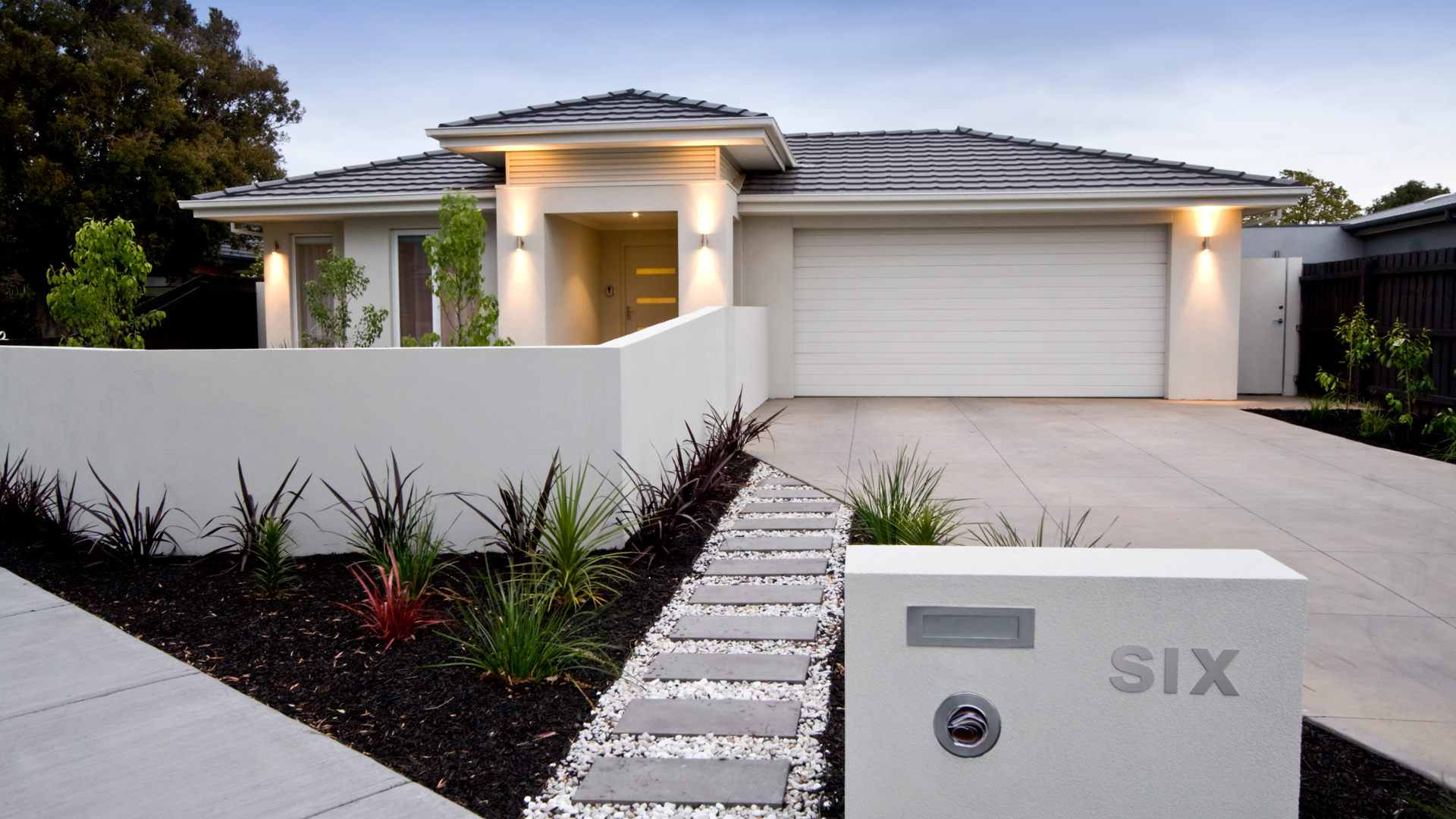 With a long professional background of owning and running her own Real Estate business with her husband, Robert Bekins, Evelin has worked as an agent within a franchise, and now adds to the mix her own professionally run Eview business. Her knowledge of real estate, property prices, what makes a buyer sign, and negotiation skills have been honed over this long career which gives her an instinctive edge over what works, and a know-how that is second to none.

"For me, Real Estate is about Dream Fulfilment", Evelin says. "It's about helping someone realise their dream and move to the next chapter of their own storybook." That's the part of her job she loves the most. It's about the people she meets, and the relationships she creates with her open, warm, straightforward and zesty way.

One day Evelin took a surprise phone call. The voice said "you may not remember me, but I remember how you treated me". It was the person who had bought a house from her and now wanted to sell it with her - 12 years later! That simple call speaks volumes.

With 7 children and 10 grandchildren to chase, how does she find time for this demanding industry? As the saying goes, "if you want something done, ask a busy person." That's the work ethic Evelin lives by. A country girl with a love of the local hills and the far reaching outback, she simply "gets things done", no matter what. She has even been spied whipping around lighting candles or spraying Mr Sheen about if you've no time to do it yourself or can't be there before an open home. Hers is a heart that wants less stress and nothing but the best for you.

Evelin's European background makes her multilingual, speaking Dutch, German and English, - helpful for buyers and sellers alike.

Evelin is about your dreams. But what are hers? Simple! To travel with her German Shepherd, Gypsy, as her personal tour guide in a long sojourn across this fair land. Oh, yes, husband Robert and terrier, Tinkerbell are welcome to come along for the ride. But the question is... When will she ever find the time? Because when you love what you're doing, (and she clearly does), it flies. Call her today, and share your dreams. You never know where they may lead.