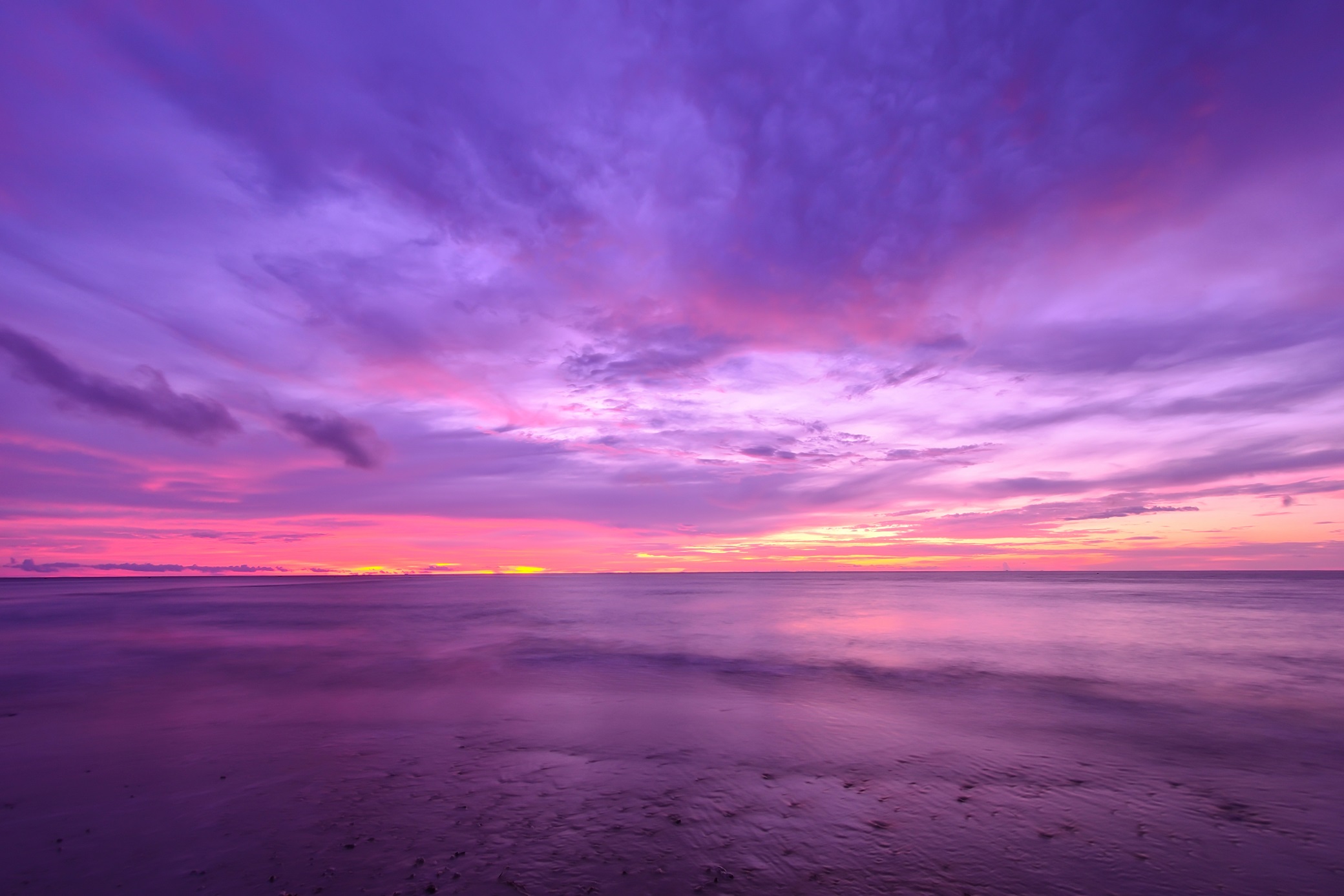 If you are looking to gain the best result for your home/property and within the quickest time frame, Dominic is most definitely one of the best property consultants that you can engage in the sales and marketing of your property.

After completing VCE Dominic entered the family business as the newest Tallon in town. While still completing a Bachelor of Commerce majoring in Management and Accounting at Monash University, he studied at Chisholm TAFE to gain his Agents Representative License. He then continued study to obtain his Full Agents License, making him one of the youngest people in Victoria to achieve this at the time.

Outside of work Dominic holds a position the treasurer for the Victorian Maritime Centre, a not-for-profit organisation, allowing him to be actively involved within the community. Dominic is well informed in all legal and practical aspects of real estate. Being raised in Bittern has provided him with extensive local knowledge and contacts.

Dominic is an over achiever with the highest level of passion and excitement for everything that he does. His love for properties has lead him to purchase his first by the age of 21. Following his fathers footsteps with a strong and ethical approach to real estate you will receive a service excelling beyond the rest.

Dominic has been coached by the best real estate trainers in Australia and has implemented the most modern and innovative property marketing strategies and systems that are used by the best agents in the country. This is why you should feel confident that by dealing with Dominic, you will be receiving the best service in Hastings.